Stories from around the weird and wonderful world of yoga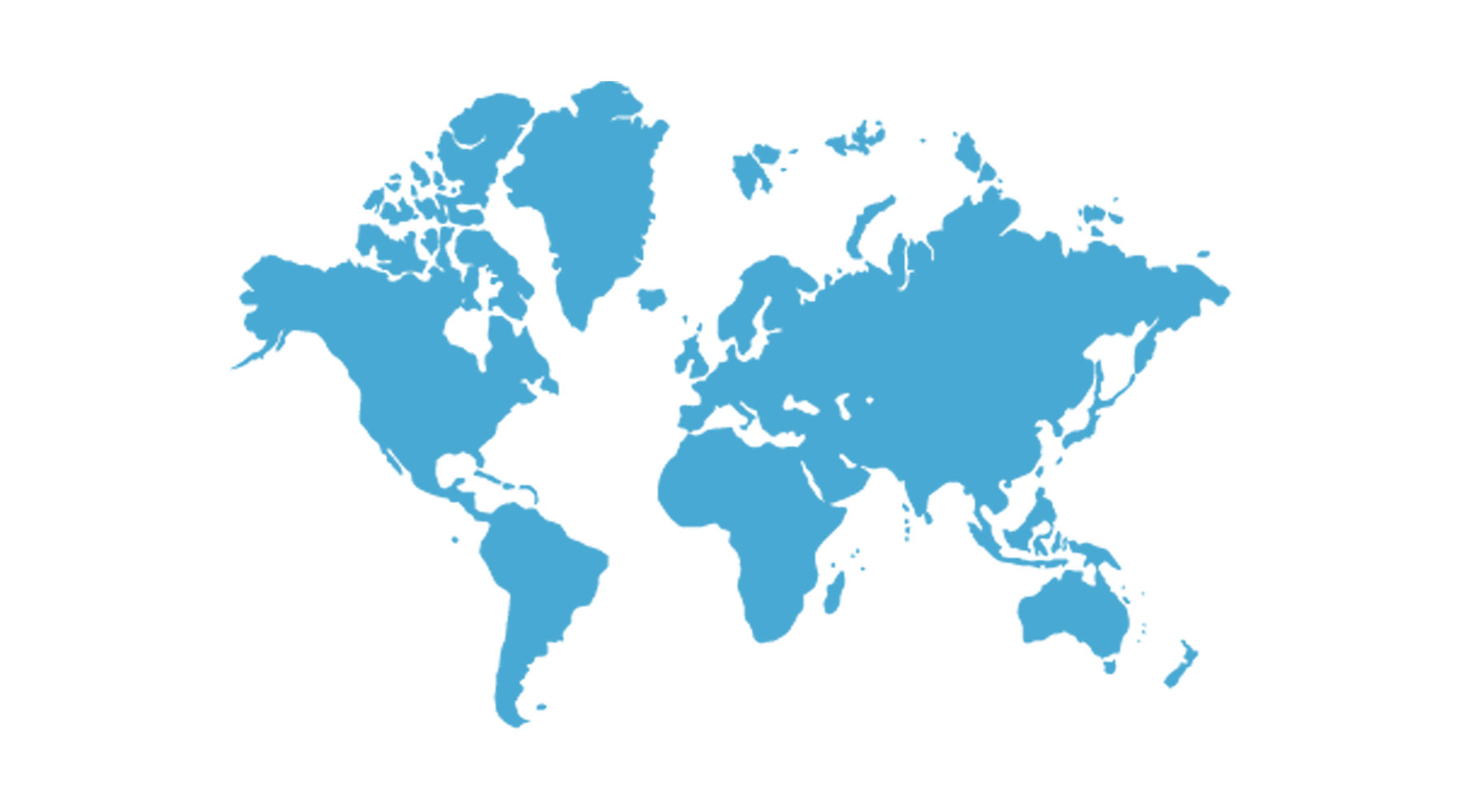 Dynamic US yoga franchise, YogaSix, found a great way to celebrate International Yoga Day this summer — it unveiled the opening of its 150th studio. The fast growing boutique brand, backed by Xponential Fitness, opened the new studio in Dana Point, California. It's an impressive growth story after just five years of franchising. "We are extremely proud of how quickly YogaSix has grown to 150 studios over the last few years, and we could not have done it without the hard work and dedication of our talented franchise partners," said Lindsay Junk, YogaSix president. Watch this space…more studios are in the planning.
Women who go to yoga classes are the nation's biggest love rats, according to a recent poll. Researchers found that 52% of women who have cheated on their partner regularly do yoga. The research was conducted by a dating site for married people, illicitencounters.com, which asked 2,000 female members which sports they did. Yoga was number one for love cheats, followed by running and then tennis. Three quarters of the cheating yoginis said the practice boosts their sex lives – just like rock legend Sting, who once claimed yoga helped him and his wife make love for hours.
Make sure you get OM next month! It's been a long three-year wait, but the OM Yoga Show is finally back in 2022 and next month we've got a full preview edition to tell you what to expect at Europe's biggest yoga gathering. This year's event is expected to be bigger and better than ever before with yogis desperate to connect once more after the events of the past couple of years. Expect lots of free classes, unlimited inspiration and high energy all in one big yoga weekend at North London's iconic Alexandra Palace venue. See you there!
There are lots of wonderful places to practice yoga in this world, but how about space? Italian astronaut Samantha Cristoforetti, recently showcased a few poses from the International Space Station. She's already built quite a following on TikTok making videos on board the ISS, but is now testing her anti-gravity yoga to the extremes. She posted on Twitter: "Who says you can't do yoga in space! At least you can try. Looking forward to trying out the full yoga plan @CosmicKidsYoga prepared for me!" Now that's living life to the limits.
India is great for so many reasons — it gave us yoga, that's good enough! — and now it is getting recognition as a leading wellness destination. The country recently ranked 12th in the top 20 largest wellness tourism markets in the world, reflecting its deep heritage in yoga, meditation, Ayurveda and other spiritual disciplines. Tourism chiefs reckon more people are choosing health and wellness holidays in India to recharge their batteries and refresh themselves post pandemic. If you need a yoga vacation, you know where to go.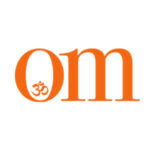 First published in November 2009, OM Yoga magazine has become the most popular yoga title in the UK. Available from all major supermarkets, independents and newsstands across the UK. Also available on all digital platforms.