Stories from around the weird and wonderful world of yoga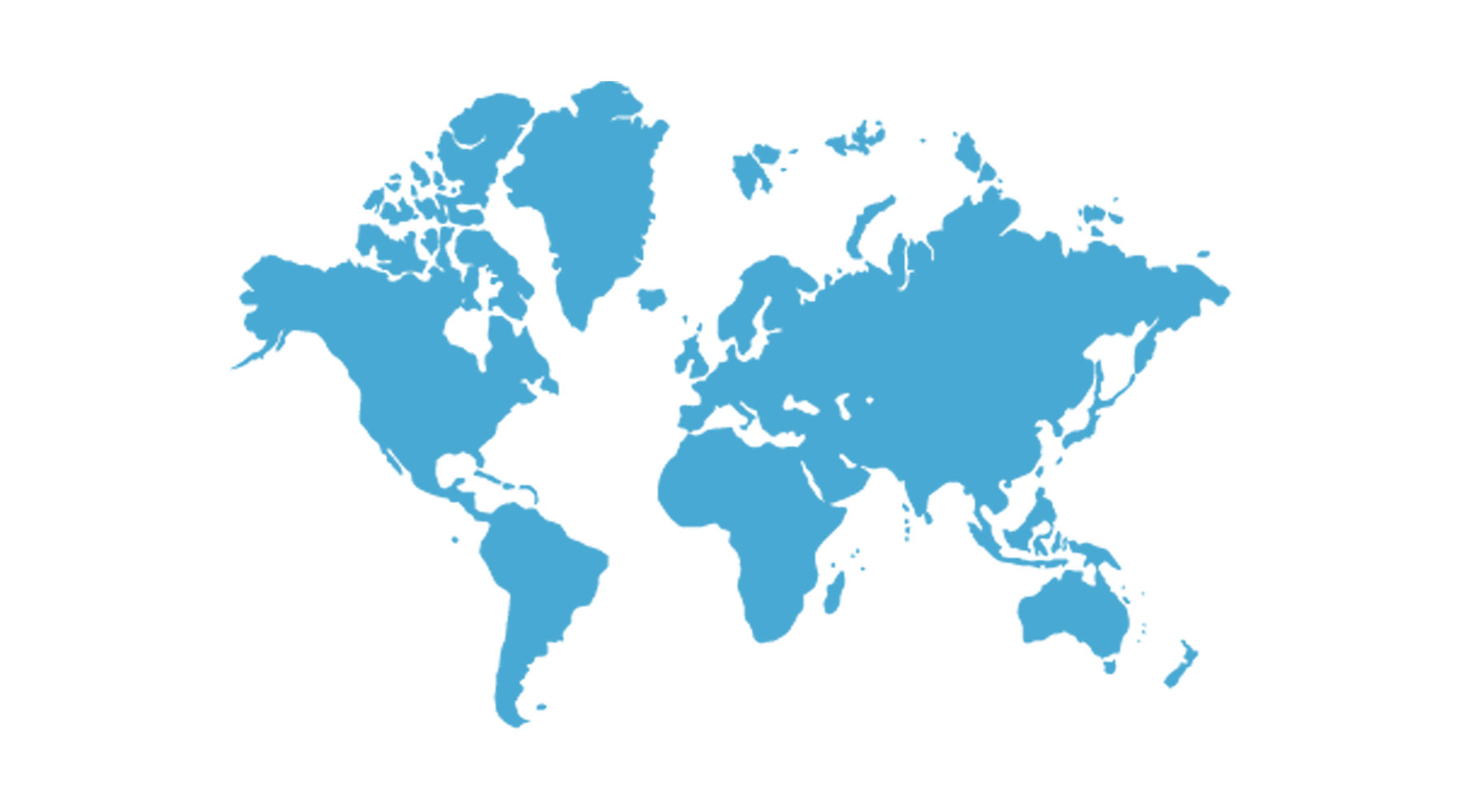 English film actress Kate Beckinsale posted a short video of herself on Instagram recently doing yoga at home with one of her cats settled comfortably on her mat. But she wasn't sure if it was a magical yoga moment or the cats were attracted for other, more primitive, reasons. "I was feeling like I was possibly having a magical yogic connection with the animals," she said, "but it has occurred to me it could just as easily be that I smell like a dead pheasant or some droppings." Beckinsale, 47, a longterm yoga enthusiast, has appeared in movies such as Pearl Harbour, The Aviator and in the Underworld series.
ICELAND: Go with the flow
The new trend for virtual reality meditation is getting serious with investors willing to spend big bucks on new immersive technology and services. Icelandic tech fund, Iceland Venture Studio, recently committed more cash — thought to be around $500,000 — to Flow, a local start-up that develops immersive virtual reality-enhanced meditation programmes. It offers a range of guided meditations via the Flow VR app and mobile apps to help people access positive energy and inspiration in a matter of minutes as well as curated music and nature straight from Iceland.
India has said that over 96,000 people have now been trained as yoga instructors and trainers under various government-backed skills initiatives. The states with the highest number of new teachers include Uttar Pradesh, Maharashtra, Karnataka, Madhya Pradesh and Kerala, as the government seeks to encourage the nation's youth to embrace yoga. Indian Prime Minister Narendra Modi — a keen yogi himself — has been an ardent proponent of the ancient disciple and was the driving force behind the UN's International Day of Yoga, now held every year on June 21.
Harry Styles is the latest big celebrity name to sign up for an appearance on the popular Calm meditation app. The former One Direction singer revealed to fans recently that he has recorded a new sleep story for the app titled 'Dream with me', designed to help listeners fall asleep. "Sleep and meditation are a huge part of my routine, whether I'm at home, in the studio, or out on the road," Styles said in a statement to The Hollywood Reporter. Other big celebrity names narrating Calm's sleep stories include comedian Stephen Fry and actor Matthew McConaughey.
The boss of giant hotels group Hyatt has said that guests can expect more yoga outdoors or on rooftops as the company adjusts to new pandemic safety guidelines. "We're trying to repurpose as many spaces and places as possible," Mark Hoplamazian told USA Today in an interview. As well as yoga outside, the company is making it easier for guests to stream and customise workouts from their rooms or balconies. Hyatt also has an exclusive arrangement with meditation app Headspace, so guests can access content through the World of Hyatt mobile app and on guest room televisions.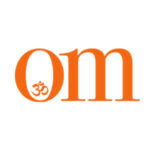 First published in November 2009, OM Yoga magazine has become the most popular yoga title in the UK. Available from all major supermarkets, independents and newsstands across the UK. Also available on all digital platforms.