Stories from around the weird and wonderful world of yoga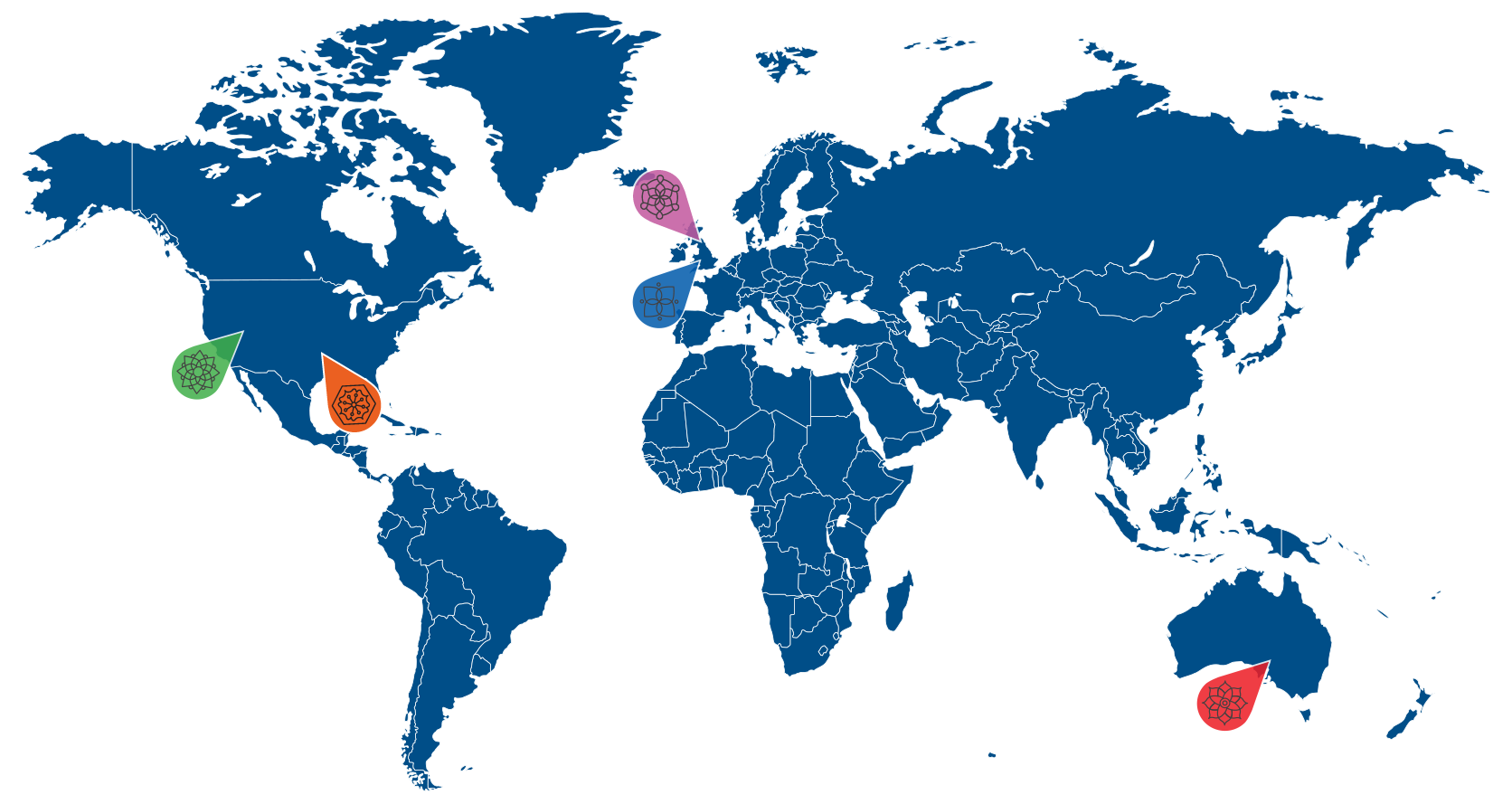 Of course, it had to happen…yoga with alpacas is the latest animal-inspired yoga practice to arrive in our world. In what could be a world-first, the Alpaca Owners Association offered free yoga classes at the Natural Fibre Extravaganza event in Tennessee, where three animals roamed among the human practitioners on their mats. It was a learning experience for yoga instructor, Tanja Smith, who said she'd never taught yoga with animals before. "I found out that [the alpacas] hum and they are so intuitive…the alpacas pick up on your energy," she was quoted as saying in the Nashville Tennessean
Suri Cruise, the 13-year-old daughter of Hollywood A-lister Tom Cruise — star of the Top Gun 2 movie to be released in 2020 — was spotted recently with her mum, Katie Holmes, visiting a New York yoga studio. It seems both mother and daughter share the same passion for the ancient Indian practice. The pair were photographed recently by US media outside the NYC studio sporting trendy yoga pants and sipping ice-cold smoothies before going inside for a class. They join a long list of celebrity mamas and their babes to enjoy yoga, such as actress duo Kate Hudson and her mum Goldie Hawn.
If you missed the summer sessions, Tower Bridge is again hosting more yoga classes on its iconic walkways this autumn and into the winter. Kick-start your day with an invigorating vinyasa-flow yoga class up on the high-level glass structures, an eyewatering 138 feet above the River Thames. Designed to help revitalise and recharge, the classes are open to all abilities and run from 7.30am to 8.20am on the third Wednesday of each month through to December 18. An iconic setting where fantastic views await.
First there was beer yoga, now we have G&T yoga. A Nottingham pub recently opened its doors to the first gin yoga sessions after the popularity of previous beer yoga classes where people had to be turned away. The Bunkers Hill pub timed the gin sessions to celebrate the 250th birthday of world-famous Gordon's Gin. Pub spokesman Mark Gallagher told the Nottingham Post: "We were so overwhelmed by the interest in the beer yoga classes…we were looking for an excuse to do something else. Our contacts at Gordon's were asking if we had any ideas for something to do for their 250 birthday [in August]. We took all of two minutes to decide to do gin yoga!"
A study in Australia has shown the benefits of yoga inside prisons. A small group of male prisoners participated in an eight-week trial at the Alexander Maconochie Centre in Canberra. The results, published in the International Journal of Offender Therapy and Comparative Criminology, showed that participants received significant mental and physical health benefits from the yoga. Participants also reported improved flexibility, sleep and relaxation, pain reduction, and identified improvements in their mental wellbeing, commenting that the yoga made them feel "calm" and "at peace."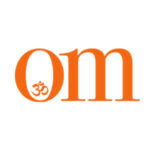 First published in November 2009, OM Yoga magazine has become the most popular yoga title in the UK. Available from all major supermarkets, independents and newsstands across the UK. Also available on all digital platforms.