Stories from around the weird and wonderful world of yoga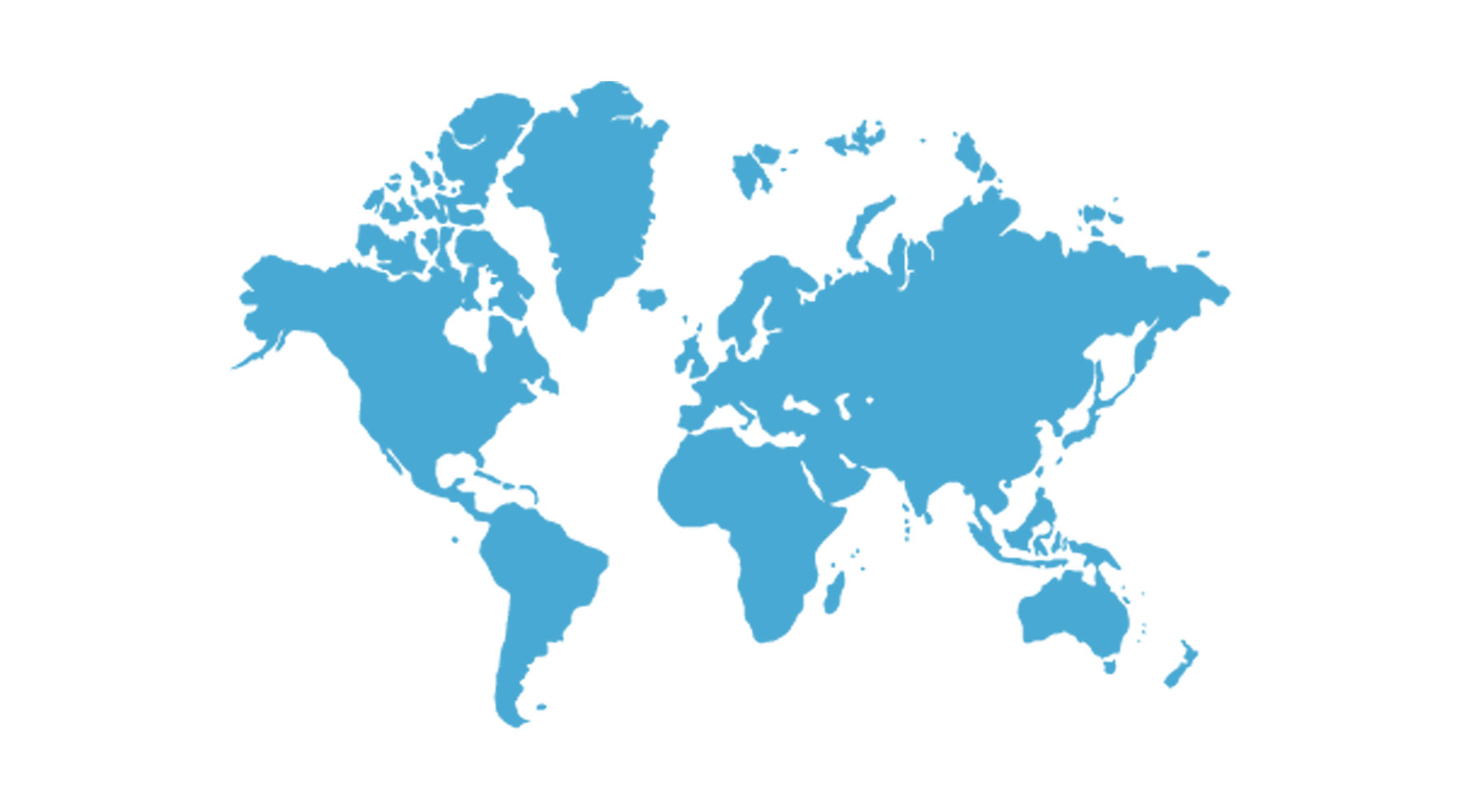 Watch out, the Americans are coming! Club Pilates, the world's largest pilates brand, has signed a master franchise agreement for the UK market, with hopes to license at least 50 studios over the next 10 years. The new centres will bring Club Pilates' international reach to 12 countries outside of North America, following similar deals in Australia, New Zealand, Japan, South Korea, Singapore, Saudi Arabia, and elsewhere. The brand is owned by parent company Xponential Fitness.
Ghislaine Maxwell — the disgraced socialite, serving 20 years for acting as sex trafficker Jeffrey Epstein's 'madam' — is being moved to a new jail in Florida where she can teach yoga and bake. Inmates at the low-security federal jail can even take part in a talent show, the Metro reported. The choice of prison by the Bureau Of Prisons is against the recommendation of the judge who oversaw her trial for recruiting and trafficking underage girls for Epstein, who was found dead at his New York jail cell aged 66 in 2019.
Yoga and meditation have been shown to help with a multitude of life's challenges, but mindfulness for teens at school might be a waste of time, says a new study. Hundreds of teachers and thousands of pupils at 85 secondary schools took part in the survey, with results suggesting that even though mindfulness may still help some, offering it universally at schools is doomed to fail. "Many of them found it boring," said Prof. Mark Williams from Oxford University. The results were published in a journal called Evidence Based Mental Health.
You're never too old for yoga…or a change in career! Sharon McAllister, 65, recently completed a 250-hour yoga instructor's course in Spain after decades working in hairdressing, and is now teaching where she lives in Essex. The Guardian newspaper followed her story. "I thought: 'What do I want to do with the rest of my life? What have I got to offer? Am I just going to be another invisible old lady, or can I be of some use?'" Yoga is always the answer!
Canadian yoga fashion giant lululemon athletica is to launch its first stores in Spain. It forms part of the company's 'Power of Three ×2' growth plan, which includes a quadrupling of its international revenue from 2021 levels by year-end 2026. Spain is lululemon's first new market in Europe since 2019. "We're looking forward to connecting with Spanish guests, through our website and at our first retail stores opening in Madrid and Barcelona," said André Maestrini, executive vice president, international.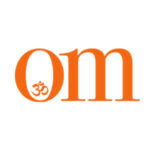 First published in November 2009, OM Yoga magazine has become the most popular yoga title in the UK. Available from all major supermarkets, independents and newsstands across the UK. Also available on all digital platforms.