Stories from around the weird and wonderful world of yoga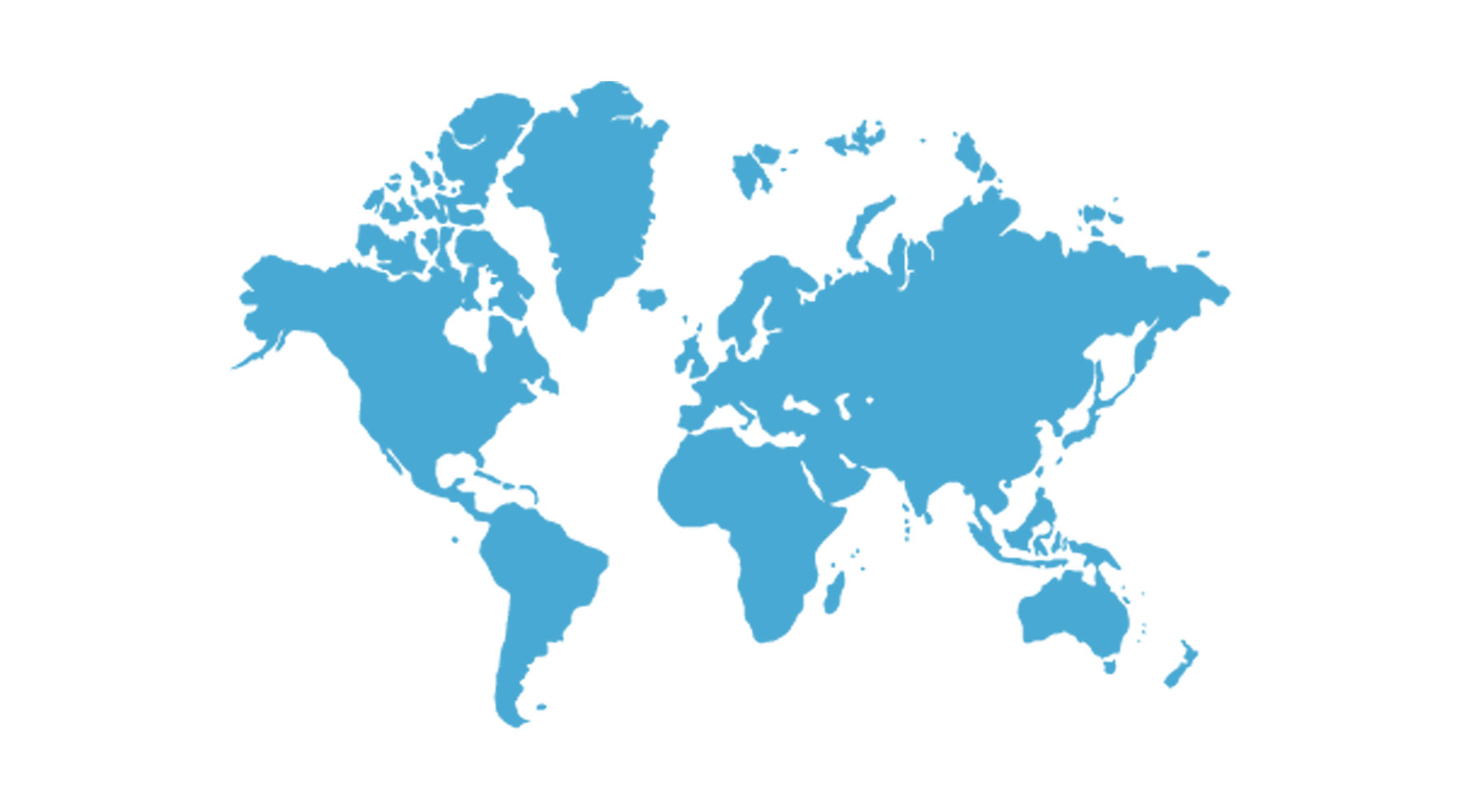 How does Disney Princess Sunrise Yoga sound to all you Cinderellas, Ariels and Moanas out there? Believe it and you can make it happen! Disney is planning some unique yoga sessions as it gears up to reintroduce its iconic theme park running events. After more than a year of virtual races, runners will return to racing at Walt Disney World Resort this fall, kicking off the runDisney 2021-2022 race season. On the first morning of the Disney Princess Half Marathon Weekend (February 24-27, 2022), runDisney will introduce Disney Princess Sunrise Yoga, a professionally-led yoga session in front of Cinderella Castle at Magic Kingdom Park before the theme park opens to help runners gear up for their races. It's just what the world needs right now.
TV presenter Carol Vorderman has been dipping her toes into paddleboard yoga, a popular outdoor pastime for yogis seeking to reconnect with nature. She posted some photos of herself on social media recently taking to the water in Wales, including one performing what is perhaps yoga's most iconic pose, downwardfacing dog. She told her Twitter followers that her yoga attempt was "rubbish" but she'd had a lovely night — but we think she's a little too modest. The 60-year-old star former Countdown star looked very peaceful and zen-like gliding along the water. And the water therapy is clearly good for the soul. "Lovely evening paddleboarding, just so quiet on the water…special days," she added.
A US military veteran who lost both legs in Iraq a decade ago has credited yoga for helping him rebuild his life. Dan Nevins was injured when the vehicle he was in was destroyed in an explosion. He suffered a traumatic brain injury and lost both legs below the knee. After his return home, reaching a low point in his life and suffering from PTSD, a friend introduced him to yoga. It was a transformational moment. "Moving your body, enrolling your whole self, mind, body, soul," he was quoted as saying in US media, "we can take the treatment of mental health to a whole new level." He described yoga as more than a physical activity, but a form of therapy, especially for mental health. "Invite a veteran to yoga because it might just save their life — like it did mine," he said.
Yoga, which is mentioned in ancient, sacred scriptures of Hinduism, originated thousands of years ago in what is now India — but there's a problem. Despite current Prime Minister Narendra Modi strongly urging his people to practice yoga, it seems that most do not heed the advice. According to a survey by Pew Research Centre, most Indians do not practice yoga — just about a third of adults (35%) say they ever practice yoga, including 22% who say they do so monthly or less, and even fewer who do so daily (7%) or weekly (6%). A staggering 62% said they never do any yoga. The Indian government strongly encourages yoga as a cultural practice that promotes physical and spiritual health.
Another celeb taking to the water is Catherine Zeta-Jones — but this time in slightly more opulent surroundings. The Welsh actress posted a clip on social media platform Instagram showing her doing a morning yoga session on board a private luxury yacht, stretching out on a bright red mat. She captioned the post "Easy like Sunday morning." The 51-year-old star is married to Hollywood legend Michael Douglas and the famous couple share two children together, Dylan, 20, and Carys, 18. As well as showing off her yoga moves, the actress also shocked fans recently when she debuted her natural gray hair and makeup-free look in a new selfie, a striking contrast to her famously dark locks.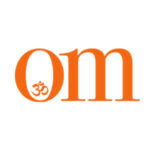 First published in November 2009, OM Yoga magazine has become the most popular yoga title in the UK. Available from all major supermarkets, independents and newsstands across the UK. Also available on all digital platforms.