Stories from around the weird and wonderful world of yoga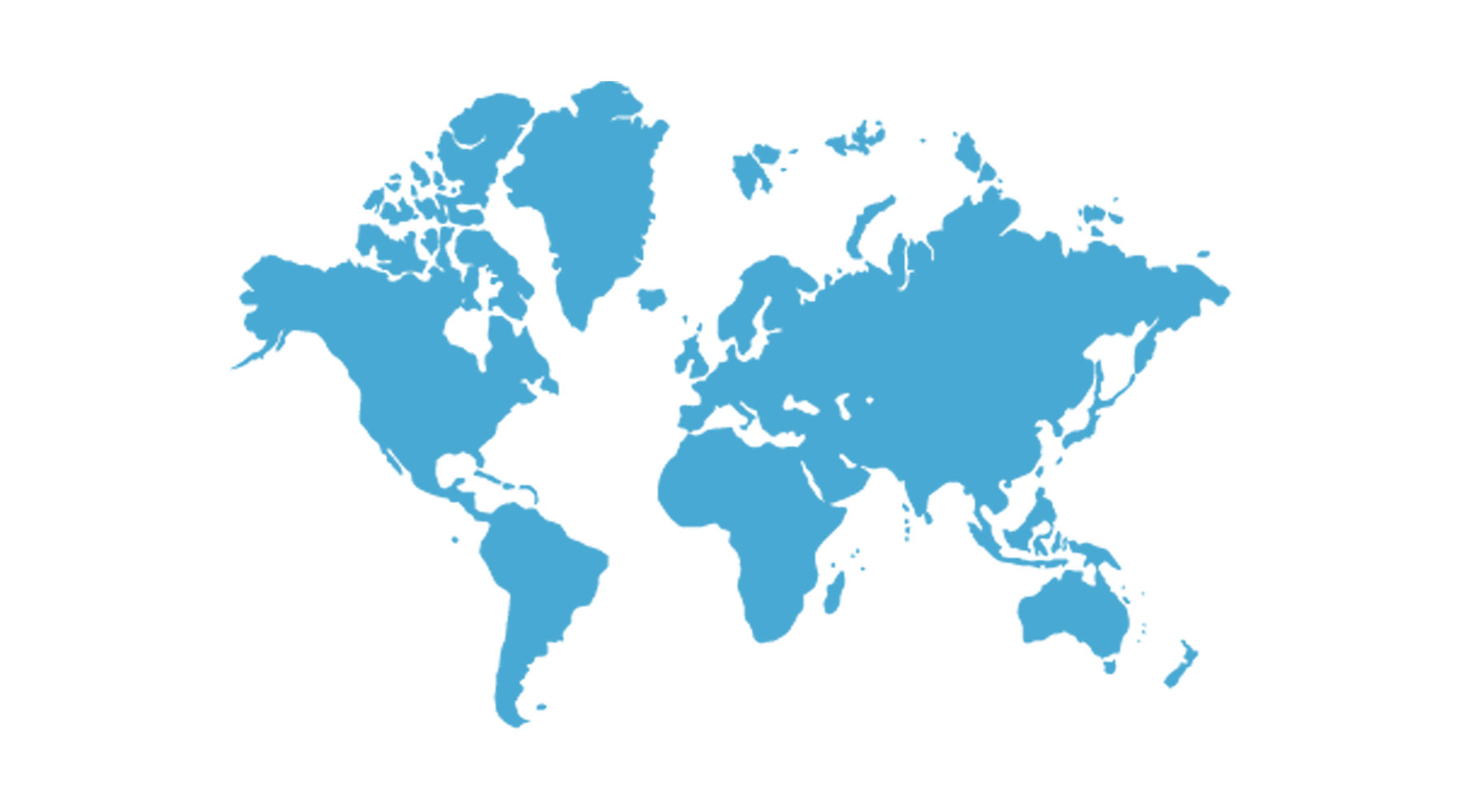 Horses are majestic and gentle creatures — so why not invite them to a yoga class? Wilton Riding for the Disabled Association, a charity, has been hit hard by the pandemic, so is raising funds with yoga classes where the horses roam free among students. Emma Bull at the Wilton RDA, said its a great way to connect with nature in a beautiful rural setting. "It's a fantastic experience for both mind and body and the horses just wander around us while we focus on the yoga," she told the Salisbury Journal. The classes are suitable for all, she adds. "The horses just tune in to the very calm atmosphere that is created through the yoga." Horses still need to be fed even during a pandemic. If you'd like to help the charity with a bale of hay or two, visit: rdawilton.co.uk.
San Francisco firm Oh My Greens, which offers yoga and healthy food to large corporations, has rebranded, changing its name to Garten (the German word for 'garden'). The idea for the name started in founder Michael Heinrich's grandmother's German garden where he learned about the power of using food to nourish and heal mind and body. Garten's wellbeing unit provides in-office and virtual classes like yoga and meditation to support individual wellness or team bonding within companies ranging from startups to Fortune 500 companies across a wide range of industries. Its nutritional side also offers curated food boxes, micro kitchens and other meal plans designed to keep employees fighting fit.
It's no secret that American actress Jessica Biel loves yoga; she's been doing it for over a decade now. It's also no secret that she's married to pop star Justin Timberlake, with the pair welcoming their second child to the world during the summer. But she's also big on life balance, posting details of all the other ways in which she keeps fit, from hiking in the hills to plyometrics. "To me, yoga means finding a balance between taking yourself seriously and not seriously at all," she commented in one post. Another Instagram video shows her perfecting her lunges during a break from filming her new show, Cruel Summer — while being fed some cake by a pal. "Lunges, but more importantly, cake!" she said.
CHINA: Private enterprise
With economies worldwide hit by the pandemic and ensuing lockdown, yoga has become a key way for some folks to earn a little extra cash. In Hong Kong, almost 250,000 people were out of work over the summer, with some industries especially hard hit, such as the travel sector. Lena Lo, who worked as a flight attendant, is offering yoga classes to survive amidst the economic gloom. She took up yoga three years ago as a way to relieve stress and went on to qualify as a licensed instructor, allowing her to conduct private and group classes. "If in the end the airline chooses to let go of crew, or if I don't want to be a stewardess anymore, I can say I'm lucky," she told the South China Morning Post.
Brits took to the internet big time during the lockdown months earlier this year, with online yoga and other subscription services enjoying a bumper year. According to a Barclaycard report, Britons are now spending £46 a month on subscriptions, ranging from TV and book services to yoga and health food boxes. Entertainment plus food and meal delivery services account for the largest chunk of spending, but health and fitness subscriptions also enjoyed a boom during lockdown. More is set to come, reckons Barclayard's Kirsty Morris: "While lockdown certainly provided a catalyst for the growth in subscriptions, our data shows the popularity of direct-to-door and at-home products and services is only set to continue."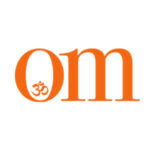 First published in November 2009, OM Yoga magazine has become the most popular yoga title in the UK. Available from all major supermarkets, independents and newsstands across the UK. Also available on all digital platforms.