Stories from around the weird and wonderful world of yoga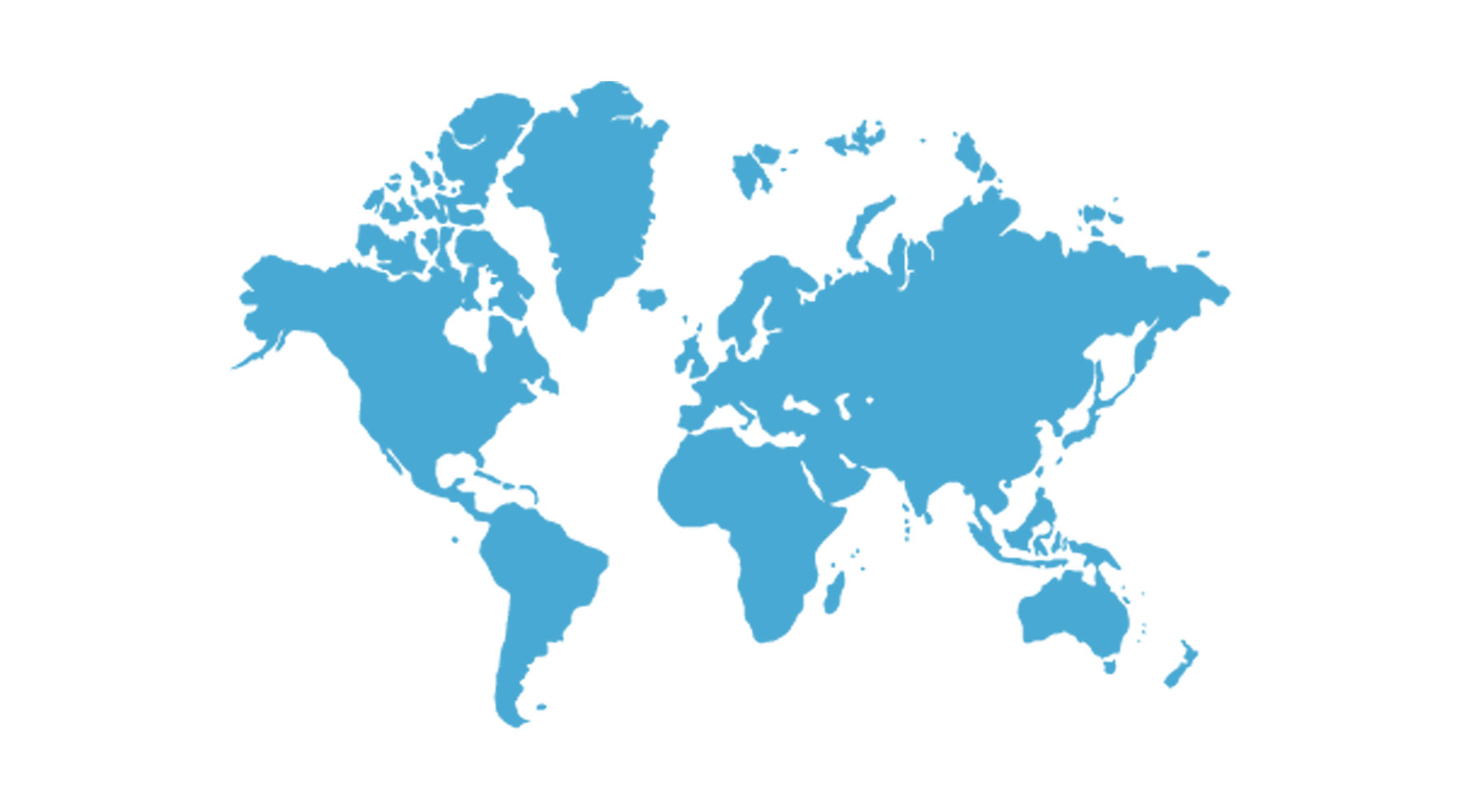 If you've a spare $8m in your pocket, then you might fancy this deluxe house in Brooklyn Heights complete with its own private rooftop yoga studio. In fact, it's more of a greenhouse that's currently set up as a glass-box studio, with ample space to roll out a couple of mats. As the estate agent's listing notes, the bright and airy glassen-closed space is "perfect for a yoga or art studio, gym, office, or reading room." The New York townhouse also includes an indoor swimming pool to dive into after your practice. If you're looking for your next home, then take a peek: lesliegarfield.com/properties/ new-york/sale/72-middagh-street
Take part in a 'virtual' walk around the world — all in the name of peace. The World Peace Flame Foundation, a charity supported by Dru Yoga, is in the midst of a giant virtual walk around our beautiful planet, taking in all continents along the way (including India, the birthplace of yoga). "A 'virtual walk' means we can walk practically anywhere and everywhere, over land and oceans, until we've walked all around the world, spreading peace and kindness with our footsteps," say the organisers. Schools from across the world are taking part and people can join at any time. The walk concludes in London in December, after a journey of 25,000 miles. Visit: worldpeaceflame.co.uk/walk-for-peace

Computer giant Apple is stepping up its interest in yoga. Its new Apple Fitness+ service includes a host of features — including yoga classes — designed to get you moving and track your fitness and activity levels. The new fitness service brings Apple products together to access studio-style workouts delivered by inspiring world-class trainers. As well as yoga, you can also enjoy other activities like cycling, treadmill, Rowing, HIIT, dance and even a mindful cool down. "We're so excited to energise our customers with new ways to get active — and stay active — with Apple Watch," said Jay Blahnik, Apple's senior director of fitness for health technologies.
As well as a nice cup of tea and a shower, tired Brits are turning to yoga to get themselves going in the morning. A study commissioned by Lyons Coffee showed that an invigorating morning practice was now a popular way to get the day started, alongside the more traditional cuppa. While climbing out of bed is still a struggle for lots of people, a third of Brits confessed that they'd like more 'lively' mornings, the study showed. Yoga, going for a morning walk or a run, or heading out to the gym were among the healthy pursuits listed. Not all of our morning habits are as clean living though: eating sugary food, watching TV and scrolling through social media were also named on the list.

THAILAND: Quarantine yoga
Thai tourism chiefs are planning to make life more interesting for visitors facing a quarantine in the country, with plans for virtual yoga and other activities in designated hotels. Meditation, cooking classes and live music are also on the agenda in approved 'quarantine hotels'. Srisuda Wanapinyosak, tourism authority deputy governor for Europe, the aim is to make a two-week quarantine period  more fun than just being stuck inside staring at four walls. "What we're trying to do is make the 14-day quarantine more interesting and fun than just watching Netflix," she said. After quarantine is over, visitors are free to explore the country as they wish.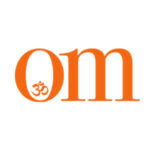 First published in November 2009, OM Yoga magazine has become the most popular yoga title in the UK. Available from all major supermarkets, independents and newsstands across the UK. Also available on all digital platforms.