Stories from around the weird and wonderful world of yoga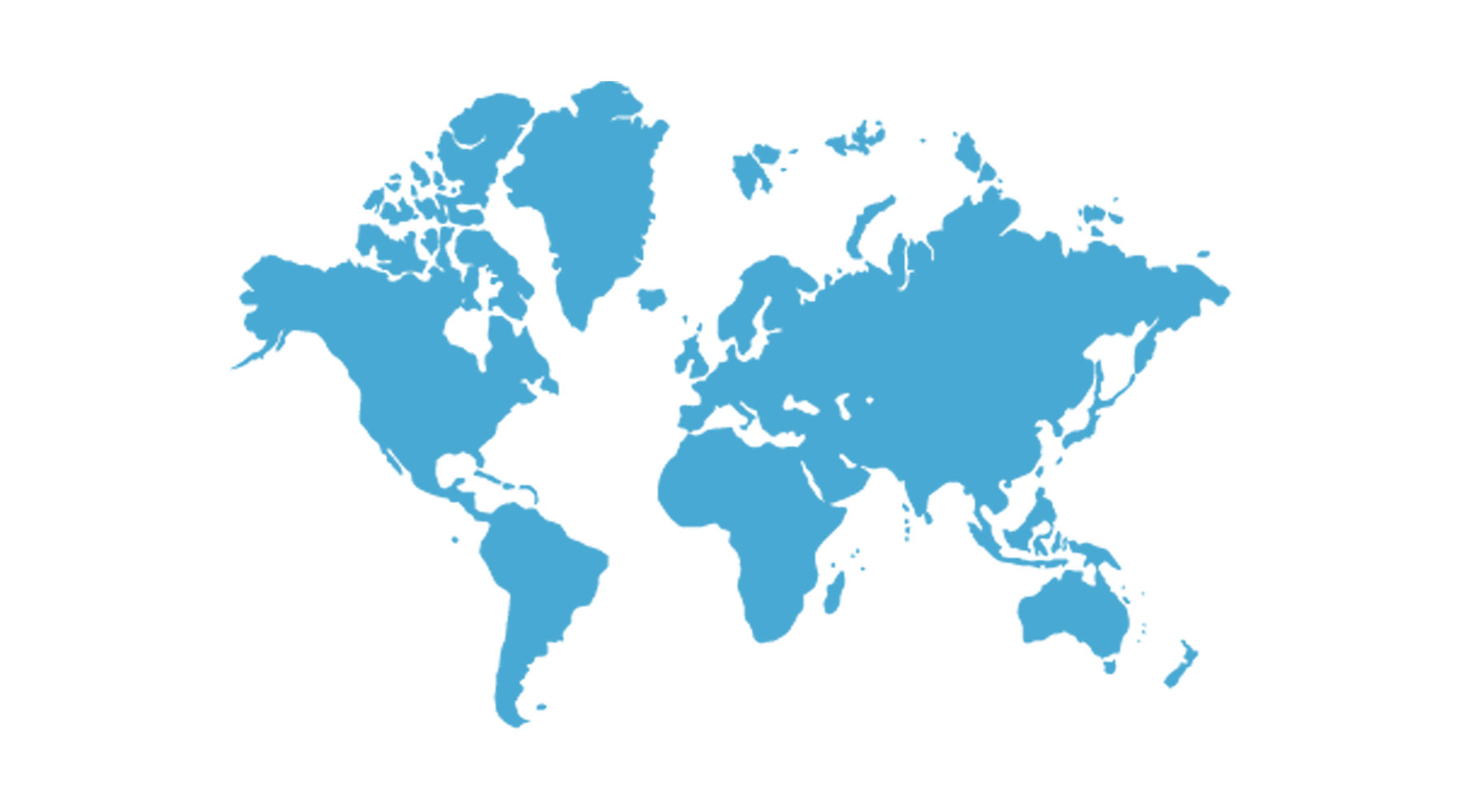 The market for meditation apps is growing fast. It is a global market that is forecast to be worth $6.89 billion by 2028, according to a recent research report by SkyQuest. That represents sustained annual growth of around 42% over the next five years. The company said the growth is supported by the strong take-up of digital platforms for health solutions among corporate and other institutional bodies to help customers, staff and their families thrive in an era of ever-increasing pressure and stress. SkyQuest also projects that by 2025, meditation apps will make up over 43% of the most subscribed categories of healthcare applications in the US market.
Popular high street store M&S has been exploring all things mindfulness lately. It recently partnered with yoga and fitness coach Rosie Stockley, founder of fitness platform Mamawell, to create a quick one-week mindfulness guide filled with simple tips. "Being mindful doesn't require an hour-long practice every day," says Stockley, "mindfulness is all about the small moments and navigating the day in a mindful way." She says there are lots of easy ways to be mindful such as breathing exercises, being outdoors or going on a walk. "Mindfulness is about integrating habits that make you feel good."
Life at Sea Cruises is accepting reservations for the world's first (and only) three-year world cruise. If that sounds like a long time, don't worry: you'll have plenty of time to practice your yoga moves with access to a state-of-the-art wellness centre, among other features on board the MV Gemini. The voyage, which sets sail on November 1 from Istanbul (with pickups in Barcelona and Miami), will cover more than 130,000 miles, visiting 375 ports across 135 countries and seven continents. But it's not cheap: prices start at $29,999 per year — that makes any yoga studio membership a great bargain!
Saudi Arabia: Yoga education
Yoga is finding its feet in Saudi Arabia's top universities. According to Saudi Yoga Committee President, Nouf al-Marwaai, a number of agreements are to be signed with Saudi universities in the coming months to support and promote the ancient practice. The  announcement was made in the capital, Riyadh, during a forum, 'The Role of University Sports in Supporting the Kingdom's Vision in Sports', organised by the Saudi Universities Sports Federation, with the Ministry of Education. "Yoga gives its practitioners many health benefits (for) both physical and mental wellbeing," al-Marwaai was quoted as saying by Arab News.
Dozens of delegates at a recent G20 anti-corruption summit in Gurugram, Haryana were treated to yoga as part of their welcome to the country. The delegates experienced India's culture through specially curated yoga sessions, as well as visits to historic sites, cultural events and local cuisine. The summit brought together almost a hundred visitors from around 30 countries as part of the First Anti-Corruption Working Group Meeting of the G20, or Group of Twenty, a collection of the world's most powerful economies, with India currently holding the presidency.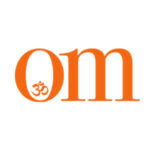 First published in November 2009, OM Yoga magazine has become the most popular yoga title in the UK. Available from all major supermarkets, independents and newsstands across the UK. Also available on all digital platforms.