Stories from around the weird and wonderful world of yoga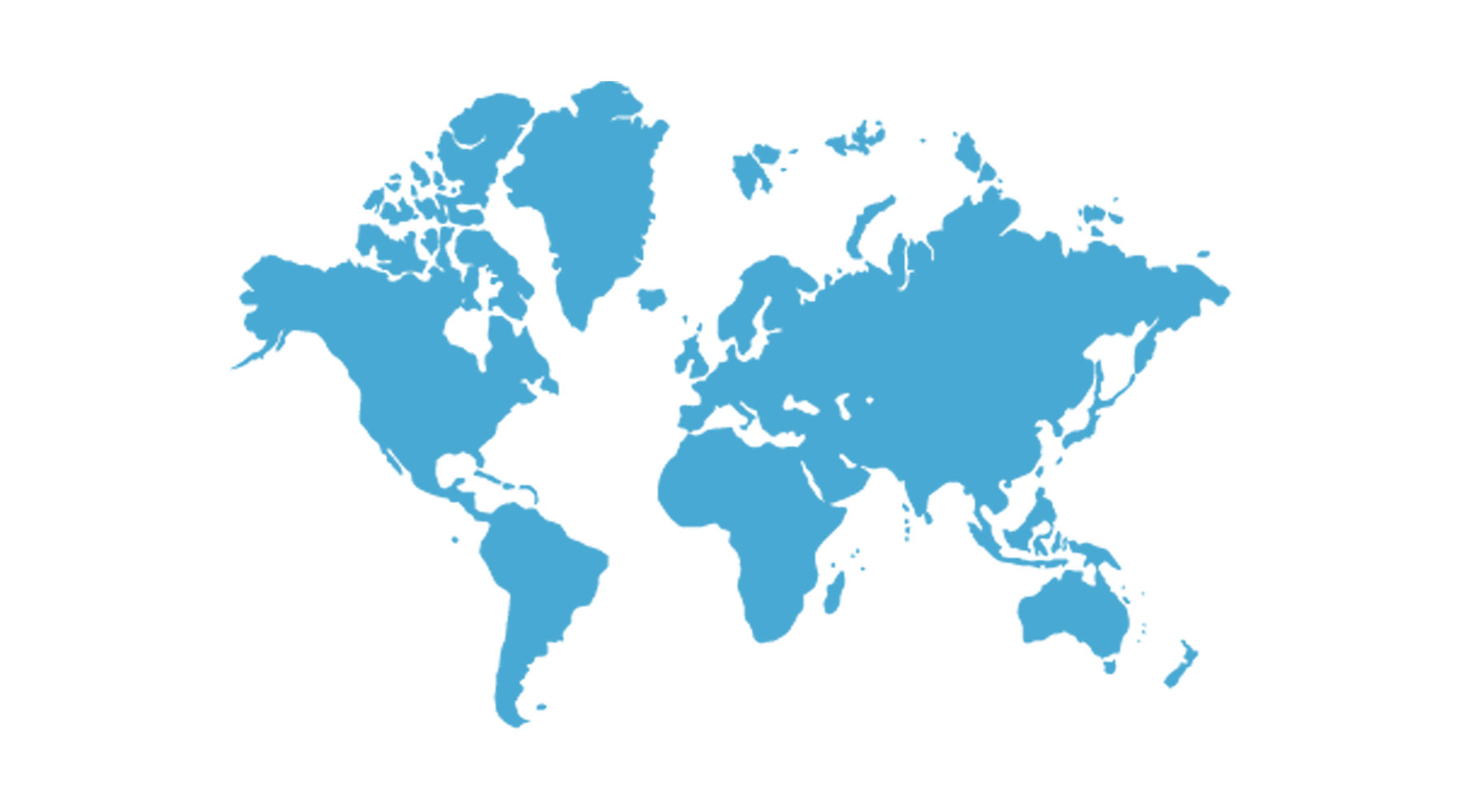 US tech firm Henson Group has flipped its employee review process because of the lockdowns of the past year. Its chief executive Greg Henson believes employees need more empathetic leadership now, rather than traditional performance reviews. The group has since rolled out social and emotional wellbeing initiatives and events to boost employee morale — including yoga. Other ideas include cooking classes, pet shows, boot-camps, and even employee 'happy hours' to help staff navigate these challenging times. "For employees their personal life doesn't hang up when they turn on their laptop… they're still dealing with personal issues throughout the day," says Henson. He believes that if companies are not offering emotional support now, they should be. "Your employees will thank you for it." 
After a historic year that saw US toy sales skyrocket with millions of families stuck at home, The Toy Association has unveiled the top toy trends that are expected to drive industry sales in 2021 — and one of them is mindfulness. "This year's biggest trends underscore the ongoing impact of the pandemic on play — the toy industry's growing commitment to helping kids become better global citizens; and the many social, emotional, and cognitive benefits of mindful, musical, and 'kidult' toys," says Adrienne Appell, senior vice president of marketing communications. The Association believes this year will see a growing demand for toys that help develop children's social and emotional learning skills, or that promote mindfulness and self-care, comforting plush toys and dolls and sensory/fidget toys that offer moments of zen. 
SOUTH AFRICA: Live Fit, live well
Pick n Pay, one of South Africa's big supermarket chains, has just launched a new range of yoga and fitness equipment, with the promise of an activewear range to follow soon. Its new LiveFit range includes more than 75 products, including yoga mats and blocks, plus other fitness equipment such as free weights, gym balls and exercise bikes. It follows an uptake in home fitness during the pandemic. "With many resources now available online to help customers remain active at home, this new range of quality fitness equipment, suited to every budget, seeks to complement customers' fitness goals, whether they are starting their fitness journey or wanting to level up their intensity," John Bradshaw, Pick n Pay's retail executive of marketing told Business Insider South Africa. The new range is now available at selected stores and will soon be available online. 
A lot of folks dream of taking off in a camper van for a life on the road — the freedom, the escape, the highway calling your name! For all you road warriors out there, GM's Chinese-market partner, SAIC, has launched a two-storey RV that includes enough space for a small yoga studio. The SAIC Maxus Life Home V90 Villa Edition looks like a standard motor home, but when it's static, it transforms into a plush two-storey living space. The vehicle is fully kitted out with all mod cons on the first floor, while the second floor offers an ideal space for a small studio or meditation room, with plenty of natural light through the glass walls. It's not cheap, costing over $400,000, but if you're an aspiring hippie worried about compromising on comfort, then it could be perfect for you. 
Are we facing a worldwide self-love crisis? A new study shows that Covid-19 and its ensuing lockdowns have had a negative impact on our self-love. It states the events of the past year have had a negative impact on 43% of people in the UK in terms of how they view themselves. More than half of UK residents (56%) are self-critical about their appearance and over 40% criticise their own health and fitness levels. One in 10 Brits cited the daily government briefings as a contributing factor to low self-love levels. The research forms part of a major new global study into self-love by The Body Shop, which is using the findings to drive a global self-love movement. "We call for people around the world to rise up with self-love, especially in a society that promotes self-doubt and insecurity," said Linda Campbell, managing director of The Body Shop UK.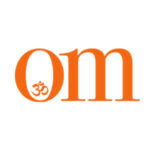 First published in November 2009, OM Yoga magazine has become the most popular yoga title in the UK. Available from all major supermarkets, independents and newsstands across the UK. Also available on all digital platforms.