Stories from around the weird and wonderful world of yoga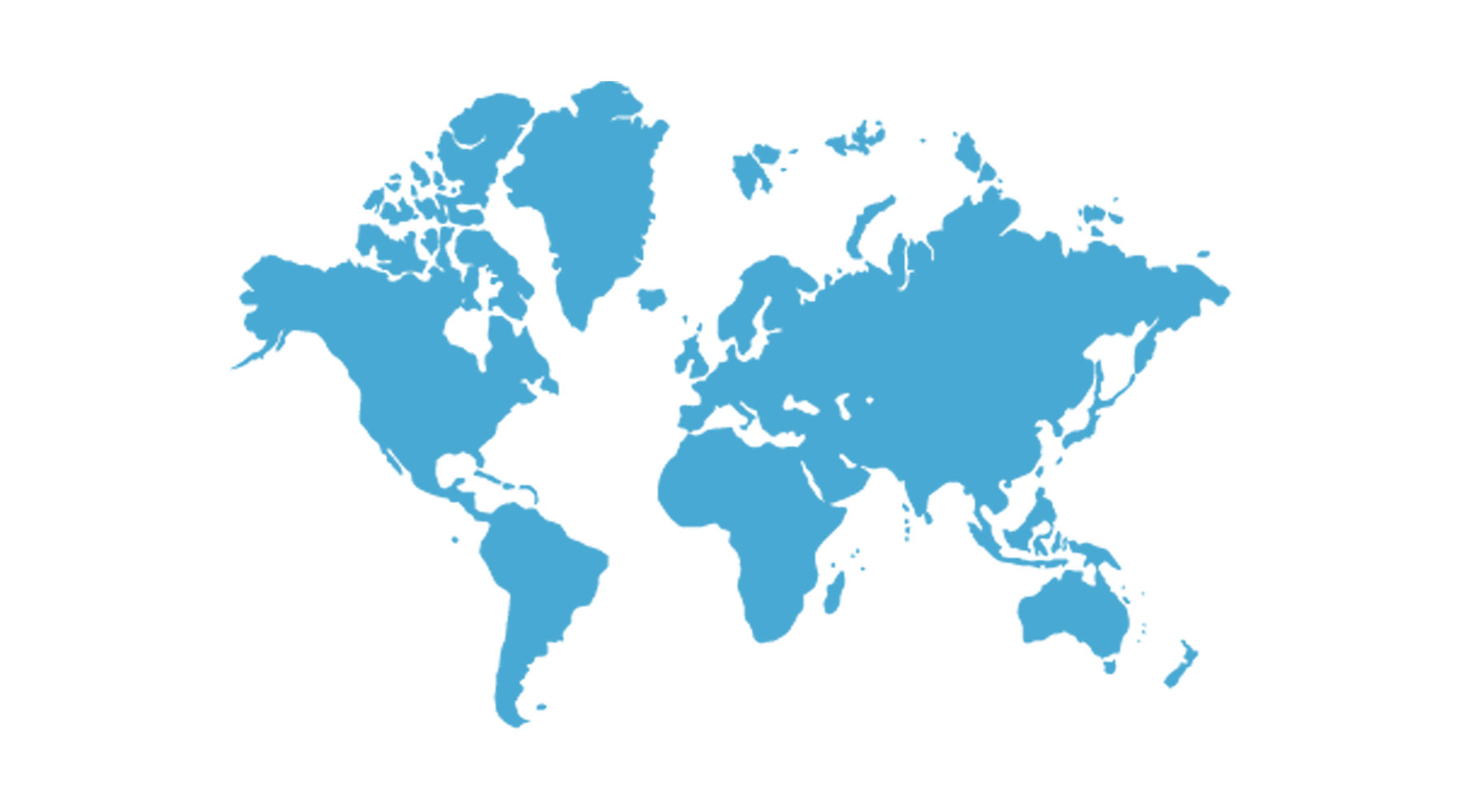 Meet Kavi Sharma, 2023 Girl of the Year from American Girl, a part of the Mattel toy group. The 18-inch doll launched this year and incorporates elements of Indian culture, including yoga, according to the development team. To create Kavi's story, American Girl worked with New York Times bestselling author, Varsha Bajaj, who commented: "I took immense delight in showcasing slivers of Indian culture, including dance, yoga traditions, food, clothing, and magical festivals like Diwali and Holi." Kavi's product collection also includes outfits ranging from silver joggers to a vibrant Bollywood dance costume, and even a journal, for jotting down those mindful moments. 
Hyperice has unveiled a new partnership with Centr, a holistic wellness app founded by Hollywood superstar Chris Hemsworth – the actor who plays Thor in the Marvel movie series – to deliver meditations via the Core app. "While many people understand meditation is beneficial, this partnership expands the reach of the guided meditations led by our founder Chris Hemsworth, making the practice accessible to an even wider audience," said Andrew Sugerman, Centr's CEO. In the 'Learn to Meditate' series, users will be led through sessions alongside Hemsworth, as he walks through how to build up ability and understanding. 
Costa Rica: Soul community
Fancy a spot of jungle yoga? Soul Community Planet has just added the 189-acre Casa Corcovado Jungle Lodge on Costa Rica's vibrant Osa Peninsula to its property portfolio, marking its first international expansion. The ocean-front property, to be renamed SCP Corcovado Wilderness Lodge, is only accessible by boat, and set among acres of manicured botanical gardens, waterfalls, streams, beaches and jungle. Planned upgrades include a full spa with dedicated yoga shala and meditation space. Other renovations will include upgrades to the property's solar and water systems, to create a flagship sustainable resort. 
Could yoga be about to lose its crown as the nation's go-to exercise to Pilates? According to recent search history online it could be true. Online searches for Pilates are up by 124% in the past year, according to a recent article by Elle magazine, ranking it top of the fitness trend charts, outstripping even hot yoga. While Pilates has only been around for a fraction of the time that yoga has – about 100 years versus 5,000 years – it's catching up fast. Celebrity fans include David Beckham and Naomi Campbell. Yes, we adore our yoga...but it's always good to expand your horizons too! 
Australia wants to invite more yoga instructors from India under a new trade pact between the two countries. Under the India Australia Economic Cooperation and Trade Agreement, 1,800 Indian chefs and yoga instructors a year will be able to live and work Down Under for up to four years, Business Today reported recently. There is also a provision for mutual recognition of professional qualifications. "Temporary entry is for periods of stay up to four years, with the possibility of further stay," it stated on a document on the Australian government's Department of Foreign Affairs and Trade portal, according to the newspaper report.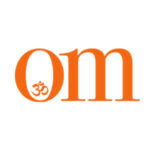 First published in November 2009, OM Yoga magazine has become the most popular yoga title in the UK. Available from all major supermarkets, independents and newsstands across the UK. Also available on all digital platforms.