Stories from around the weird and wonderful world of yoga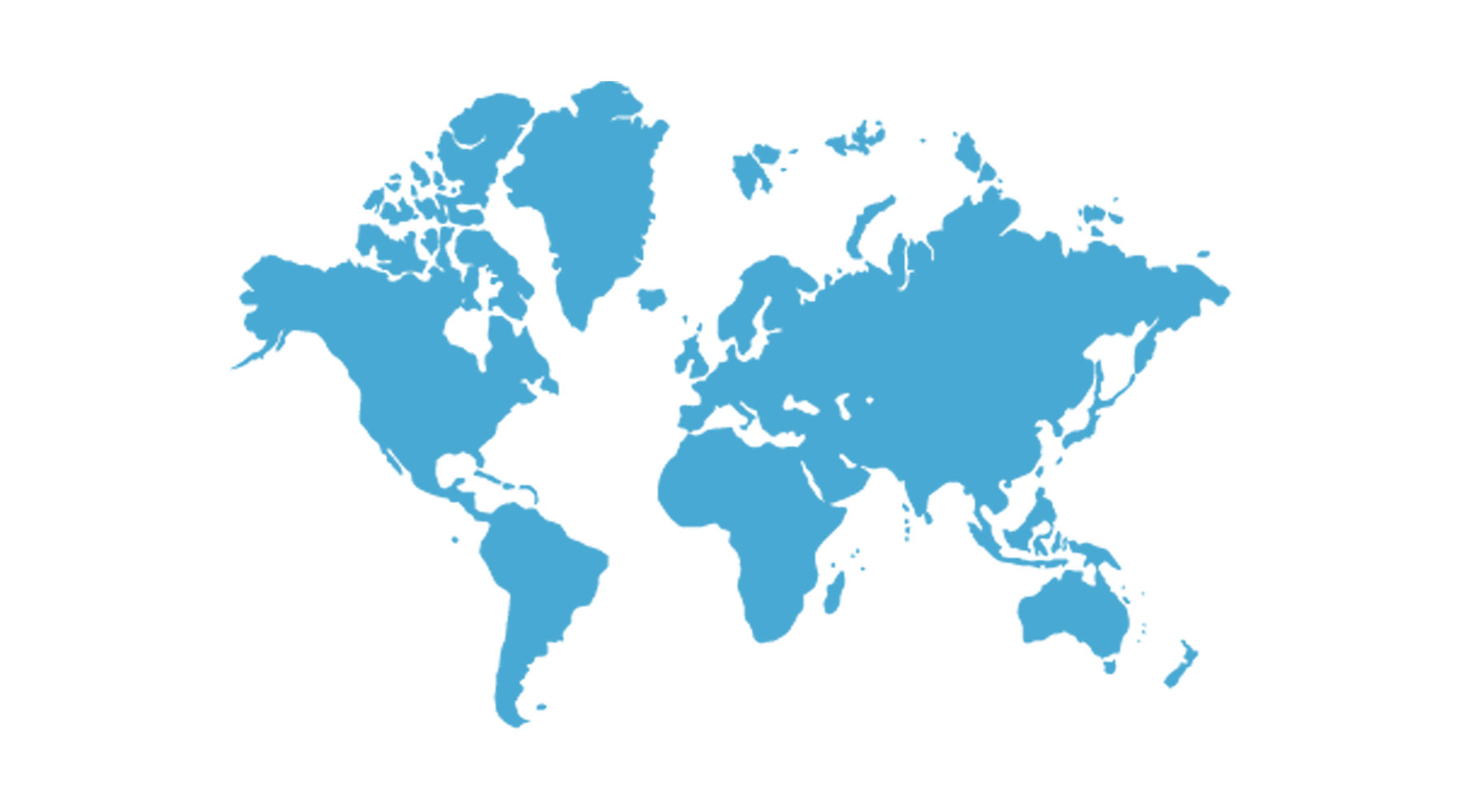 The times must be changing, with yoga used to kick off a big oil and gas industry summit in Texas recently. The idea of oil drillers hitting the mat would have been unthinkable just a decade ago. But yoga was the latest addition to the conference agenda at Hart Energy's DUG Permian Basin conference in Fort Worth. The early morning session allowed attendees to stretch out ahead of a day of discussions on high level industry topics and themes. Let's face it, most conferences are dull affairs, so perhaps yoga is the way forward for any business event to wake everyone up and keep delegates fresh, especially in the sleepy post-lunch, afternoon sessions.
Business is booming for Canadian yoga-pants specialists Lululemon Athletica Inc. The corporation forecasts annual revenue growth in the low teens for the next five years. And the company, which has been focusing on menswear, expects to more than double the size of its revenue from this business segment by 2023 — at a time when Nike Inc, the world's largest sportswear maker, goes in the opposite direction, targeting Lululemon's core female audience with its own yoga gear. Lululemon also plans to quadruple revenue from international markets by expanding across China, Asia Pacific, Europe, Middle East and Africa, it said in a statement ahead of an investor day recently.
Yoga with lemurs is the latest animal-inspired take on yoga to reach our shores. The wacky new exercise challenge is on offer at Armathwaite Hall, an exclusive Lake District spa. It reflects a growing trend for wildlife wellness: regular OM readers will already be familiar with yoga conducted in the company of dogs, goats and kittens, among other critters. Of course, not everyone is lucky enough to have lemurs in their backyard. Armathwaite Hall is surrounded by acres of lush green countryside and a wildlife park with more than 100 species of mammals, reptiles and birds, including 20 cute and cuddly lemurs.

Russia: Freedom to stretch
Russia is to allow yoga classes in prisons again after a court ban was lifted. The ban followed a complaint based on the concerns of a leading opponent of religious minorities, Professor Alexander Dvorkin. The Moscow academic had expressed concerns that yoga, which has roots in Hinduism, "could lead to uncontrollable sexual arousal", reported the local Moskovsky Komsomolets newspaper. Dvorkin claimed this raised security concerns, as some prisoners "might  go on hunger strike in protest" if they thought inmates serving their food were gay, the paper added. Prison authorities protested the ban, pointing to research that showed yoga is beneficial to inmates and has no links to homosexuality, which remains illegal in Russia.

It's the day the whole world celebrates yoga. The United Nations proclaimed June 21 as the International Day of Yoga back in 2014. Ever since then, the day has been widely marked by yoga fans all over the world, so look out for free events and classes near to where you live. This year, that includes a yoga session at the UN's headquarters itself in New York, on the centre's North Lawn, with leading yoga masters on hand to lead students. Other big yoga events are planned for the USA, India as well as the UK and elsewhere. Be sure to celebrate yoga with the rest of the world this month.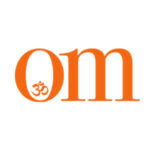 First published in November 2009, OM Yoga magazine has become the most popular yoga title in the UK. Available from all major supermarkets, independents and newsstands across the UK. Also available on all digital platforms.