Stories from around the weird and wonderful world of yoga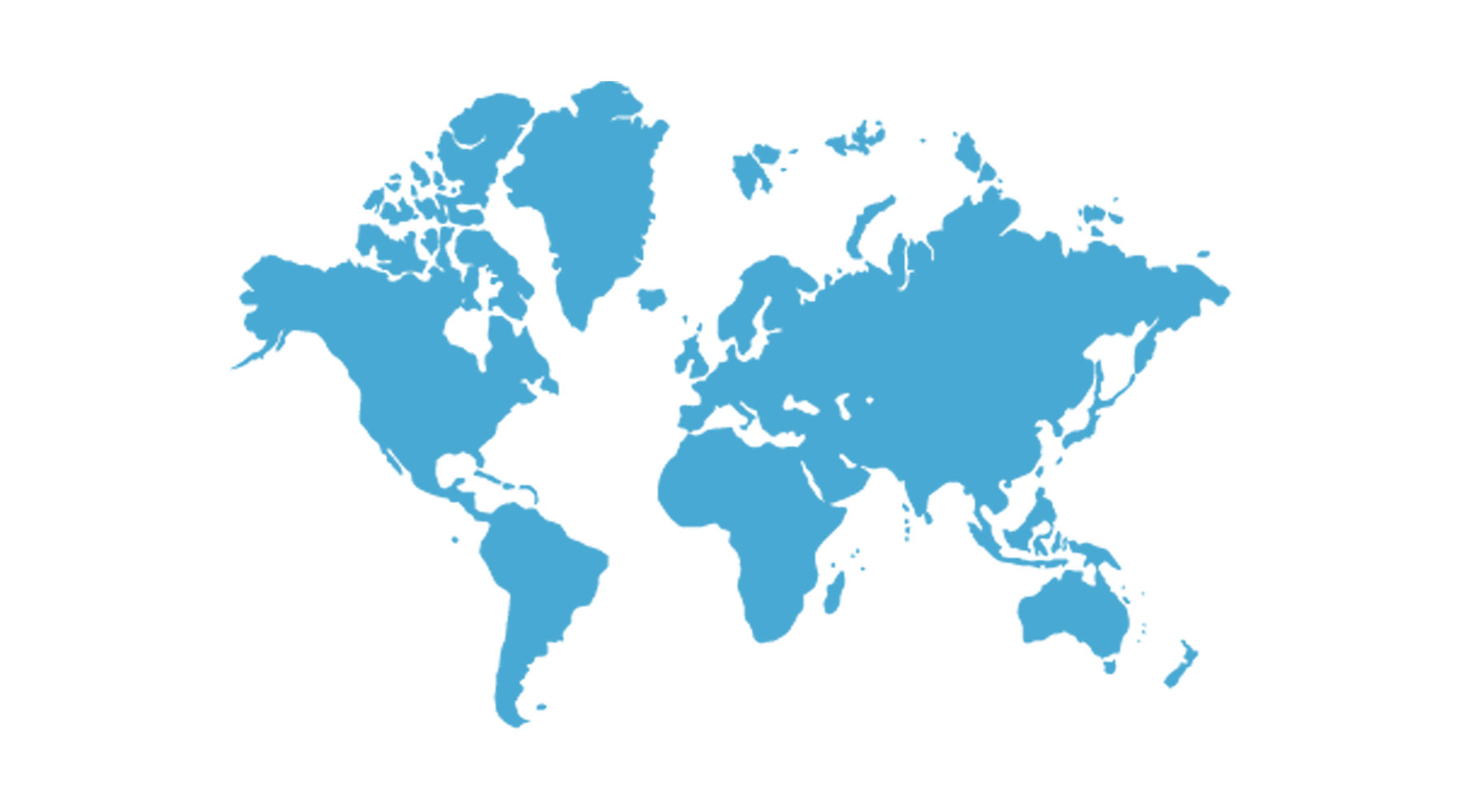 Think meditation is boring or just something that's not quite for you? Jedi Master Yoda would strongly suggest otherwise. Small in size, but wise and powerful, this mysterious little green character appeared again at cinemas recently with the 40th anniversary of Return of the Jedi, the third film in the original Star Wars trilogy. Often seen deep in calm, meditative thought and quiet contemplation, Yoda has become one of the most popular characters in the Star Wars universe. Further proof that the meditative mind works! Be more like Yoda.
Yoga and running can help men perform better in bed, according to research reported recently in The Daily Mail. The work, led by Anglia Ruskin University (ARU), looked only at men who suffer from premature ejaculation. Going for a run for at least 30 minutes a day, five times a week, could help guys last two and a half minutes longer, according to a study looked at in the review. It also found that yoga could add 30 seconds to their staying power, other evidence suggests. "We need more research in this area, but approaches like physical activity could help all men," said Lee Smith, professor of public health at ARU, and senior author of the review.
Yoga is good for longevity: it's official. The Harvard Gazette report on research that found yoga may improve known predictors of longevity, such as walking speed and leg strength. The poses, breathing and meditation exercised have been shown before to improve balance, mobility, and mental wellbeing in older adults. And it's never too late to start. "It may be helpful to get involved...at a younger age, but...we still saw clinically meaningful results in an older population. It's never too late to start a yoga practice," it quoted researcher Julie Loewenthal as saying.
Tottenham Hotspur are looking to step up their game – in yoga. The Premier League club is recruiting a wellbeing guru to guide players in soothing wellness activities after games, including yoga sessions, art classes and even poetry readings. "The club is seeking a health & wellbeing lead to develop the health and wellbeing services across the club," it posted in an ad, reported by The Sun newspaper. The new guru will work with other fitness professionals at the club to develop a complete wellness offer for the men's first team and other levels including the junior ranks.
India: Simplify your life
Yoga can simplify the complexities of life, that's according to Rajasthan Governor Kalraj Mishra. "In such a time when the mind wanders in the blind race of materialism, yoga is very important for mental peace," he said, addressing a yoga gathering in his home state. "If time is spared for yoga, the complexities of life can be simplified," he was reported as saying by Indian press. He also said that just 20 minutes of meditation can be equivalent to around four hours of sleep, referring to a research study. The message: do yoga!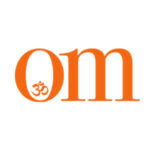 First published in November 2009, OM Yoga magazine has become the most popular yoga title in the UK. Available from all major supermarkets, independents and newsstands across the UK. Also available on all digital platforms.