Stories from around the weird and wonderful world of yoga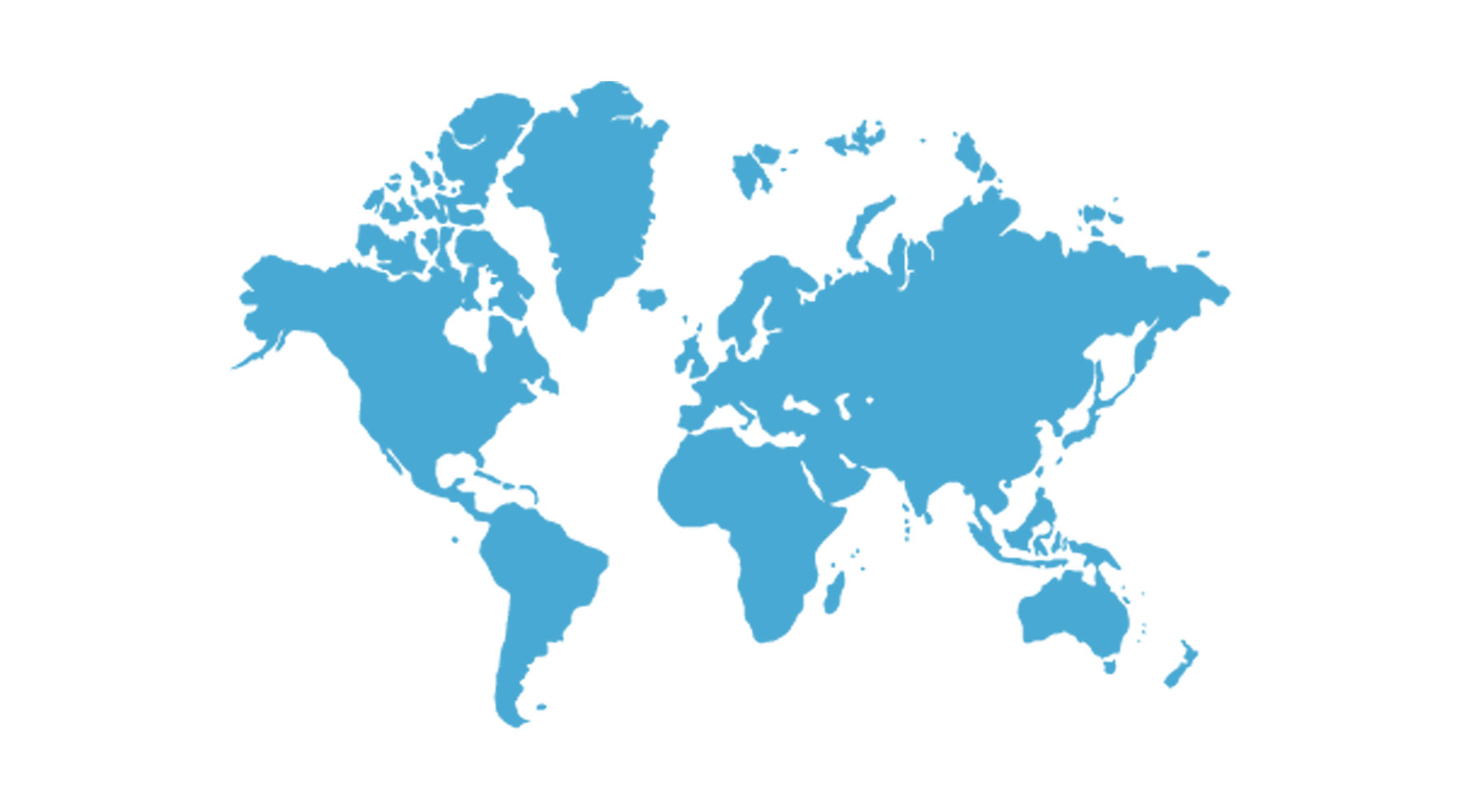 Looks like we are going to be wearing more leggings in the next few years. Building on the momentum of the past couple of years, yoga fashion group lululemon athletica recently unveiled its new Power of Three ×2 growth strategy — in which it aims to double annual sales within five years. The Vancouver-based firm wants to double its 2021 revenue of $6.25 billion to $12.5 billion by 2026. That's some impressive growth and bodes well for the future of yoga fashion. The group has a strong record of delivering too, growing revenues from $3.3 billion in 2018. The day may come where every yogi is wearing lululemon!
A New York cop was told to do yoga as a 'punishment' after some off-duty drunken misdemeanours. The NYPD police officer, Catherine Lamonica, 38, was caught stumbling drunkenly on a highway in San Francisco while on vacation and then falsely accusing other cops of assaulting her. Multiple 911 calls were made to report that someone was walking along the highway. Her various punishments included doing yoga with fellow officers, as well as counselling sessions and volunteer work. To be fair, anyone who's held a plank pose for a minute or more will know all about yoga punishment!
Amanda Holden has revealed that she's partial to Kundalini Yoga's Breath of Fire. The Britain's Got Talent judge was known to enjoy yoga as part of her fitness routine but said recently that she also enjoys Kundalini's breathing practices. "Kundalini yoga is all about breathwork, so I took it on to build my strength," she was quoted as saying in The Express. "There's one exercise called the Breath Fire which is great for abs," she added. "But it's also a good pick-me-up when you're tired – honestly, it's better than a cup of coffee!" She said it's also great for building a stronger core. "It's definitely made my tummy flatter."
Hollywood actor Will Smith has turned to yoga, it seems, after the furore he whipped up at the Oscar's ceremony earlier this year. He was recently spotted at Mumbai airport in India. The actor had been lying low since the infamous incident in which he struck fellow actor Chris Rock on stage during the awards show. People magazine recently reported that the 53-year-old actor "travelled to India for spiritual purposes, to practice yoga and meditation." He is reported to have said that he is committed to "doing the work" so that he never again allows violence to overtake reason.
India's Ministry of Civil Aviation recently organised a mega yoga event at Safdarjung Airport in New Delhi, to raise awareness of the ancient practice. It echoes enthusiasm among Indian government agencies and ministers generally to promote yoga both locally and around the globe. The Ministry invited more than 900 aviation officials to take part in the mass group class in order to promote the national tradition of meditation and stretching to promote public health. The air industry, stressful enough at the best of times, has been through a rough period over the past two years as a result of covid-related shutdowns decimating business.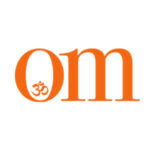 First published in November 2009, OM Yoga magazine has become the most popular yoga title in the UK. Available from all major supermarkets, independents and newsstands across the UK. Also available on all digital platforms.