Stories from around the weird and wonderful world of yoga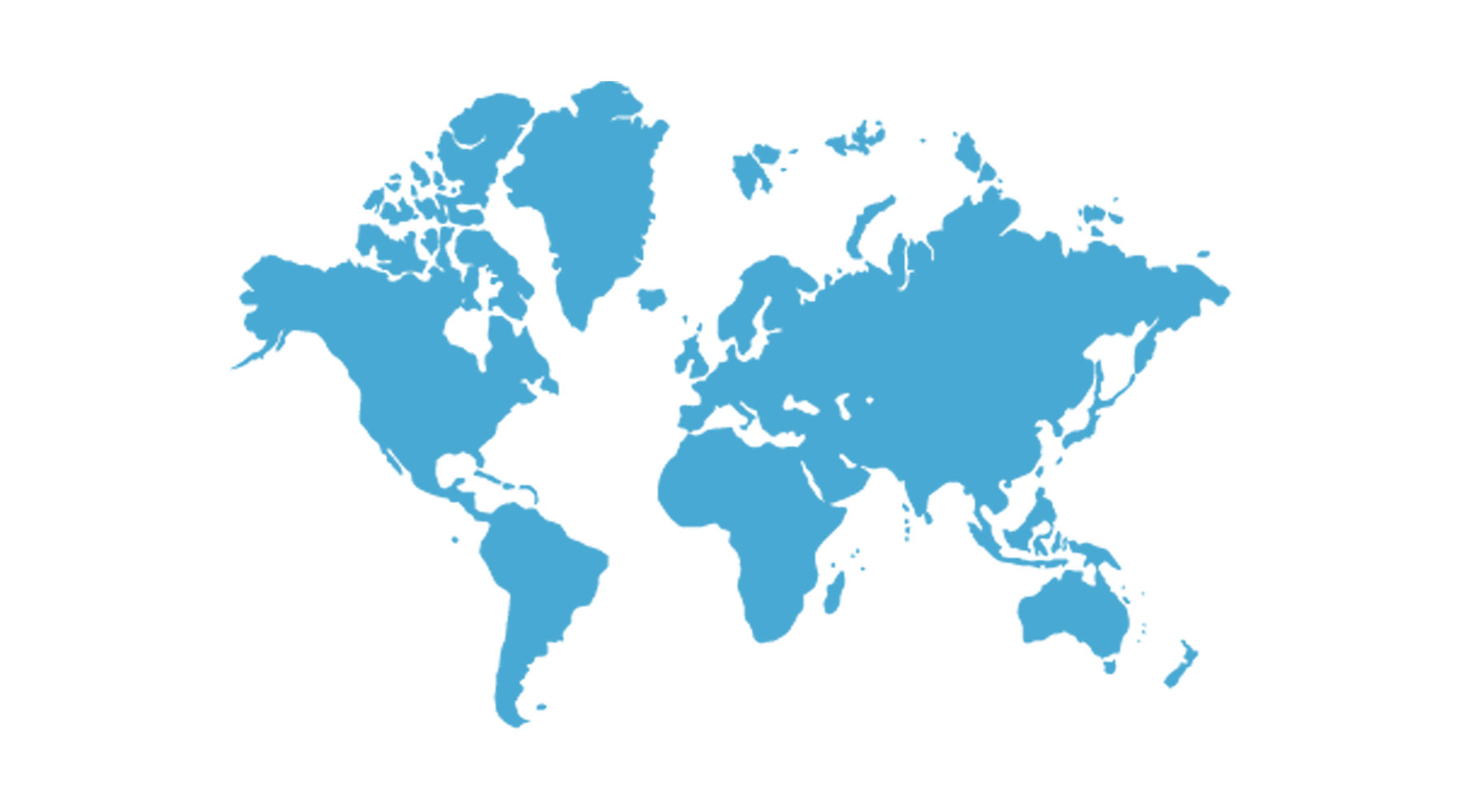 NASDAQ-listed lululemon athletica — which forecast 2022 revenues of almost $8 billion — has launched a new 
online fitness service, lululemon Studio. It's accessible through the lululemon Studio Mirror, app and in-person
experiences. The platform builds upon more than 10,000 on demand and live-streamed classes that have been
available with a Mirror subscription, and adds content from some of the most notable fitness and wellness  partners across North America. But like most things at lululemon it doesn't come cheap: its Studio membership is available for $39 per month, but requires the lululemon Studio Mirror, which will set you back at least $795 (a special price timed with the launch of the new Studio service).
Beyond Yoga, the active lifestyle brand owned by Levi Strauss & Co., has opened its first permanent store in Santa Monica. The new store includes all of its category offerings including active, lifestyle, maternity, sleepwear, extended sizing, men's and even toddler leggings. Based in LA, Beyond Yoga describes itself as a body positive, premium athleisure apparel brand focused on quality, fit and comfort for all shapes and sizes. "Expanding into retail is an exciting moment for the brand and we cannot wait to meet more of our customers in-person," said Michelle Wahler, its co-founder and chief executive.
Former Wimbledon champ Boris Becker is reported to be teaching yoga in prison, where he is currently serving a two-and-a-half-year sentence related to a 2017 bankruptcy, according to German newspaper, Bild. The tabloid, quoting a source close to Becker, said the 54-year-old had been training regularly in the prison fitness studio and working as an assistant alongside the prison coach for fitness and psychology. Becker is also said to be instructing other prisoners in a "special type of yoga and meditation", the source told the paper. "As a sportsman, he knows only too well the highs and lows of victories and defeats. He is sharing his life experience with his fellow prisoners."
Breaking Bad actor Bryan Cranston is a big fan of Youtube yoga sensation Adriene Mishler, who has been featured in OM previously. In an interview with Wall Street Journal he outlined some of his self-care practices, which include yoga and a fondness for scented candles. He said he likes yoga for nurturing physical strength and discovered Yoga With Adriene online. "I find her very soothing," he told WSJ. "Like, there's her dog, and it looks like a nice day where she is. The way she talks, you get into a relaxed state and you develop a fondness. She's just a really nice young woman."
Fitness looks set to grow rapidly in Kuwait after US-based Xponential Fitness signed a franchise deal with Kuwait Real Estate Company, Aqarat, for its brands Rumble, Club Pilates, StretchLab and CycleBar. It will result in the opening of a minimum of eight studios, with more to follow later on. Kuwait already has the fourth largest fitness industry in the Middle East, according to industry research. "Fitness in Kuwait is changing and growing fast," said Saad Al- Muneefi, Aqarat's vice president, asset management and investor relations. Rumble, StretchLab, Club Pilates and CycleBar are all backed by Xponential Fitness, the largest global franchisor of boutique fitness brands, which also include YogaSix, Pure Barre, among others.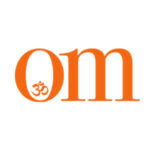 First published in November 2009, OM Yoga magazine has become the most popular yoga title in the UK. Available from all major supermarkets, independents and newsstands across the UK. Also available on all digital platforms.