Stories from around the weird and wonderful world of yoga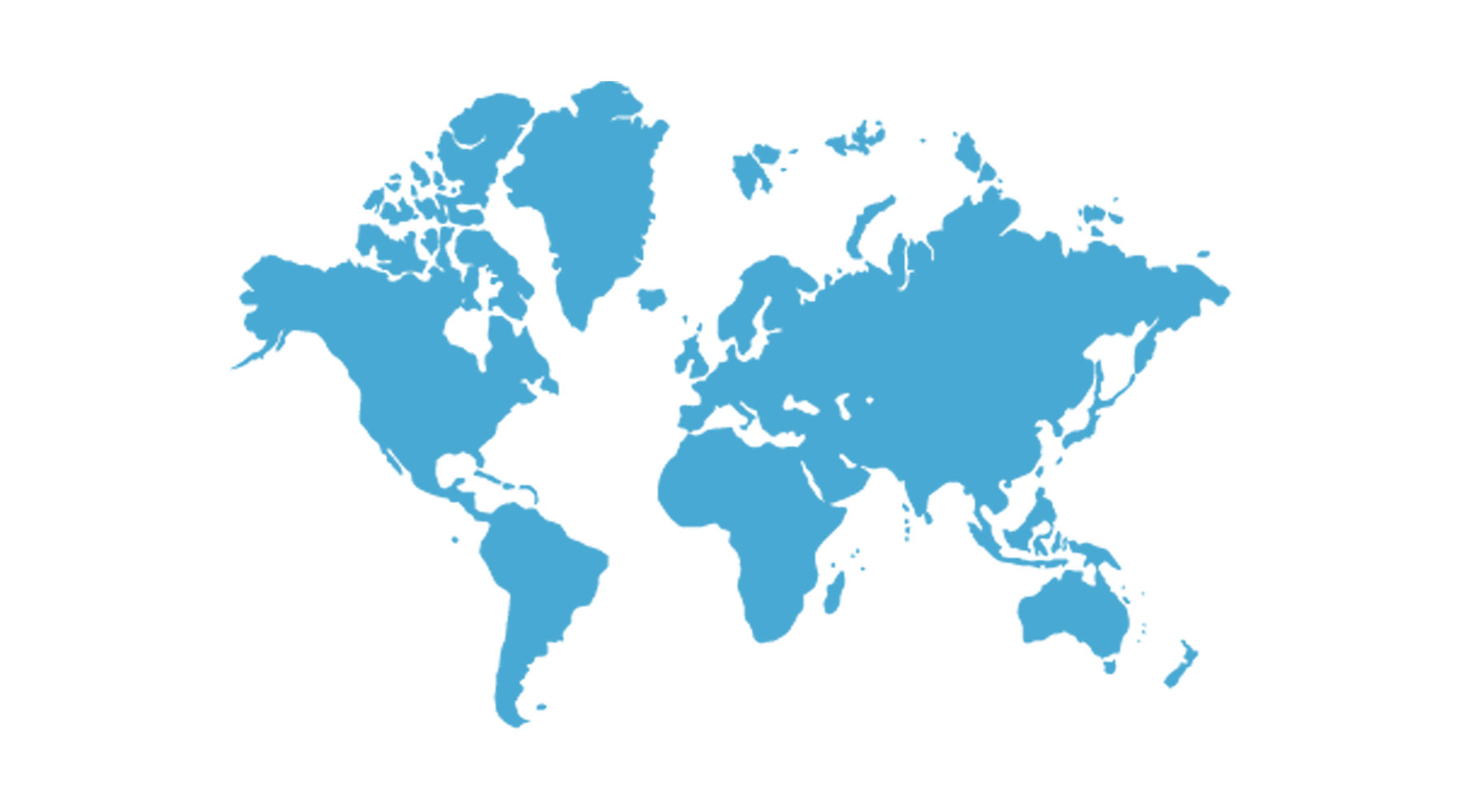 Mindbody, through which millions of us book our yoga classes, is to acquire ClassPass, a monthly subscription app, to bring two of the wellness world's leaders together. Josh McCarter, Mindbody CEO, said the deal comes at a key time for the industry as it rebounds from Covid-19 closures. "By leveraging the best of both companies' technology and expertise, we are more committed than ever to providing studios with best-in-class tools to help them grow and thrive, while also driving more consumers to their businesses." It has also secured a $500 million strategic investment from a group led by Sixth Street, a leading global investment firm, to accelerate growth plans.
Jennifer Garner is another big-name Hollywood actress who's got the yoga bug. She was spotted recently shopping in a Los Angeles farmers' market sporting yoga leggings from popular athleisurewear brand Alo Yoga. The 49-year-old movie star has previously posted about yoga and meditation on her Instagram account, and even sharing simple poses from when she was a child. The actress now shares three children with ex-husband Ben Affleck. Some of her most famous movie credits include Juno, Dallas Buyer's Club and, more recently, Yes Day, a family comedy released in 2021.
The famous Raffles hotels group has opened its first property in India, Raffles Udaipur, which includes, of course, space for yoga. The palatial hotel offers a fresh perspective on the city of Udaipur and region of Rajasthan, from a 21-acre private island set in the middle of the serene Udai Sagar Lake. The site is surrounded by spectacular hills and a view of the 400-yearold temple in the background. The property has 101 rooms, each with a private pool, plus a luxurious spa and fitness centre. Like all Raffles hotels, it reflects the heritage of its location, including yoga and meditation, among other experiences.
Emilia Clarke, the actress who played Daenerys in Game of Thrones, shared details of her yoga practice recently in an interview with Marie Claire. "In the mornings, I do the yoga routine that I've been doing forever, which isn't particularly technical – I'm not doing the crow or anything like that – but I have to stretch. It's to help me breathe, not get a sweat on. It keeps me calm. I'm also hyper-mobile, so I have to stretch. I sleep in a tight foetal position, so when I wake up I have to stretch my arms, my neck and my hips." Her self-care routine also includes 10 minutes of meditation, morning and night, as well as a bath with epsom salts in the evening.
Mindfulness can reap long-term rewards for your memory, researchers claim. "We saw a benefit of mindfulness in people from 18 to 80, but the benefit was larger for those aged 60 and over," said Tim Whitfield, of University College London, in an article by iNews. Daily meditation, mindful movement, body scans and other mindfulness exercises can all bring a worthwhile boost to our memory, concentration and problem solving abilities, experts reckon. It could have big implications in helping to stave off the natural effects of ageing. "The effect we observed is equivalent to an older adult remembering an extra word from a 15 item list read to them half an hour ago," Whitfield added.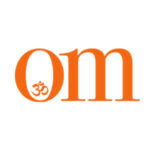 First published in November 2009, OM Yoga magazine has become the most popular yoga title in the UK. Available from all major supermarkets, independents and newsstands across the UK. Also available on all digital platforms.