Stories from around the weird and wonderful world of yoga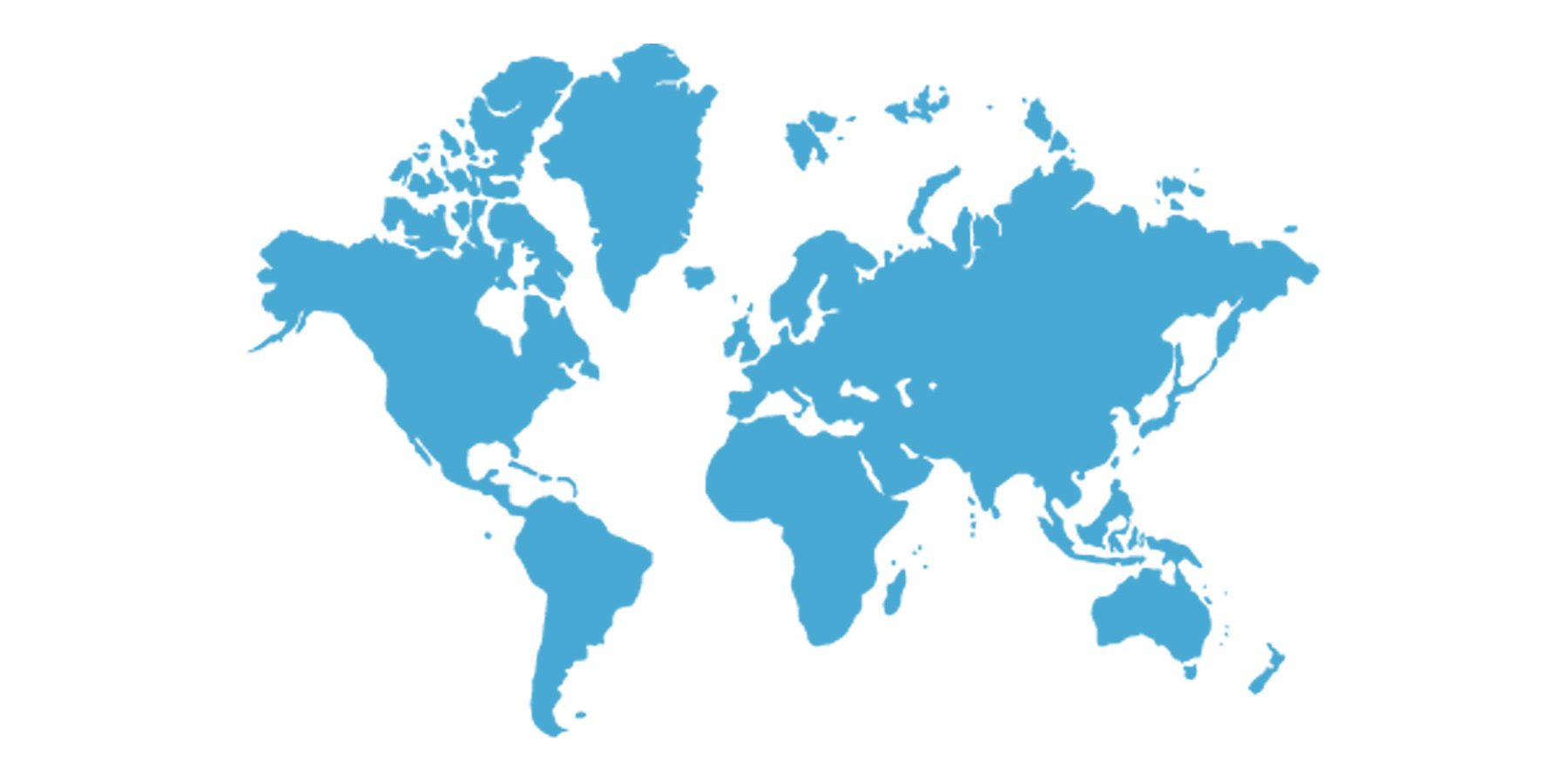 Good employers offer their staff yoga and meditation, that's the message from a recent poll of leading firms in Canada. Software firm Galvanize was named among the top 100 employers in the country recently after doing everything possible during 2020 to keep its people happy, healthy and motivated. Throughout the pandemic, Galvanize has run wellness sessions over Zoom featuring presenters on topics like mindfulness and meditation, healthy eating, and virtual yoga and workout sessions. It continues to provide staff with free wellness resources and has other initiatives to promote employee engagement and socialisation while working from home, including online game nights, morning coffees, talent showcases, even happy hours!
Yoga with a view is always a powerful way to start your day. Yogis in Thailand were treated recently to a grand view from the top of the King Power Mahanakhon. The Yoga in the Sky classes took place 79 storeys up in the sky at sunrise, along the Mahanakhon Skywalk, Thailand's highest rooftop. The location offers the most amazing 360-degree views across sprawling Bangkok, one of the world's most vibrant cities. And what better way to relax afterwards than with a tea or coffee and a casual breakfast box? If you're lucky enough to be in beautiful Bangkok then check to see if you can find your space on the mat high up in the clouds. You'll find details of events and promotions at King Power Mahanakhon online at: kingpowermahanakhon.co.th
The Hot Yoga Dome, the creators of a portable at-home hot yoga studio, recently launched new white-labelled models with New York City's high-end hot yoga studio, YogaSpark. Named 'The SparkDome,' it's a highly-insulated dome inflating in 60 seconds and reaches 105 to 110 degrees in 10 to 15 minutes — transforming into a one- to twoperson studio, ideal for hot yoga practice virtually anywhere. The SparkDome included a year's unlimited access to YogaSpark's online classes through its high-end streaming service, YogaSpark Digital. Gillian Sky Walker, founder of The Hot Yoga Dome, said the domes allow anyone and everyone to experience the benefits of hot yoga anywhere. "Since day one, our mission at The Hot Yoga Dome is to give everyone access to hot yoga anytime and anywhere."
Playing competitive, professional football is tough enough at any age, but Kevin Ellison of Newport County AFC is still going strong at 41 — with the help of yoga. The veteran League Two forward — who once played for Leicester in the Premier League in 2001 — says his keep-fit habits have changed a lot through the years. "I do yoga and swimming, although obviously not as much with lockdown," Ellison was quoted as saying in the South Wales Argus newspaper. "I just do my recovery and look after myself a lot more. When I was younger I wasn't really into drinking, but if I did go out and have a drink then it didn't affect me. Now if I had a drink I have four or five days of feeling terrible! I do look after myself more with yoga, biking and swimming."
Living rooms have become the new studios for many people in the wake of the pandemic. And the stay-at-home fitness trend in China has got more people seeking online alternatives to traditional workouts. Tech companies are also busy rolling out 'intelligent' fitness equipment to entice new users. That includes startup, Fiture, which offers 'smart' home fitness equipment, including a Magic Mirror, a product that detects body movements and gestures to personalise classes for users. Courses include anything from yoga and Pilates, to kickboxing and aerobics. It recently raised additional funding for research and development to help the company provide users more interactive fitness content. "In the long run, stay-at-home fitness will be a trend in China, which also represents a new kind of lifestyle," said Tang Tianguang, Fiture's co-founder.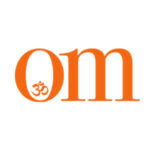 First published in November 2009, OM Yoga magazine has become the most popular yoga title in the UK. Available from all major supermarkets, independents and newsstands across the UK. Also available on all digital platforms.