Stories from around the weird and wonderful world of yoga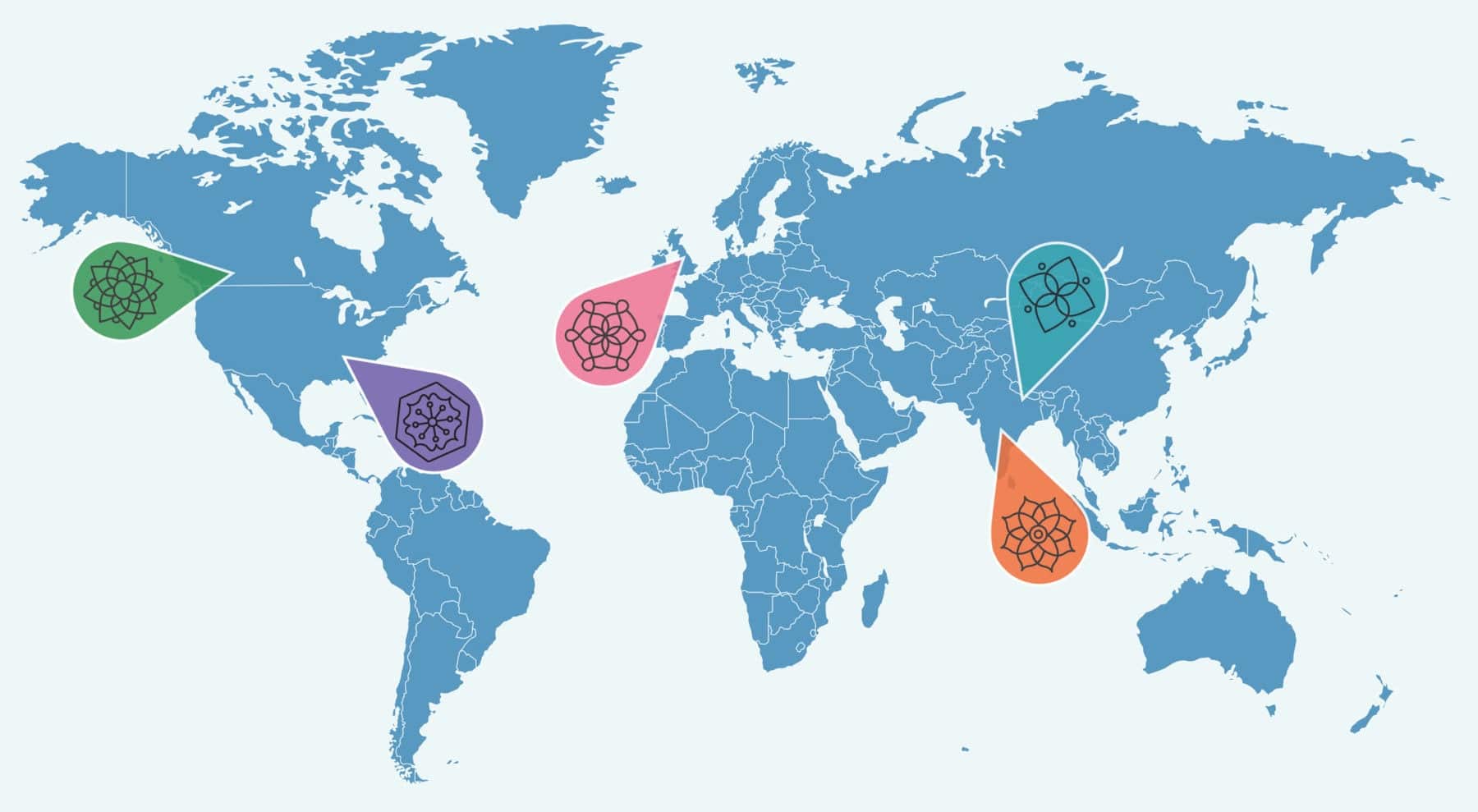 A new documentary on Netflix — Bikram: Yogi, Guru, Predator — profiles Bikram Choudhury, the controversial creator of the hugely popular Bikram Yoga style (the exercise consists of 26 postures and two breathing exercises in a 40C humid room for 90 minutes). "This documentary charts the rise and fall of hot yoga founder Bikram Choudhury as his global empire is born and disturbing revelations come to light," says Netflix. Choudhury, who popularised his yoga style in the 1970s after emigrating from India to the USA, is facing allegations of rape and sexual assault from some of the women who trained with him in the States. He is currently believed to be back in India.
We've had dog yoga, goat yoga, even yoga with alpacas…so why not sloth yoga? Yes, it's already a thing in the USA — and sell-out classes at The Alligator Attraction in Madeira Beach in Florida reveal its popularity. So what exactly happens at a sloth yoga session? Well, first of all, you fit in an hour's yoga practice on the mat to get everyone super chilled. Afterwards, you get the chance to pet and feed your sloth classmate who is brought in for cuddles and snuggles with the group. And don't forget your phone or camera to take your very own 'slothie' for Instagram.
Some yoga teachers are risking serious hip problems because they are pushing their bodies too hard. That's the view of Benoy Matthews, a leading UK-based physiotherapist, who says he is seeing increasing numbers of yoga teachers — many of whom require surgery — walking through his door. The specialist hip and knee physiotherapist and member of the Chartered Society of Physiotherapists, says he sees four to five yoga teachers a month. He told the BBC in a recent interview that the problem lies in people repeatedly pushing their bodies into "prescribed" positions, when their physiology prevents it. "You have to know your limits," he said.
Spain's Queen Letizia makes yoga — especially Iyengar — a big part of her fitness routine. Harper's Bazaar reported recently on the royal's fitness favourites, which also include Zumba. Since marrying her husband, King Felipe VI, in 2004, the former TV journalist has become one of the nation's most popular royals. Apparently, Letizia specifically enjoys Iyengar yoga, according to her younger sister, Telma Ortiz Rocasolano, who revealed all in an interview with Spain's Vida y Estilo. With the grace and poise of a true royal, it's a practice that clearly works well.
What's been hailed as the world's first Muslim yoga camp took place in Uttarakhand's Kotdwar recently, in the northern part of India. The five-day event at Kanva Ashram attracted 500 Muslim men and women from different countries, according to local press. "Yoga elevates our heart, mind and thoughts to such a level that we begin to care for all. It leads us towards universal welfare," said Chief Minister Trivendra Singh Rawat, addressing the attendees. "Yoga has nothing to do with any religion. It cures us of all ailments and connects us with each other," he added.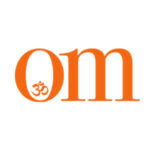 First published in November 2009, OM Yoga magazine has become the most popular yoga title in the UK. Available from all major supermarkets, independents and newsstands across the UK. Also available on all digital platforms.