Stories from around the weird and wonderful world of yoga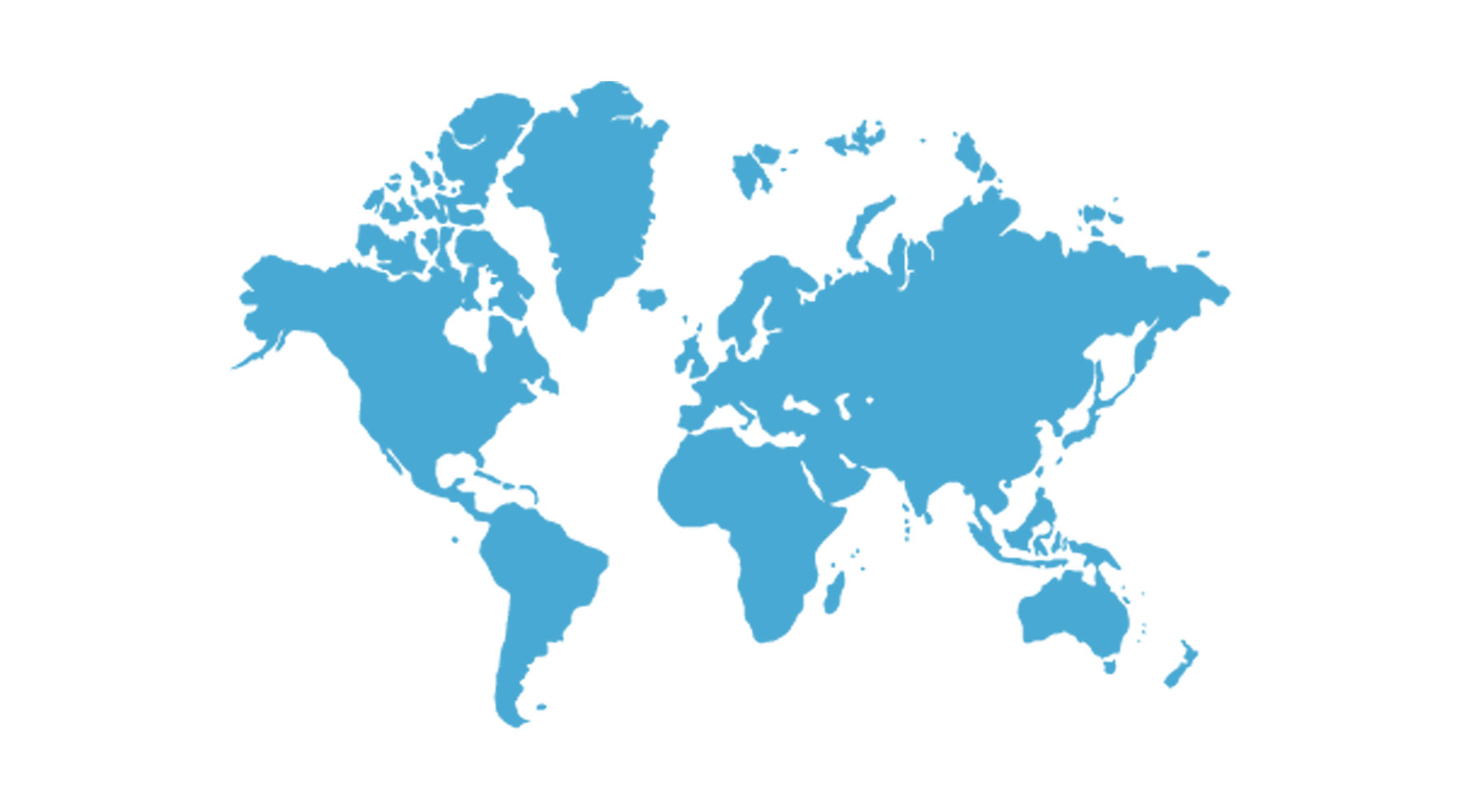 The National Academy of Sports Medicine, a leader in fitness certification in the USA, is embedding tools such as meditation into its new initiatives. Its newest programme, Certified Wellness Coach, integrates mindfulness and meditation alongside other traditional sports and fitness know-how, for an all-round approach. The goal is to equip fitness professionals with the knowledge and resources to help others live healthier, happier lives. "The NASMCWC programme provides a holistic approach to common life challenges," said the Academy's Laurie McCartney.
Headspace Health, which champions mental health and wellbeing, is looking to provide free access to the popular Headspace app for all teens in the USA, aged 13-18, who are affiliated with select national non-profits. To kick start the initiative, it has announced partnerships with youth-focused non-profits Bring Change to Mind (cofounded by Hollywood actress Glenn Close) and Peer Health Exchange. Through the initiative, Headspace hopes to provide a platform to help teens be 'kind to their minds', with a focus on three core areas: acceptance, access and action.
Sting, the former Police frontman and multi award-winning singer, has long been a big yoga enthusiast. Now 70, he opened up recently on ITV about the secret to his ageless appearance, which includes a daily commitment to yoga and meditation. He recently posted a video on TikTok showcasing his rock-hard abs, lying on the floor on his back, in a 'perpetual crunch' position encouraging fans to try it as well. In addition to yoga, Sting said his daily routine also includes walking, swimming and singing. "Everything becomes yoga after a while," he said.
TV star Amanda Holden looks great at 50 — and it's thanks to yoga! The Britain's Got Talent judge insists that she works hard for her youthful good looks, but that there's always room for balance. "I do look after myself, I run, I do yoga, I'm a vegetarian. But I do love a drink. I don't deny myself anything," she was quoted as saying in OK! It's a message that was reinforced after the lockdowns of the past couple of years. "I just think: don't deny yourself now, just enjoy life." Yes, that means if you want a glass of wine or a doughnut, have one! "Life is too short," she said.
New Zealand: Healthy holidays
Step aside yoga and meditation: travel is predicted to be the most in-demand form of self-care throughout 2022. That's according to a Booking.com poll of Kiwis reported in the New Zealand Herald. More than half of those surveyed admitted that they didn't appreciate travel's beneficial impacts on their emotional wellbeing until after the nation's borders had shut. Nothing beats getting away from it all…but in an era of travel bans and vaccine requirements how feasible is it? Maybe it's time to stick with yoga and meditation after all.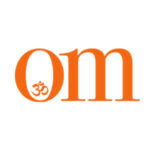 First published in November 2009, OM Yoga magazine has become the most popular yoga title in the UK. Available from all major supermarkets, independents and newsstands across the UK. Also available on all digital platforms.