Stories from around the weird and wonderful world of yoga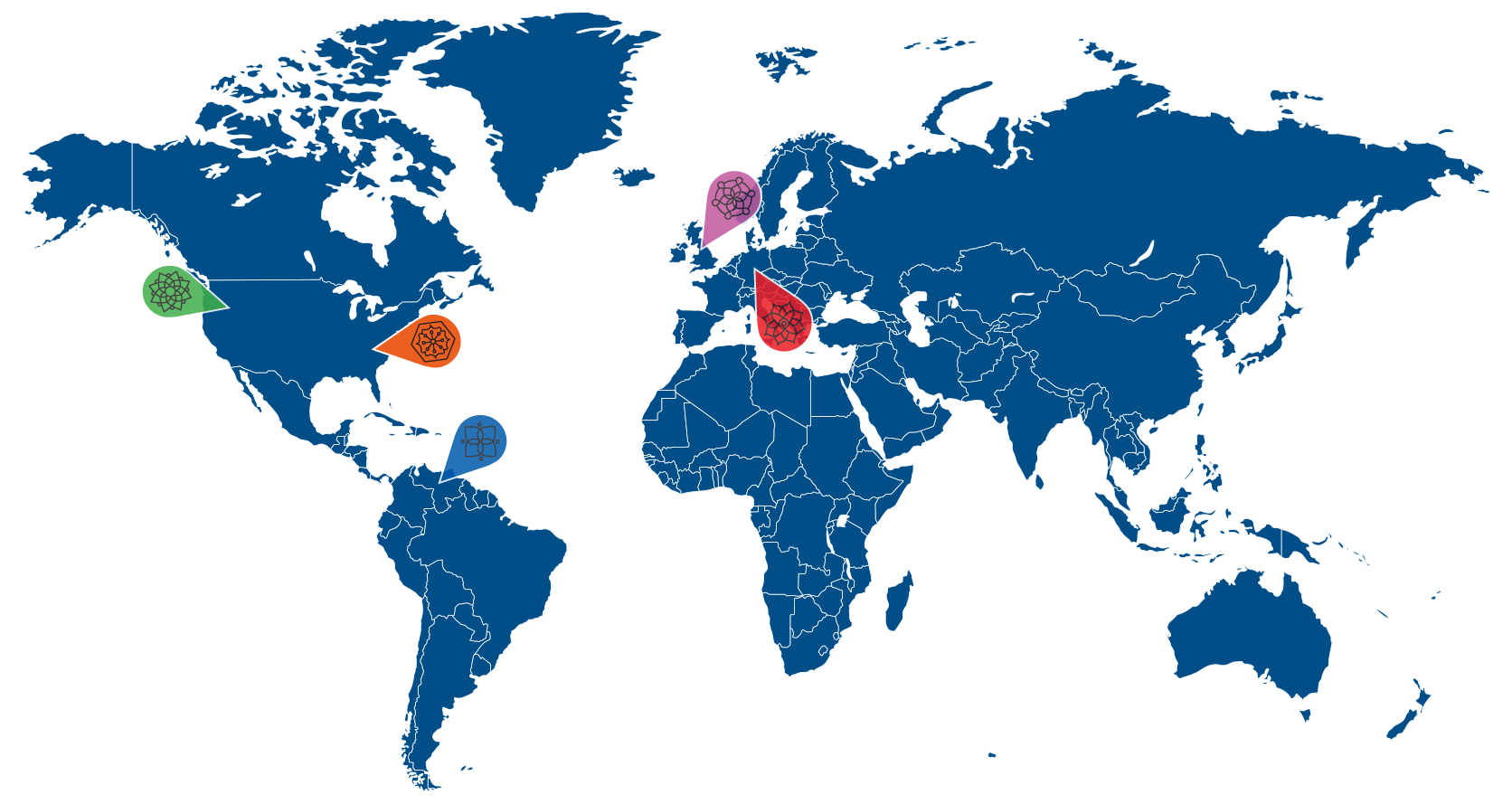 TV host Davina McCall is a big fan of alignments mats. The keen yogini posted a photo of herself on Instagram recently on some brightly-coloured mats showing poses and alignment cues. It turns out they're a part of her expanding fitness products range. She told her Insta crowd: "Namaste!! My yoga mats have printed guides at the edges and centre to let u know of your positioning on the mat… clever eh?! Helping u nail those all important yoga poses and streeeetches...and if you forget the difference between a downward dog and a chair pose don't worry!!! Key poses are printed along with the mat if they slip your mind…"
Scottish actor Gerard Butler — the star of blockbuster action movies such as 300 and Olympus Has Fallen — was spotted in West Hollywood recently on his way to a yoga studio. The 49-year-old star was sporting a baseball cap and yoga mat under his arm to complete the look. Butler joins a long line of Hollywood A-listers, male and female, to take up yoga in order to stay fit and well. They include the likes of Gwyneth Paltrow, Reese Witherspoon, mother and daughter duo Goldie Hawn and Kate Hudson, and Thor action hero Chris Hemsworth.
Yoga is good for your body and for your brain, according to a recent review of scientific literature on the subject. The new paper, Yoga Effects on Brain Health: A Systematic Review of the Current Literature, undertaken by the University of Illinois, highlights some of yoga's brain-boosting attributes. It notes: "Collectively, the studies demonstrate a positive effect of yoga practice on the structure and/or function of the hippocampus, amygdala, prefrontal cortex, cingulate cortex and brain networks including the default mode network." The findings offer "early evidence" that yoga may hold promise to mitigate age-related and neurodegenerative declines.
VENEZUELA: Worker benetfits
It may be in the news for all the wrong reasons lately but not everything is awry in Venezuela. Workers at the state oil company Petroleos de Venezuela SA are still enjoying complimentary yoga, guitar and dance lessons through the firm's cultural arm. The oil giant posted a number of images on its Instagram account, showing yoga at its La Estancia estate, a plush 18th-century coffee plantation. The troubled South American country is currently facing a humanitarian disaster, the result of a combination of price controls, expropriations, mismanagement and corruption.
Popular high street retailer H&M has opened a new experiential store in a trendy district of Berlin, which includes a space for yoga classes and a cafe. The Swedish budget fashion chain is looking to entice more shoppers through its doors in a bid to revive sales. The company has already piloted the more upmarket store concept in its native Stockholm, but is now rolling out the concept in Germany, Europe's biggest market - home to about a tenth of all H&M stores worldwide. The new store also features a selection of yoga wear to buy, plus vegan-friendly cosmetics.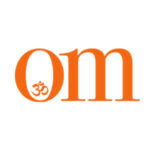 First published in November 2009, OM Yoga magazine has become the most popular yoga title in the UK. Available from all major supermarkets, independents and newsstands across the UK. Also available on all digital platforms.