Stories from around the weird and wonderful world of yoga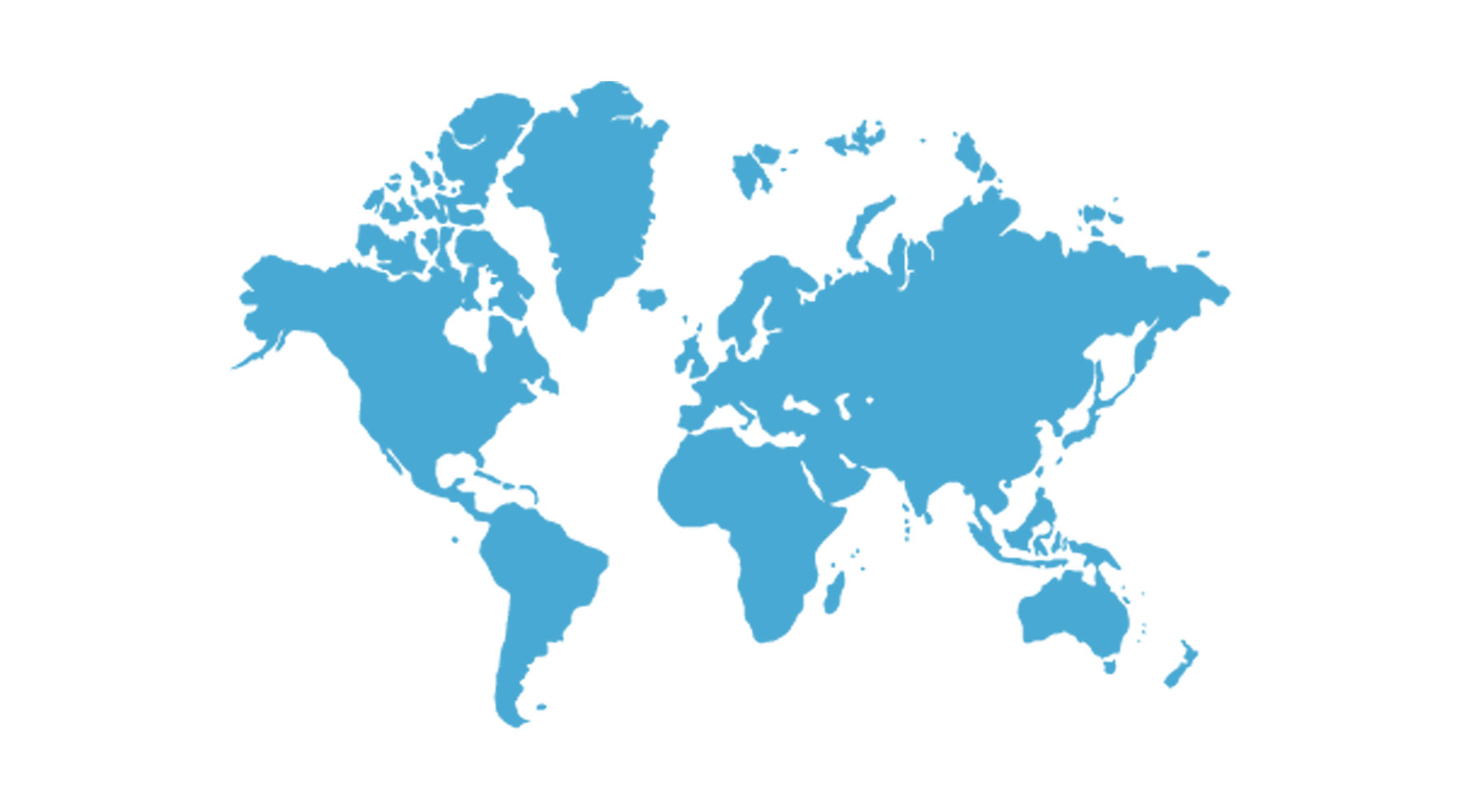 Xponential Fitness has teamed up with Princess Cruises to offer sea travellers access to yoga on the high seas. The US company will provide its boutique yoga and fitness brands, which include YogaSix and Club Pilates, across the full fleet of Princess Cruises' premium cruise ships. John Padgett, president of Princess Cruises, said guests will be able to enjoy YogaSix and other classes in the ship's fitness centre, sports court, lido deck, and elsewhere. "Our goal is simply to provide the best vacation experiences in the world."
Hundreds of yoga teachers and students from dozens of countries have signed an open letter urging lulu lemon to source its products from factories using clean energy, The Guardian reported. Climate campaigners say pollution from the yoga fashion company's production is inconsistent with its ethical branding. Most of its clothing production is in Asia. The company, which expects net revenues of about $7.9 billion this year, has a target to cut greenhouse gas emissions from the facilities it owns and operates by 60% by 2030, the report added.
Spending public funds on yoga in prisons has come under scrutiny by the pressure group, TaxPayers' Alliance. It follows the Ministry of Justice reporting expenditure showing £1,500 went on online yoga training for a teacher, as well as additional cash for mats and other props. "Prisons cannot be a cost-effective deterrent if they offer an easy ride to inmates, with expensive luxuries like yoga," said John O'Connell of the TaxPayers' Alliance. But yoga has become a popular way of bringing calm into a challenging environment and, according to the Prison Service, helps keeps inmates active and aids with rehabilitation.
Weddings have always been happy, romantic affairs, but now they can be mindful too. Miraval Resorts & Spas is now offering a mindful wedding which comprises "a multi-day, immersive experience customised to honour the couple's intentions." Event planners assist in designing a personalised, mindful wedding 'journey' designed to equip the couple and guests with the wellbeing tools to last a lifetime. Couples and guests will experience signature wellness programmes and spa services, culminating in a bespoke celebration that "opens the door to creating a life in balance together".
India: Patanjali goes public
Patanjali is going public! No, not the ancient sage and scholar, but the contemporary Indian consumer group that bears the same name that was co-founded by well-known yoga guru, Baba Ramdev. The group announced recently that it plans to list four of its companies on the stock market and increase total turnover to $12.5 billion over the next five to seven years. Its subsidiaries make home-grown, affordable products that compete for market share against global heavyweights like Unilever, Colgate Palmolive and Procter & Gamble.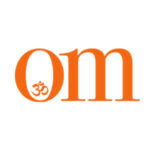 First published in November 2009, OM Yoga magazine has become the most popular yoga title in the UK. Available from all major supermarkets, independents and newsstands across the UK. Also available on all digital platforms.