Stories from around the weird and wonderful world of yoga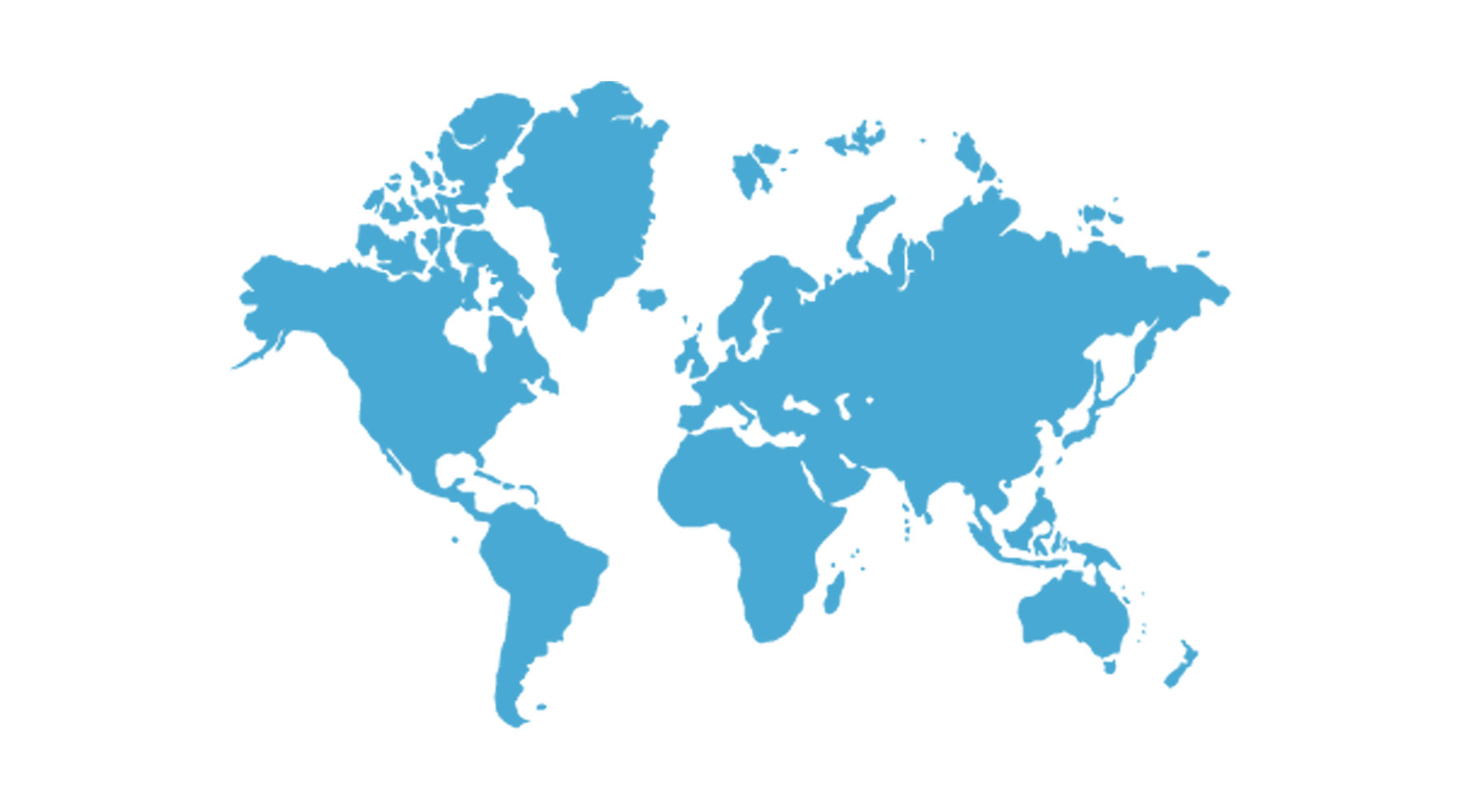 Insight Timer, the popular — and mostly free — meditation app has now launched yoga classes to its vast 18 million audience. With many rival and more recently-developed apps charging paid-for subscriptions, it has made the bulk of its content free of charge for years, providing a vital lifeline to those seeking a bit of quiet contemplation. Insight Yoga brings free classes to users from world-renowned instructors who want to grow their online audience without lock-ins or exclusivity. The app includes a 'pay-what-you-can' model for students and no contracts or exclusivity for instructors, to allow all to participate. Launch instructors include Colleen Saidman, Rodney Yee, Bryan Kest, Koya Webb and Dianne Bondy, among others.
YogaWorks, the large US yoga franchise, recently filed for voluntary bankruptcy in the wake of the economic devastation wreaked by Covid-19 lockdowns. It will continue its live stream and digital platforms, as well as its teacher training and workshop departments, after a separate deal was made with an investment firm. It sees Serene Investment Management acquire the YogaWorks digital and education business and intellectual property. YogaWorks boss Brian Cooper said the pandemic had created "unprecedented challenges" for the yoga industry, including mandatory studio closures and social distancing-imposed attendance restrictions even where studios are permitted to reopen. "We have also been humbled by the support and dedication…from our students as we've fought through these uncharted challenges together."
The 'rebellious spirit' of Tantra is explored in a new exhibition at London's British Museum that runs to January 24, 2021. Tantra: enlightenment to revolution charts the rise and spread of Tantra, a set of beliefs and rituals that first emerged in India around AD 500. It explores Tantra's early medieval transformation of Hinduism and Buddhism, along with its links to Indian independence and the rise of 1960s counterculture in the West. "This major exhibition captures the rebellious spirit of Tantra, with its potential to disrupt prevailing social, cultural and political establishments," said curator, Dr Imma Ramos. "Tantra is usually equated with sex in the West, but it should be understood as part of a broader philosophy of transgression. We will demonstrate Tantra's enduring potential for opening up new ways of seeing and changing the world."
CHINA: Yoga with the fishes
Yoga with the fishes sounds like a tranquil way to practice — but you don't even have to get wet. Hong Kong's Ocean Park is now offering yoga and meditation classes in a bid to raise extra cash after being closed for much of the year. Yoga instructor Jessica Lee said the fish in the aquarium were a calming presence during her class. "It's really nice to be almost at one with them," she was quoted as saying in an interview with news agency Reuters. "I feel as if I am in the water, moving as fluidly as they are." The 43-year-old theme park — like other big tourism attractions, including Hong Kong Disneyland — has been shuttered for most of the year, only reopening in September. Both parks are still only operating at a maximum of half capacity with face masks compulsory.
India's national cricket team have applied to bring a yoga teacher with them as they gear up for their forthcoming Australian tour.
Not so surprising you might think, considering that yoga originates from India — but quite a task given the stringent travel restrictions
currently in place. The Indian side, led by famous skipper Virat Kohli, must undergo a 14-day isolation in Sydney, where they will
be allowed to practice after a week. A request to bring close family members along with the team was reportedly denied. India's cricket
squad are also looking to bring in a sports psychologist to boost morale and raise their chances of victory over the Aussies. After all
the hurdles, Kohli and his colleagues will definitely need some time on the yoga mat.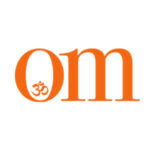 First published in November 2009, OM Yoga magazine has become the most popular yoga title in the UK. Available from all major supermarkets, independents and newsstands across the UK. Also available on all digital platforms.