Stories from around the weird and wonderful world of yoga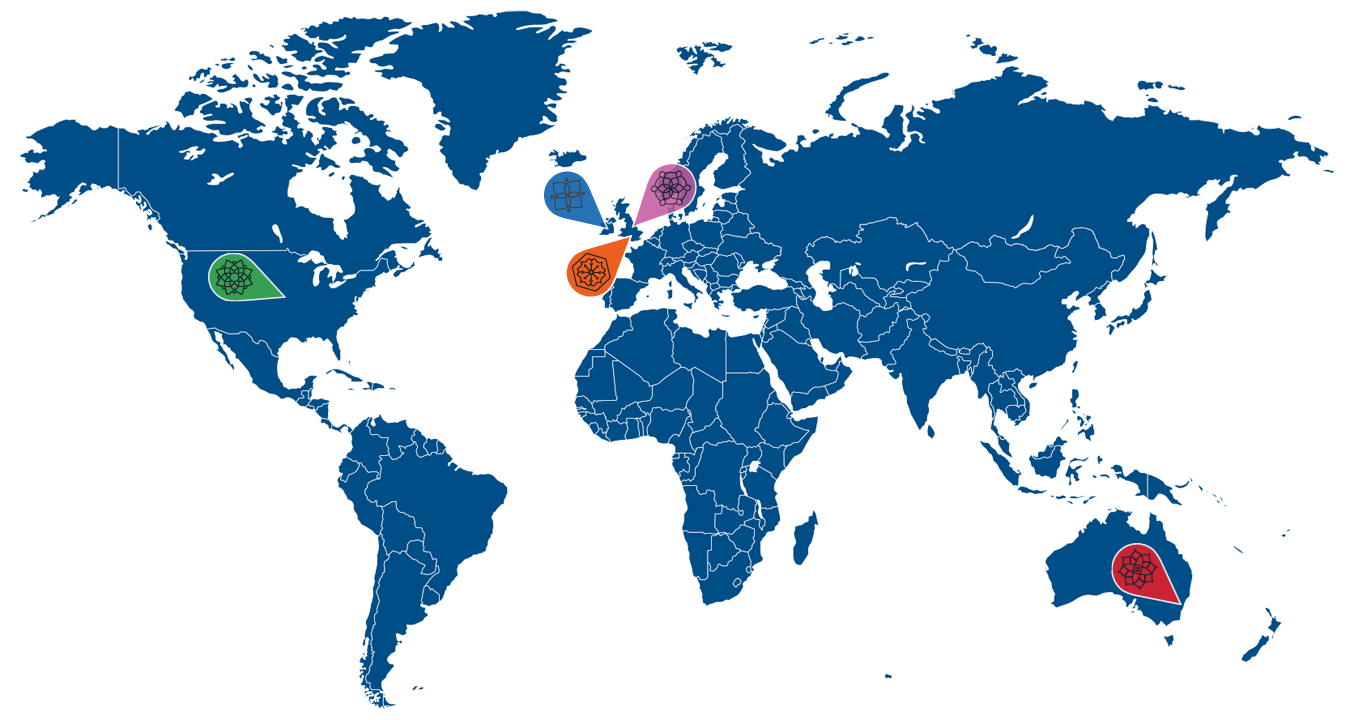 The Spectator magazine is known for its lofty political writing, right or centre views and weekly commentary on notable affairs. However, one recent letter to the publication posed the key question: How can I tell a man at yoga class to cover up? To cut a long story short, one middle-aged gentleman had been wearing loose shorts that were a bit too revealing during his free-flowing yoga classes. Agony aunt Mary Killen replied that the yoga student needed to be tactfully tipped off in order to spare any blushes. "Enlist the help of a male friend who... can whisper his advice at the end of the class," she advised. 
We've reported on Rage Yoga before but the screaming is still going on you'll be pleased to hear - and spreading it seems. US media station Fox 4 KC reported recently on a class in Kansas City, Missouri, where the soft music and dim lighting was swapped for some loud tunes and very vocal cursing. In Rage Yoga, participants curse loudly as a way to relieve their stress. The Kansas class was led by yoga instructor Amanda Kauffman who describes the experience as yoga with attitude. "It's a little bit different that your traditional yoga," she said. The idea originates from Canada and founder Lindsay Istace, who now runs Rage Yoga teacher training courses.
How do you keep fit and well on a long-haul flight? Yoga, of course. Aussie airline Qantas recently completed its first non-stop commercial flight from New York to Sydney (a journey time of 19 hours 16 minutes in the air) with passengers and crew exercising and doing yoga moves to keep active on the 10,000-mile-long journey. The aircraft also adopted special lighting and menus to make the time in the air as easy as possible and reduce jet lag for travellers. Qantas CEO Alan Joyce called it a "significant first" for aviation. "We know ultra long-haul flights pose some extra challenges but that's been true every time technology has allowed us to fly further. The research we're doing should give us better strategies for improving comfort and wellbeing along the way."
An Irish bishop has warned local schools against yoga and mindfulness. The Bishop of Waterford & Lismore Alphonsus Cullinan wrote a letter to schools in his diocese that yoga was not suitable for school, pointing out that it was "not of Christian origin". In the letter he also said it was not suitable for a parish school setting "especially not during religious education time". Instead of mindfulness, the Bishop urged teachers to encourage children to "pray the Rosary" and help them spend time with Jesus in "adoration or in quiet meditation" in the classroom. One Waterford-based yoga instructor was quoted as by The Irish Times as saying yoga and mindfulness had been shown to improve "physical and mental health" in school-age children.
Money makes the world go round, or so it's said, but now yoga is helping it along. Halifax is running regular yoga sessions in a bid to cosy up to customers. The UK bank now runs classes at its flagship branch on New Oxford Street in central London and other specially-designed sites. The classes form part of the bank's Wealth Events programme, run to celebrate its partnership with Schroders Personal Wealth, a service for investors. While the events are free to attend - you even get a free yoga mat - the bank clearly hopes to generate new business and loyalty through the yoga sessions. Whether it will lead to the sale of more, so-called 'flexible' mortgages remains to be seen.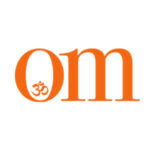 First published in November 2009, OM Yoga magazine has become the most popular yoga title in the UK. Available from all major supermarkets, independents and newsstands across the UK. Also available on all digital platforms.