Stories from around the weird and wonderful world of yoga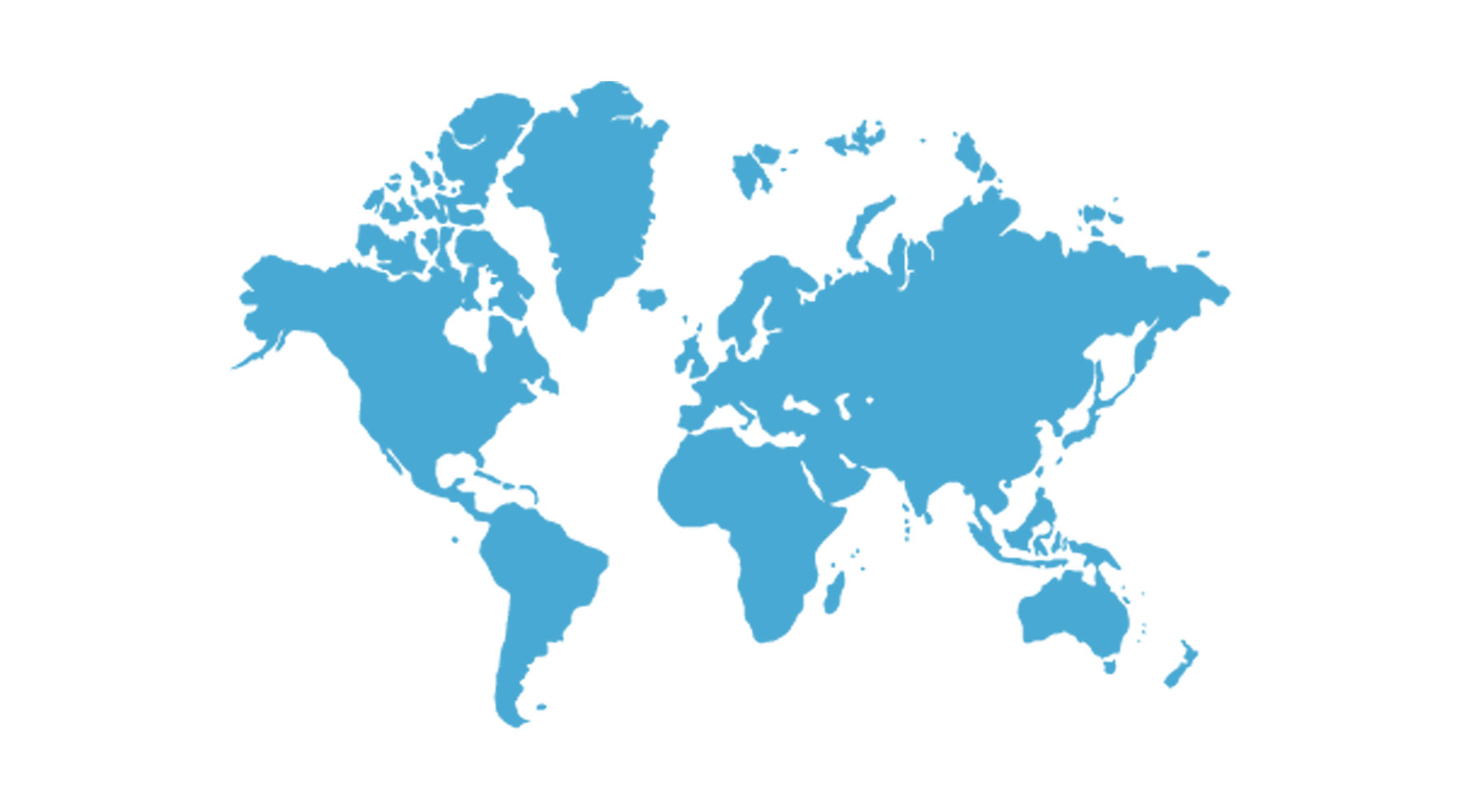 Maldives: Paradise island
How about the Maldives for a place to do yoga? Hyatt Hotels has just announced the opening of Alila Kothaifaru Maldives, a private island retreat located in the picturesque Raa Atoll. The island escape is surrounded by marine life, clear blue waters and lush vegetation — and, of course, there's yoga. Nestled just above the treetops is the luxury Spa Alila, which offers rejuvenating spa treatments as well as complimentary daily yoga in a tranquil outdoor shala. A great escape if you can afford it!
US retail giant Target is selling the latest Barbie doll which aims to nurture and encourage wellness and mindful awareness
among kids. Kids can practice self-care as they help the Breathe with Me Barbie doll with her meditation practice. The doll has lights and sounds designed to inspire mindfulness — press the button in her necklace to start one of five guided meditation exercises that kids can practice, too. After a long career dating back to the 1950s, Barbie is nearing enlightenment!
Former TV presenter Aggie MacKenzie — who co-fronted Channel 4's How Clean is Your House? show — was featured in the press recently after shifting career into teaching yoga. She fell in love with yoga in her fifties, qualified as a teacher in 2017, at the age of 61, and has not looked back since. She now hosts online classes from her London home and organises yoga retreats. "I feel fitter and more flexible and stronger than I've ever been, and I have yoga to thank for that," she was quoted as saying by the Sunday Post.
A group of American Hindu organisations, representing a myriad of Dharmic religions and philosophies, held an exhibition entitled 'Darshana: A Glimpse into the Hindu Civilisation' on Capitol Hill in Washington D.C. recently. The show, which formed part of a year-long Hindu Dharma Awareness Campaign, offered a platform to explore a range of topics including yoga, ayurveda and dharma, among many others. The event was attended by a number of US Senators and other official dignitaries.
A yoga instructor in India has broken a Guinness World Record by holding one of yoga's most challenging poses for a record length of time. Yash Moradiya, 22, a Dubai native living in India, held the iconic Scorpion pose for a record-busting 29 minutes and 4 seconds. Moradiya said he took on the challenge to help raise awareness of the benefits of yoga. It's an impressive achievement, with Scorpion deemed one of yoga's most advanced postures. Most of us mere mortals struggle to achieve the pose for half a second!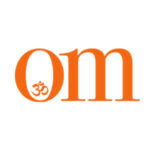 First published in November 2009, OM Yoga magazine has become the most popular yoga title in the UK. Available from all major supermarkets, independents and newsstands across the UK. Also available on all digital platforms.