Stories from around the weird and wonderful world of yoga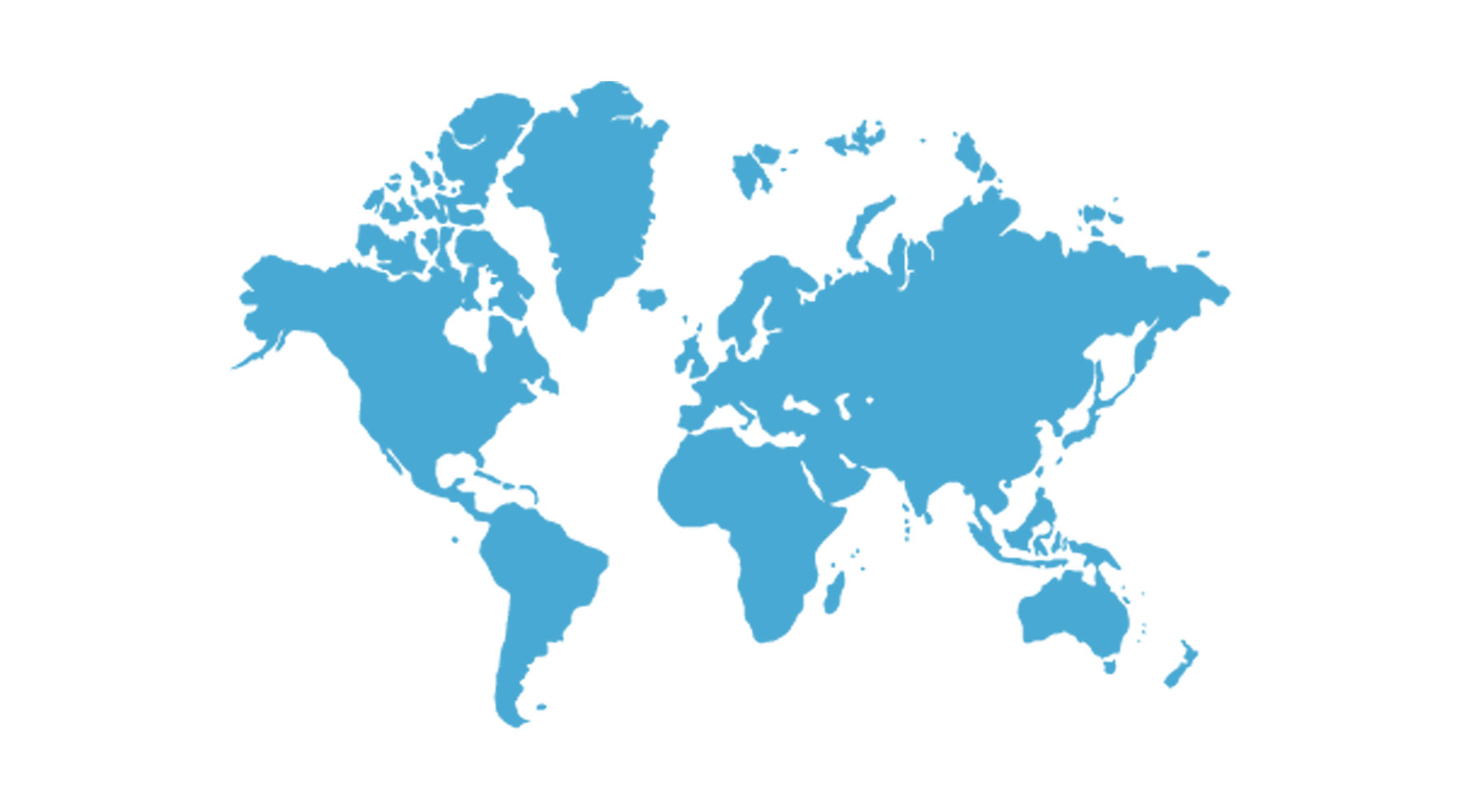 Some public libraries in the UK have begun offering yoga classes – but the trend may not last long. One business expert reckons libraries are struggling because they are "trying to do too much" by becoming community centres, offering yoga and other services, rather than focusing on books. The former managing director of Waterstones, Tim Coates, criticised the "hopeless" direction libraries had taken in recent years, amid the general decline in reading books. "There's a battle going on and it's about what the libraries are for," he was quoted as saying in The Telegraph. "They are not there to provide a service for the local council as a community centre. They are there to provide reading."

If yoga with reindeers isn't enough for you, then why not crank up the danger levels a bit. An animal sanctuary in Sarasota, Florida has begun a unique yoga programme amid the enclosures housing its lions, tigers and other big cats. The Sarasota Herald Tribune reported recently that a recent session sold out at the Big Cat Habitat & Gulf Coast Sanctuary, which houses about 150 animals in total. The experience allows people to exercise body and mind through yoga combined with an up-close encounter with lions, tigers and other big cats. We should just add a disclaimer here: while yoga is not dangerous if performed under the expert eye of a qualified teacher, you might want to think twice before allowing a tiger onto your mat

If you're lucky enough to live in Alaska then you might want to experience yoga with reindeers. The latest animal yoga fad, classes are now being run in Fairbanks, in the most northerly US state, in a grassy pen at the Running Reindeer Ranch. As you get your stretch on the mat, you'll find adult and baby reindeer just milling about, nibbling the grass around you, and eyeing you up inquisitively. After dog yoga, cat yoga, and more recently goat yoga, perhaps it was just an inevitability, but it's all good fun – and the reindeer are super cute. Perhaps we should've saved this one for our Christmas issue, but then again, maybe the reindeer will be a little busy over the festive season

The Duchess of Sussex, a well-known yoga enthusiast, is teaming up with baby Archie to get back in shape following the birth of her first child. Meghan Markle, 37, and Archie are now practicing baby yoga together as part of a holistic post-birth fitness regime, one royal biographer has claimed. But there's no rush, following the birth back in May. Markle is said to be taking a "relaxed approach" to her post-baby body enjoying baby yoga with little Archie as well as other forms of gentle exercise. "I hear that yoga is very much on her post-birth fitness regime - nothing too strenuous," royal author Katie Nicholl said, speaking to Entertainment Tonight.

Pakistan: Friends reunited
Yoga is helping diffuse tensions between old adversaries India and Pakistan. This year, on UN International Yoga Day, the Pakistani government recognised the practice on its social media. "The fifth International Day of Yoga is being celebrated under the theme 'Yoga for Climate Action'," the Pakistani government tweeted on its official Twitter account. "Yoga is an ancient physical, mental and spiritual practice. Today it is practiced in various forms around the world and continues to grow in popularity." India and Pakistan have been at war several times since the partition of the Indian sub-continent in 1947 following years of British colonial rule. It's good to know yoga is helping to smooth present day tensions.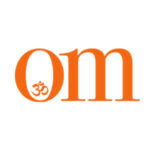 First published in November 2009, OM Yoga magazine has become the most popular yoga title in the UK. Available from all major supermarkets, independents and newsstands across the UK. Also available on all digital platforms.