Stories from around the weird and wonderful world of yoga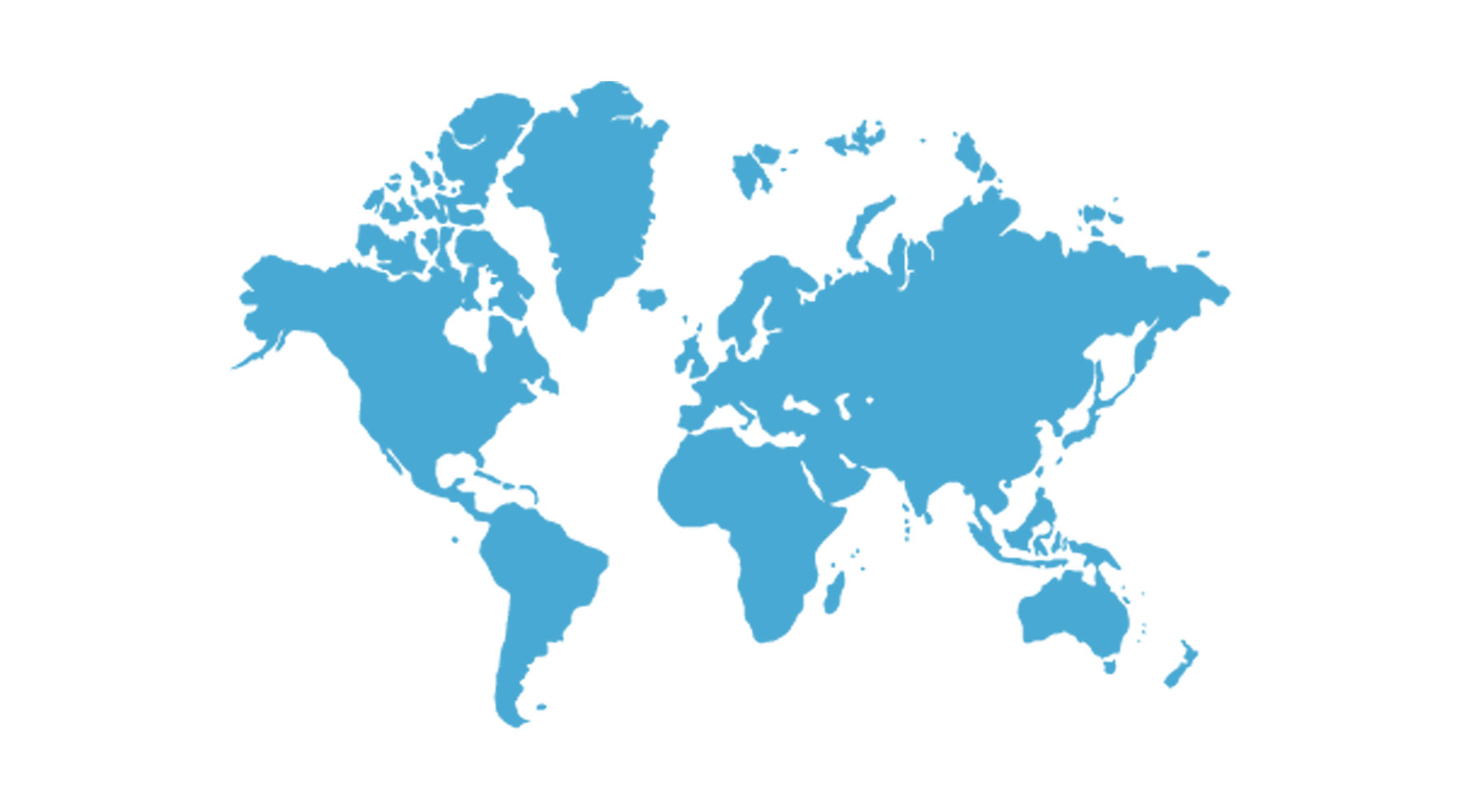 The second Shift Your World Film Festival took place recently, a showcase for uplifting, motivational and transformational movies. This year's host was Hollywood legend Jeff Bridges. "The themes of this year's Festival — health, sustainability, social justice, and psychedelics as a catalyst for conscious growth — are all interconnected with our personal evolution," said Stephen Dinan, founder of organisers, The Shift Network. "The films we showcase are designed to uplift our consciousness, and from that standpoint, redesign our society. If we embrace this dual evolution, a whole new vista of our future is possible."
A new survey shows that most people who tried yoga as a therapy for arthritis management found it beneficial. More than 74% of respondents deemed it to be a helpful aid. The survey, by CreakyJoints, a digital community for millions of arthritis sufferers worldwide, also shows that men are less likely to incorporate complementary and alternative medicine (CAM) into their arthritis management. Other therapies reported helpful include massage, chi gong, relaxation/ mind-body activities and spiritual activities. "Our survey shows CAM can have a positive impact on the experience of symptoms," said Dr. Daniel Hernandez at CreakyJoints.
Give your home yoga space a touch of designer glamour with the Yves Saint Laurent yoga ball. Yours for just £50, the 70cm diameter ball includes the famous Saint Laurent name and makes a great, useful addition for any home fitness practice. Bring some French designer flair into the home and at a cost that's less than a bottle of perfume. It might also just help you navigate those tricky yoga moments — not headstand, perhaps, but more when the kids are hungry or the dog needs a walk! And if designer style is your thing, you might want to start saving up for a Versace yoga mat (yes, there is one!).
Saudi Arabia: Festival fun
The first ever yoga festival took place in Saudi Arabia recently. The event, at Juman Park in King Abdullah Economic City, attracted more than 1,000 people from across the country, highlighting the rise in popularity of the practice in recent years. Organised by the Saudi Yoga Committee, the oneday festival included a variety of yoga activities, styles, as well as mindfulness and meditation, drawing people from all age groups. The president of the Saudi Yoga Committee, Nouf bint Muhammad Al-Maroui, said afterwards that she was overwhelmed by the number of visitors and the energetic, positive response.
Lots of sports teams at February's Beijing Winter Olympics utilised yoga to perfect their skills, but for some, it was a thing to turn to in difficult moments. Tahli Gill, a member of the Australian women's national curling team, tested positive for Covid-19 as she arrived in China, which meant facing a period of quarantine. It was only 24 hours — not long in the scheme of things, but an eternity if it means you might miss your debut Olympic chance. "I stayed somewhat active in my room and just tried to stay as positive and ready to go as possible — just a bit of yoga, a bit of stretching, staying mindful," Gill told local media.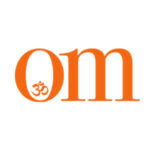 First published in November 2009, OM Yoga magazine has become the most popular yoga title in the UK. Available from all major supermarkets, independents and newsstands across the UK. Also available on all digital platforms.