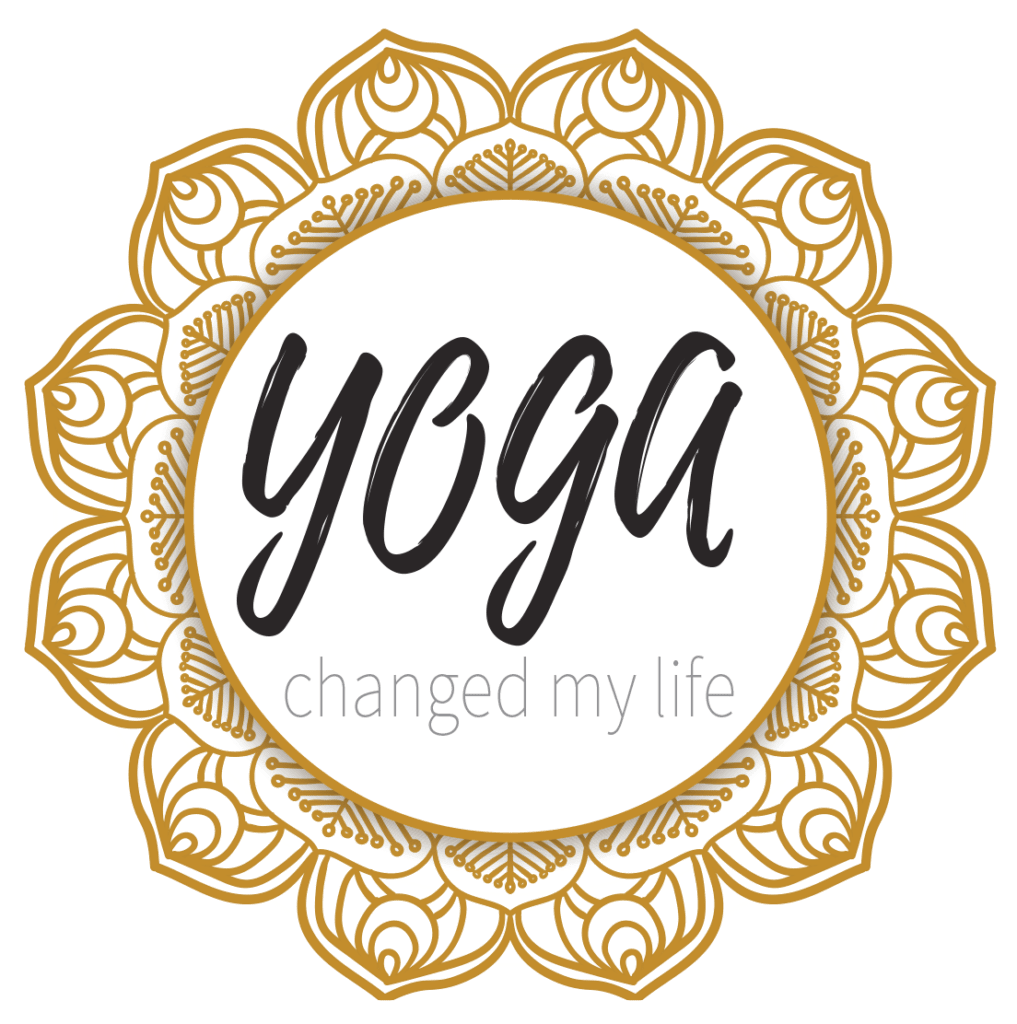 Paul Hodgetts gave up a high-stress computing career to teach yoga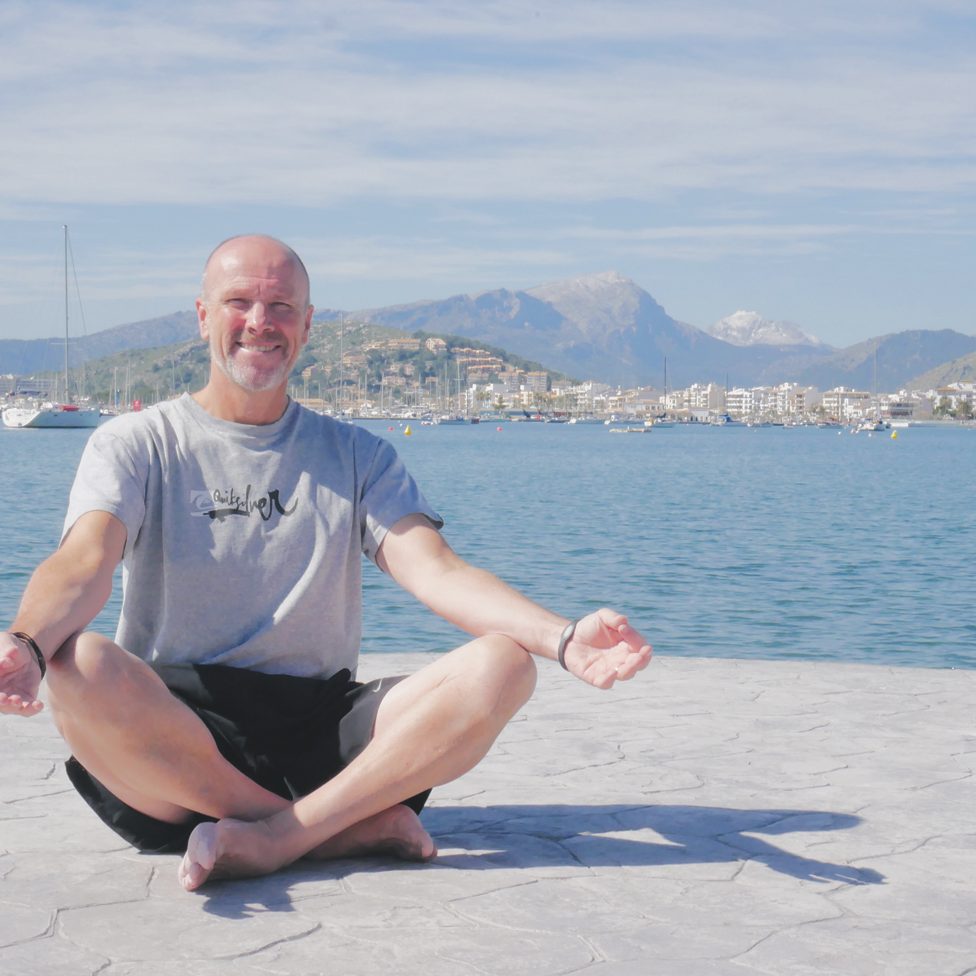 I started practicing yoga 10 years ago when I had to give up football, running and squash due to the constant wear and tear on my knees. At the time, my wife was going to a yoga class which she described as physically challenging and suggested I should go along. I went with low expectations, but how wrong I was! I found the practice one of the most physically demanding forms of exercise I had done. So much so that in Savasana and final relaxation I fell fast asleep. From that day I was hooked. My work role at the time was very intense, in that I was running a worldwide organisation, working long hours and experiencing a life fuelled by caffeine and stress. Yoga become the perfect antidote, providing calmness and stillness as I very quickly began to appreciate the benefits of it beyond just physical exercise.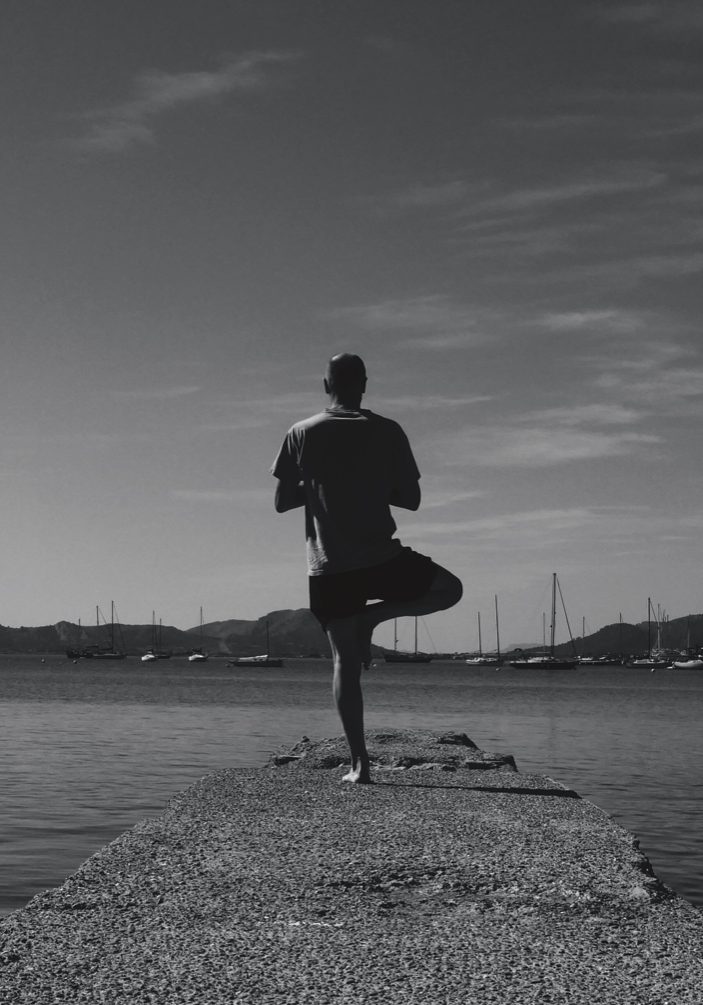 How has yoga changed your life?
The meditation and breathing techniques had an immediate beneficial impact, helping me manage the pressure of my job, allowing it to be more sustainable. However, yoga has gone on to change my life in a more profound way. Up until last year, I had spent 35 years in senior roles in the computing industry, and in January this year I left that behind to pursue my passion for yoga. I completed my yoga teacher training at the Oceanic View Yoga school in Goa, India, and since then I have set up my own practice, Two Breaths More (twobreathsmore.com), to concentrate on teaching yoga
Aside from my regular morning practice in my studio overlooking Market Harborough, I think Northern Goa is an outstanding place to discover yoga. The climate is perfect, the location idyllic and the place itself full of interesting people.
My best yoga moment to date has to be completing my yoga teacher training. This has allowed me to pursue my passion for teaching yoga and has given me the confidence to run Yoga in the Park. During the summer, this is a weekly free practice, available to all, held in a park in Market Harborough. The response has been fantastic, with as many as 80 people attending some weeks. The buzz of delivering a class to this many people is tremendous
I think yoga has a really important role to play in the Western world. Despite the corporate mantra for a better work/life balance, I think business will continue to become more and more stressful and that as it does, yoga has a pivotal role to play in helping people get on the right track and bring more balance to their life. I am now doing something I genuinely feel passion for and for which I am truly happy and thankful.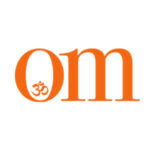 First published in November 2009, OM Yoga magazine has become the most popular yoga title in the UK. Available from all major supermarkets, independents and newsstands across the UK. Also available on all digital platforms.