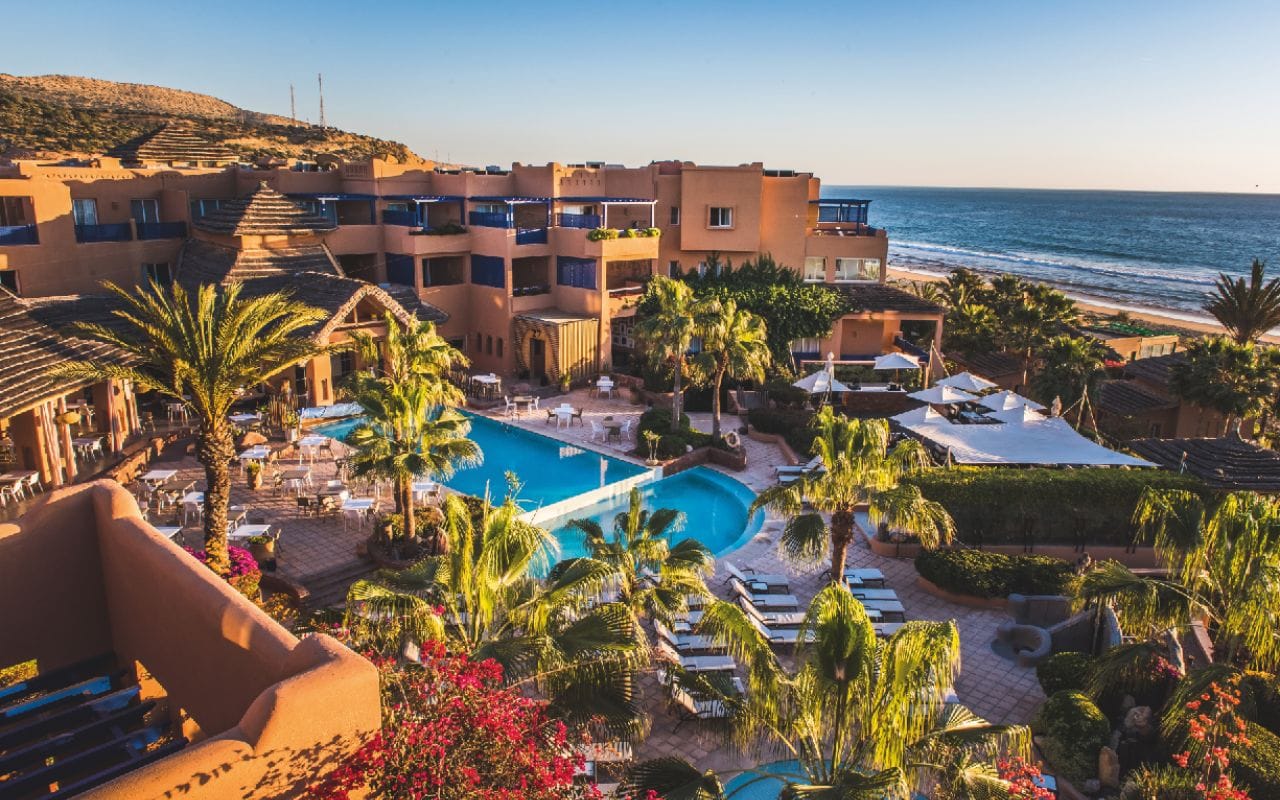 Paradis Plage – A Moroccan yoga and surf paradise
Liberate your senses at Morocco's pristine eco-friendly Paradis Plage wellness resort
Paradis Plage is a dreamy eco resort in Morocco, nestled between the Atlas Mountains and a stunning sandy beach that extends for miles.
As the first eco resort in the northwest African country — it has now been awarded the prestigious Green Key label for six years in a row — it stands out as something of a pioneer in terms of showcasing sustainability in Moroccan wellness holidays.
That means you can expect the freshest organic foods you will have ever tasted, sourced from local farms and markets, plus all-natural Moroccan products, such as argan oil, saffron and ghassoul in the amazing eco spa, where wellness dreams really do come true.
Located just north of the bustling city of Agadir, Paradis Plage offers a peaceful escape for international visitors, located just four hours flight time from the UK.
It's a place that loves yoga too, and there will be plenty of opportunities to roll out your mat.
Once you've seen the stunning yoga shala overlooking the ocean you'll definitely be inspired to embed a regular practice into your  daily routine here.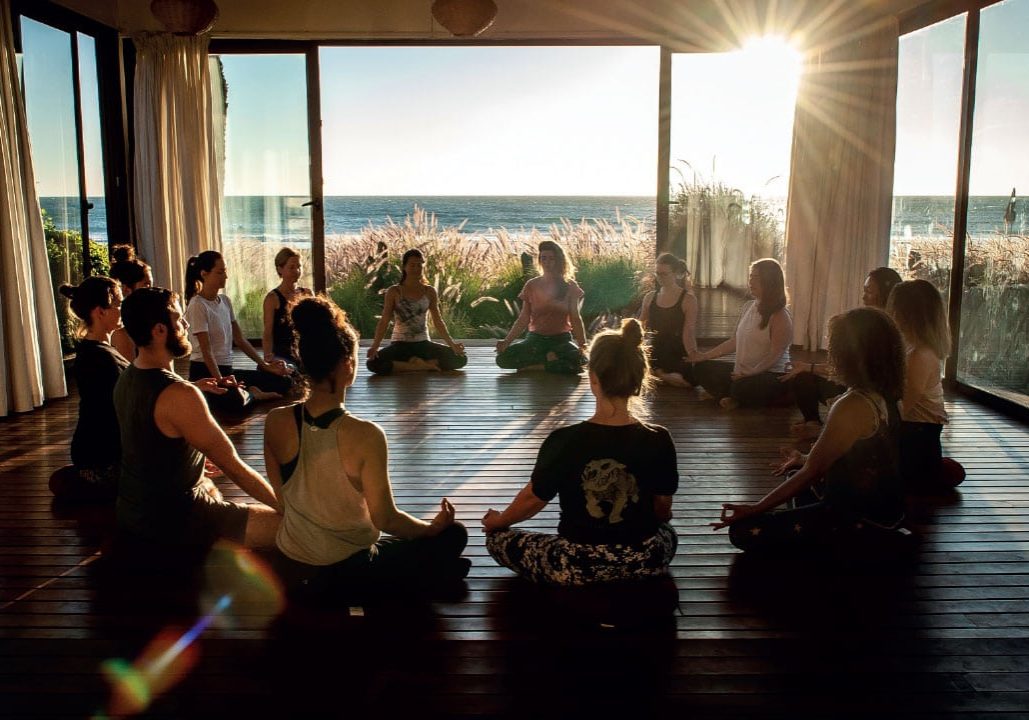 There are countless other activities to try out too, especially the surfing.
This true surfer's paradise is close to some of the best surf spots in the world, many just a few minutes drive away.
The Moroccan coast generally is regarded as one of best places to get to grips with riding the waves in the sun — better weather
than Newquay, and a lot closer than Hawaii or California!
Or you can come here just to chill and enjoy a relaxing beach holiday, soaking up the near-endless sunshine, and spoil yourself with a calming massage in the sumptuous eco spa.
It's far enough away from the hustle and bustle of Agadir to provide complete respite for those seeking some quiet downtime away from all the drama of city life.
Around the resort you can also explore three hectares of beautiful tropical gardens right on the beach.
Commitment to sustainability
Above all, Paradis Plage takes its responsibilities as an international eco resort very seriously, showcasing best practice in all things sustainability.
That's no better illustrated by its success in the Green Key awards, a leading standard for excellence in the field of environmental responsibility and sustainable operation in the tourism sector.
Its teams are well versed in the sustainability drive, with training and education a key part of every staff member and even among suppliers.
By involving workers and suppliers, and explaining the reasons behind every stage of its environmental project, the aim is to have a tangible impact on the daily habits of both individuals and firms that will be adopted and shared among others.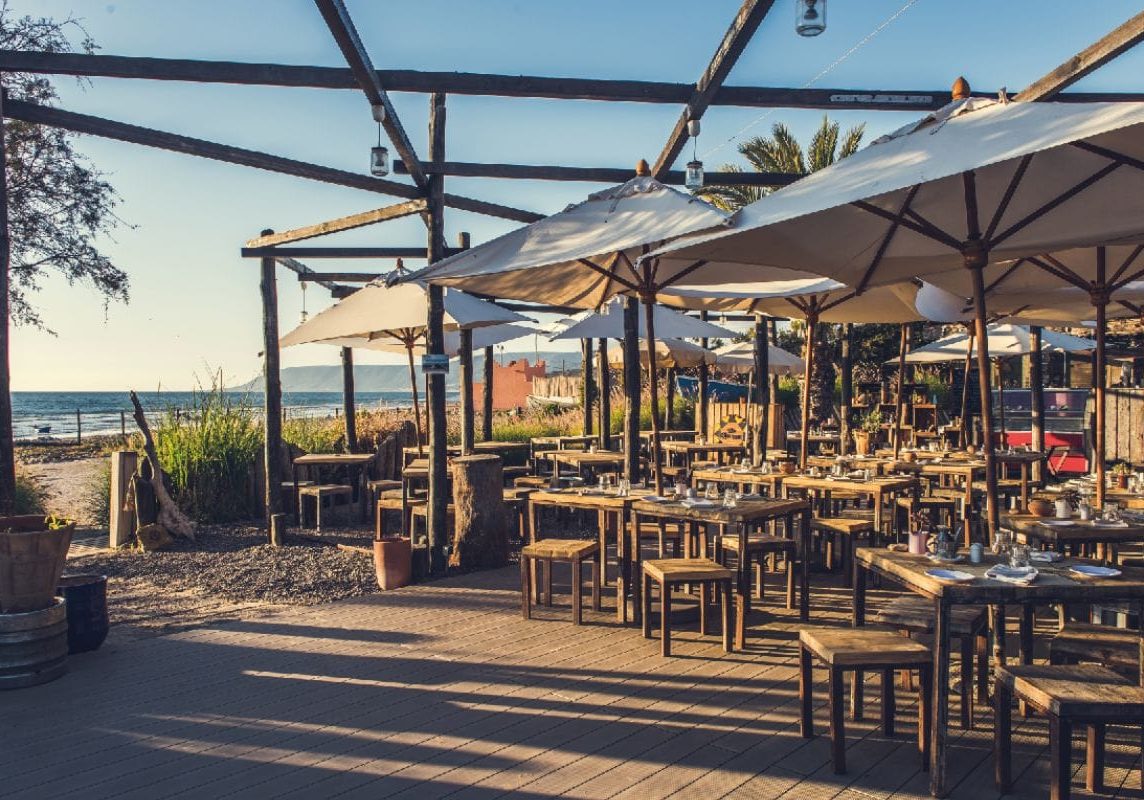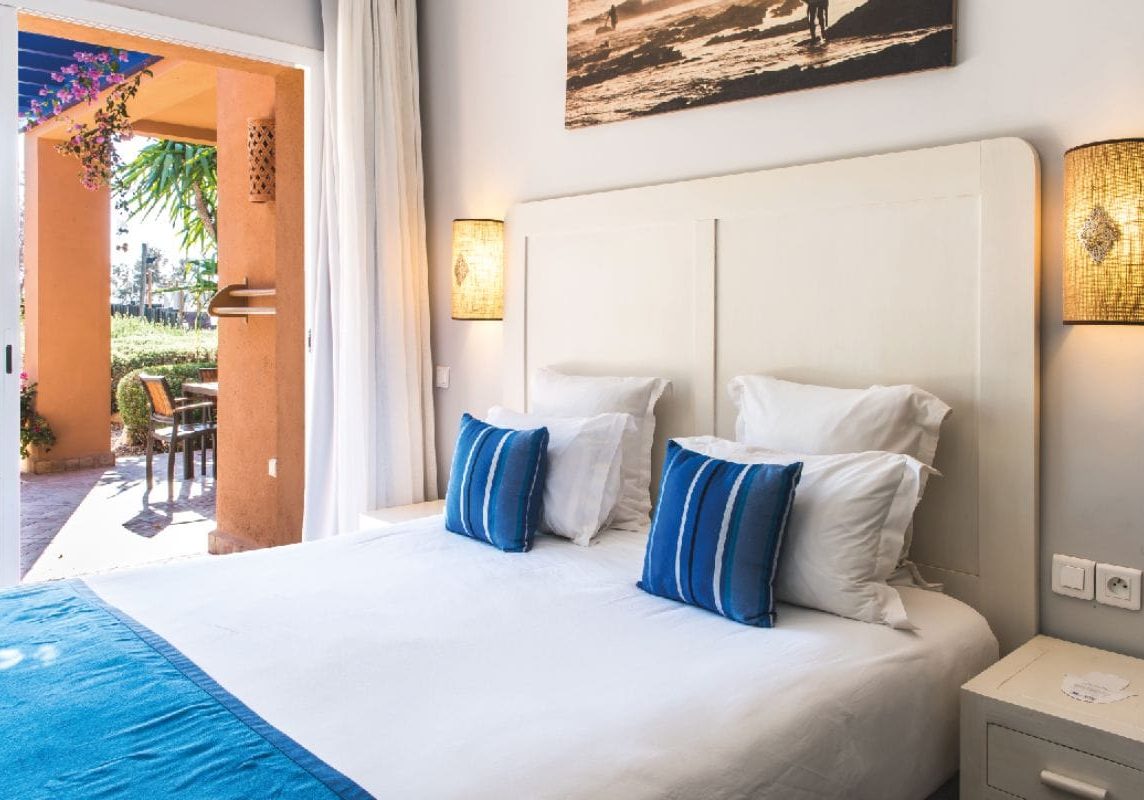 This award-winning resort also aims to raise environmental awareness across the broader community which it serves.
As well as removing single-use plastics within the hotel some time ago, the venue works with the local community to educate about the impact and harms of plastic use.
Regular beach clean-ups are also organised and there are collaborations in place with Surf Rider Foundation Morocco to assist in other environmental actions.
It's a great example for other resorts to follow as Morocco's tourism industry  grows and an ethos that's perfectly in keeping with the ahimsa yoga mindset of 'doing no harm'.
One of the main ways this sustainability drive manifests is in the importance of harnessing the local supply chain as much as possible, rather than shipping in goods and services from distance.
The food here is organic, delicious, and sourced locally, so it will always be the freshest available.
There is plenty of choice for all, and lots of variety too, with a range of bars and restaurants to pick from, including a great selection of vegan dishes.
The eco spa too is also a showcase for Paradis Plage's environmental commitment, where you'll experience fantastic, natural Moroccan products.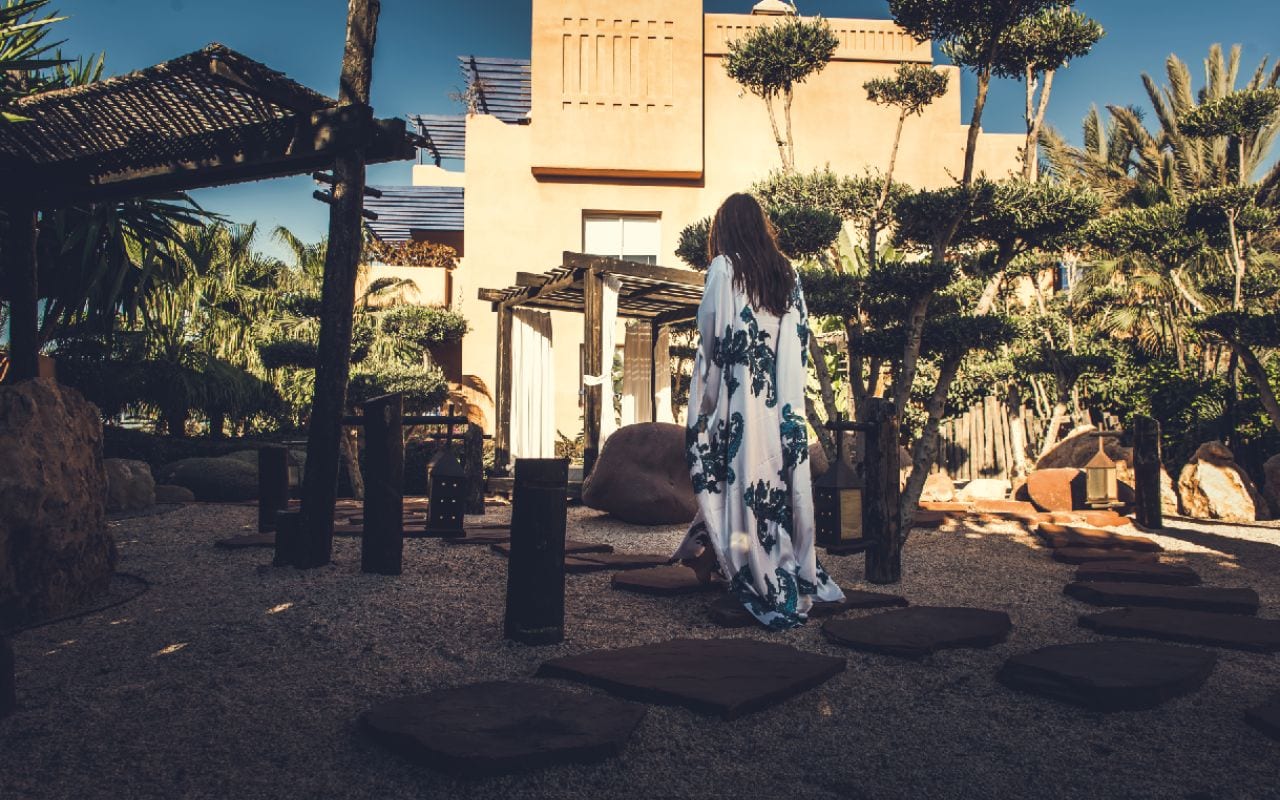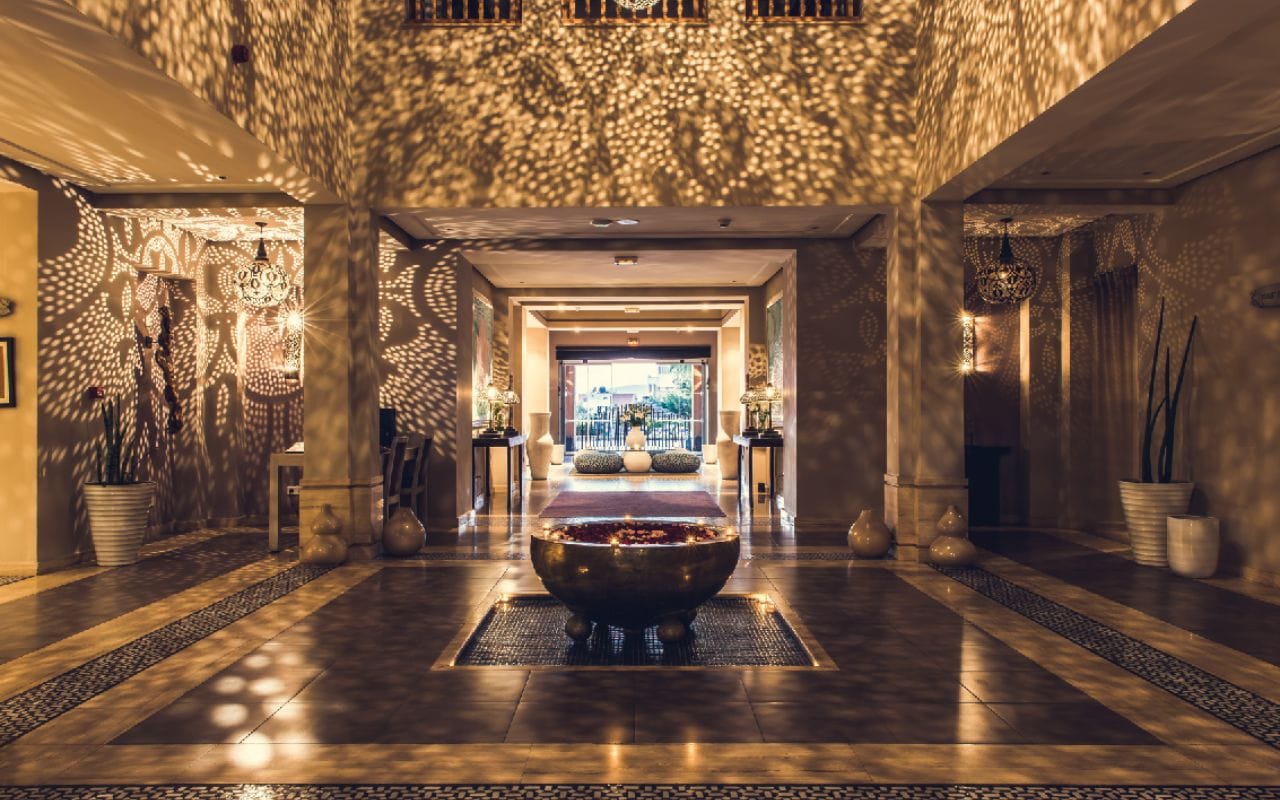 Ultimate wellness holiday
It's an impressive undertaking but one where this resort continues to thrive and excel.
For most people, Paradis Plage gets all the basics right as well, whether you're just here to relax on the beach or spend time indulging in the spa.
There's enough yoga here to keep you busy as well, even if you don't want to try your hand at surfing or any of the other activities.
The yoga shala offers three regular classes per day (typically at 8am, 11am and 5.30pm) and private lessons are also available on request.
There's also an indoor and outdoor fitness centre if you're looking to vary your workout.
In the evenings, you can watch the breathtaking sunsets over the Atlantic, enjoy a cool drink before supper, and afterwards retire to one of the plush suites or villas for a dreamy night's sleep.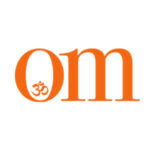 First published in November 2009, OM Yoga magazine has become the most popular yoga title in the UK. Available from all major supermarkets, independents and newsstands across the UK. Also available on all digital platforms.