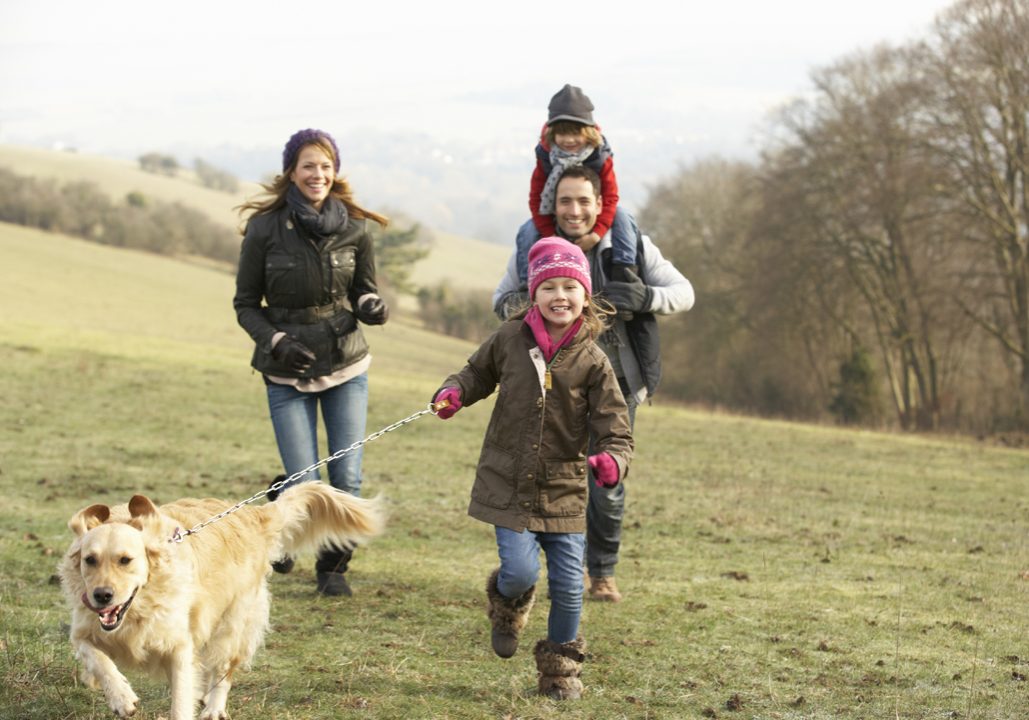 Spending time outside in nature can be a great boost for your mental health
We think this is quite apt right now: the theme for this year's Mental Health Awareness Week (which takes place this coming May) will be be: 'Nature and the Environment'.
Getting out in nature and embracing the environment (yes, even the freezing cold January weather!) are wonderfully-yogic things to do — especially so after the months of lockdowns we all experienced in 2020.
Just like last year's mental health theme, 'Kindness', these are all great values to get behind and adopt as part of a healthy yoga lifestyle.
This year's theme was chosen by the Mental Health Foundation after research conducted during the coronavirus pandemic.
This showed that access to nature was one of the main ways people supported their mental health during lockdown and the ongoing restrictions.
However, while the evidence is clear that access to nature is crucial for our mental health, nature is not equally accessible for everyone.
"We also know that protecting the environment is a social justice issue that has huge implications for our collective mental health, both now and for future generations," the Mental Health Foundation notes.
"We will be bringing together this evidence and exploring…why nature is so vital for our mental health and the barriers that currently exist to everyone being able to enjoy those benefits."
Mental Health Awareness Week is a chance for people to talk about all aspects of mental health with a focus on providing help and advice to those who need it. This year Mental Health Awareness Week will run from May 10-16, 2021. Keep up to date at: mentalhealth.org.uk/mhaw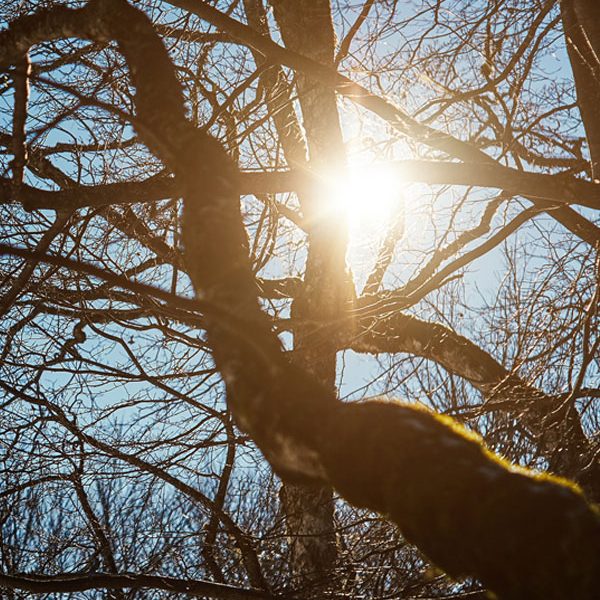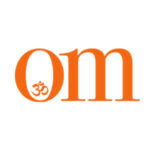 First published in November 2009, OM Yoga magazine has become the most popular yoga title in the UK. Available from all major supermarkets, independents and newsstands across the UK. Also available on all digital platforms.