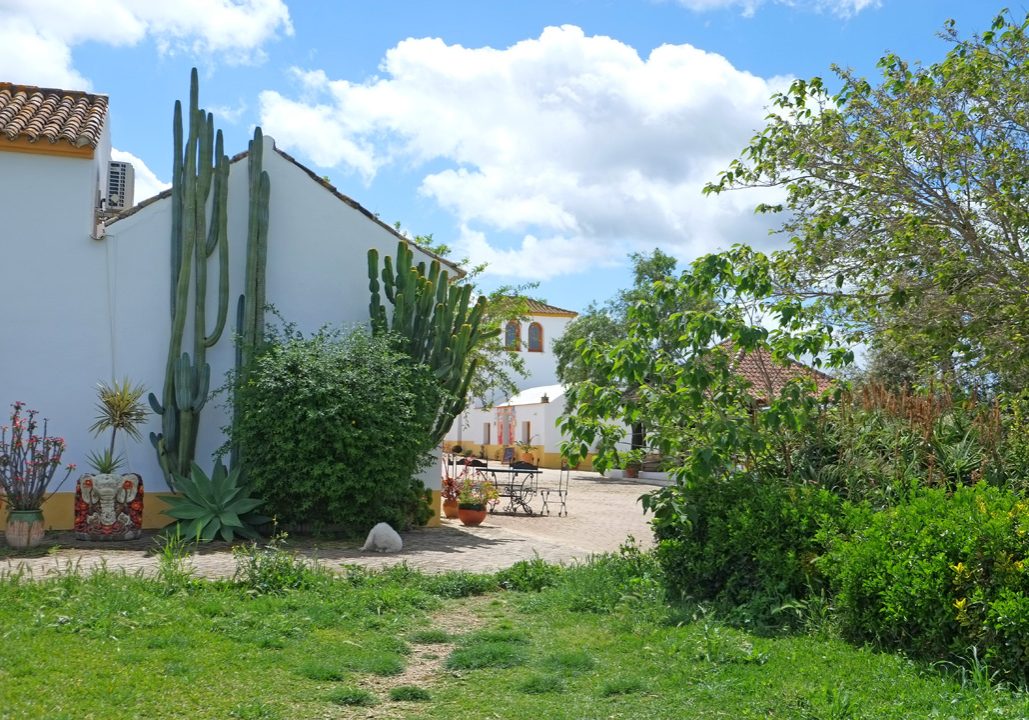 Save our Suryalila: the drive to support a popular yoga retreat centre in southern Spain in the wake of a pandemic
It has been a tumultuous year for many people and businesses around the world following the shuttering of whole economies by governments in the wake of the coronavirus pandemic. Yoga teachers and studios have been affected, but no industry has suffered more than the travel sector. For yoga retreat owners everywhere, from Brighton to Bali, 2020 has been nothing short of catastrophic.
With individuals, businesses and economies slowly trying to get back on their feet, the yoga community is waking up to the scale of the challenge — but pulling together is one thing we can all do.
An example is Suryalila Retreat Centre in southern Spain. It's been featured in OM before and is a hugely popular choice among yoga travellers, but is facing up to its toughest challenge yet. Vidya Heisel, Suryalila's founder, tells OM the centre and its pioneering Danyadara permaculture project — which champions best-practice farming among the local community — are now "severely threatened" as a result of the crisis. As a result, there are plans to host a major live yoga summit on Zoom this month to raise funds in order to survive through the winter months (see details below). Here's what she had to say:
Vidya Heisel, founder, Suryalila Retreat Centre
"Suryalila is nine years old now and many wonderful people have poured their love, sweat and tears into the making of this beautiful retreat centre. We have slowly grown, thrived and exceeded even my wildest dreams. 2020 was set to be our best year ever. The business started in 2011 with all of my savings, plus a lot of borrowed money. Slowly and steadily we have been paying the loans back and we have demonstrated that through a combination of hard work, strong intention and love of what we are doing, it is possible to make dreams come true. In 2016 we bought the property. Of course we have a mortgage, but our lease money went towards the buying price and it was a huge step forward.
My goal for Suryalila is to be a beautiful enduring sanctuary, where people feel completely at home and deeply nourished by the environment, the amazing food we serve and our outstanding yoga classes. I also wanted to beautifully host big yoga groups in a way that was personable and warm. I think for the most part we have pulled this off. Right now, we need help to give energy to help sustain the 'enduring' part, as our very existence is under threat.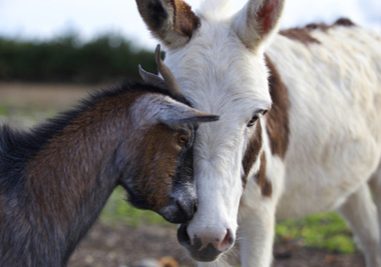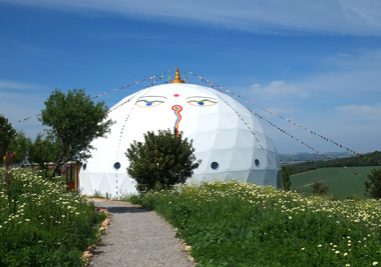 This year we were just coming out of our low season, about to head into our best year of group bookings yet, when lockdown happened in mid-March. Since then, our inbox has been a cascade of group and individual cancellations, all through the year, like dominoes falling.
In mid-June we were allowed to reopen, but travellers were very tentative. In about one month we only had about nine guests. Now we are heading back into weeks of very few bookings, with gaping holes in our calendar, left by massive group cancellations.
Many countries in the EU have imposed travel warnings to Spain as well as quarantine coming back and we are not letting in non-Europeans either. I hope to god a solution is found in the coming months and that next year is able to return to more or less normal. It is all unknown, so we are working on temporarily reinventing ourselves.
The fact is that we have been running at a huge loss for five months and we don't see an end in sight, even though hope springs eternal! We have exhausted all of our financial resources. Our spirits are good but our coffers are dry.
Of course, the team here is brainstorming like crazy and trying to come up with different ideas to support Suryalila and attract guests. Our small marketing and outreach team is working flat out and every day I am brainstorming and trying to implement new ideas. I have come up with quite a few small and big ideas which we are busy implementing.
That includes a three-day online yoga summit this month (October 23-25) as a fundraiser. We will do this very professionally and it will be an excellent summit. We are inviting many yoga luminaries that love Suryalila to teach, give insightful talks and participate in panel discussions around the theme of resilience.
Yoga can be a powerful tool to nourish and free the mind, body and soul. This summit will be a holistic exploration into the health benefits of yoga to help people safeguard their mental and physical wellbeing through the crisis and beyond. We will address the body and nervous system from a physical perspective, as well as exploring the spiritual perspective of building mental stability and inner strength. The aim is to help teachers, practitioners and anyone interested in yoga to deepen their practice and knowledge through collective skill-sharing, insights, practical workshops and discussion.
We will do massive outreach and marketing for it and it will be a phenomenal event. We believe we can raise enough money through ticket sales to keep Suryalila afloat for the next six months. At that point, we will either be able to return to our normal successful trajectory or reinvent ourselves to adjust to the current climate.
It will save 30 people their jobs, as well as save our large non-profit permaculture facility which we set up as an educational project to demonstrate how to reverse the ravages of desertification, caused by global warming and industrial farming."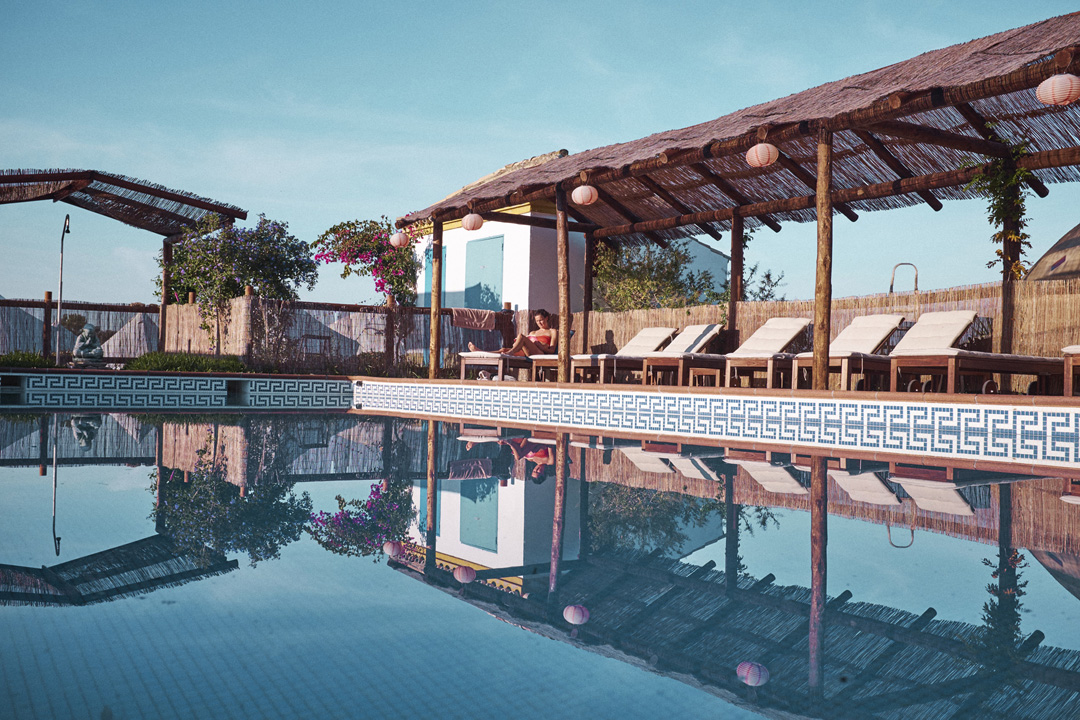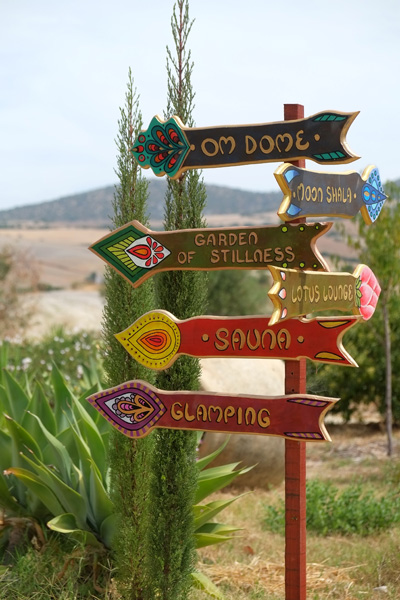 How to build inner and outer resilience in a turbulent world: a worldwide benefit to save Suryalila Retreat Centre, Spain
A three-day online yoga conference on Zoom with international presenters featuring workshops and talks on yoga philosophy, vedanta, health, nutrition and wellbeing.Experts to include various outstanding luminaries, teachers, writers and life coaches exploring the theme of building inner and outer resilience.
Two streams to run simultaneously: one featuring yoga workshops, the other, talks on the theme from teachers and experts sharing tips, advice and insights on how a holistic approach to yoga can positively enhance lives and build greater resilience. If you can't attend the live event, all materials will be available to anyone who buys a ticket for three days after the summit. After the summit, the package will also be sold separately in support of saving Suryalila.
October 23-25, 2020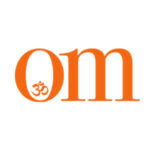 First published in November 2009, OM Yoga magazine has become the most popular yoga title in the UK. Available from all major supermarkets, independents and newsstands across the UK. Also available on all digital platforms.