A roundup of the best yoga travel destinations for 2021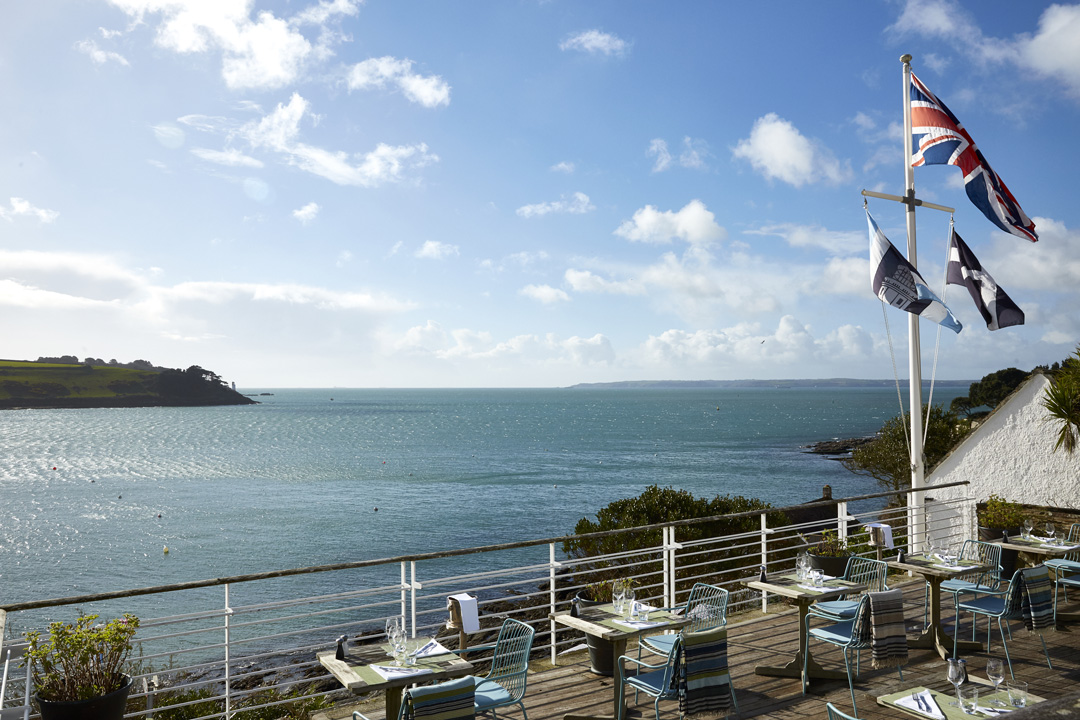 Go wild, man
JOIN YOGA TEACHER ZEPHYR WILDMAN FOR A CORNISH GETAWAY NEXT MONTH
Start 2021 on a positive note. The plush Hotel Tresanton in Cornwall has teamed up with Zephyr Wildman to offer yogis a much-needed week away at the end of next month (January 25-29, 2021). An all-inclusive four night package provides guests with the opportunity to practice with one of the UK's top yoga teachers in the heart of St Mawes on the beautiful Cornish coast.
Guests will stay in one of Tresanton's sumptuous rooms or suites, designed by Olga Polizzi. Each day will begin with two hours of energising Vinyasa Yoga, followed by a healthy breakfast. Next, enjoy a brisk walk in and around St Mawes. There are countless great walks in this area, such as the coastal path to the beautiful St Just in Roseland Church.
Return to the hotel for a vegetarian lunch, followed by an afternoon to take time out, for reading, indulging in an in-room spa treatment, or more exploring around the area. At the end of the afternoon, there's one and half hours of gentle restorative yoga and meditation, before guests settle down to dinner, overlooking the twinkling lights of the bay.
4 night Zephyr Yoga Retreat price: Single: £1,700. Double: £2,600 (price includes transfer to and from St Austell station for those catching the train from Paddington)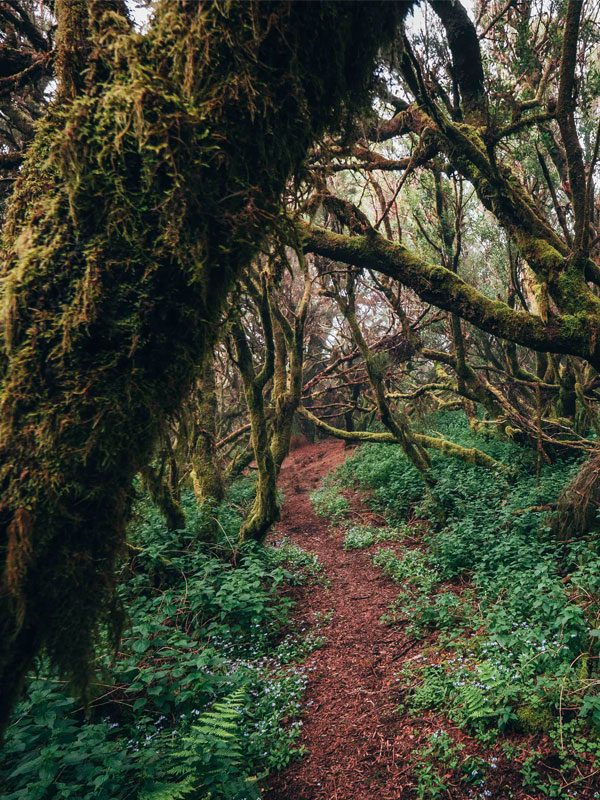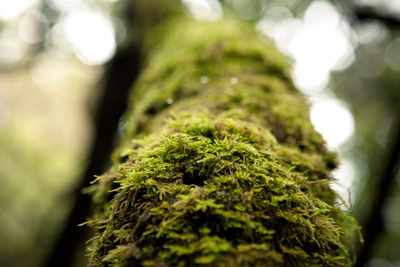 Forest bathing
TAKE A FOREST BATH IN THE BEAUTIFUL CANARY ISLANDS
Las Nieves Natural Park in La Palma is famed for its waterfall and forest of thousand-year-old trees, one of the largest of its kind in the world — it is also one of the best places in Spain for forest baths.
Forest bathing – or shirin-yoku as it was originally called, meaning 'taking in the forest atmosphere' – started in Japan in 1982 as an eco-antidote to techboom burnout, inspiring people to reconnect with and protect their forests. It's not just for the wilderness lover though. The practice can be as simple as walking in any natural environment and consciously connecting with what's around you.
And there are plenty of health benefits for tree huggers. Forest bathing can improve wellbeing, act against stress, increase calm, induce positive emotions and improve concentration.
If you'd like to immerse yourself in the forest, then the Canary Islands offers everything for the would-be bather: there are seven biosphere reserves among the islands of La Palma, La Gomera, el Hierro, Lanzarote, Fuerteventura, Gran Canaria and Tenerife. And — travel permitting — it's a great place to head for some winter sun too.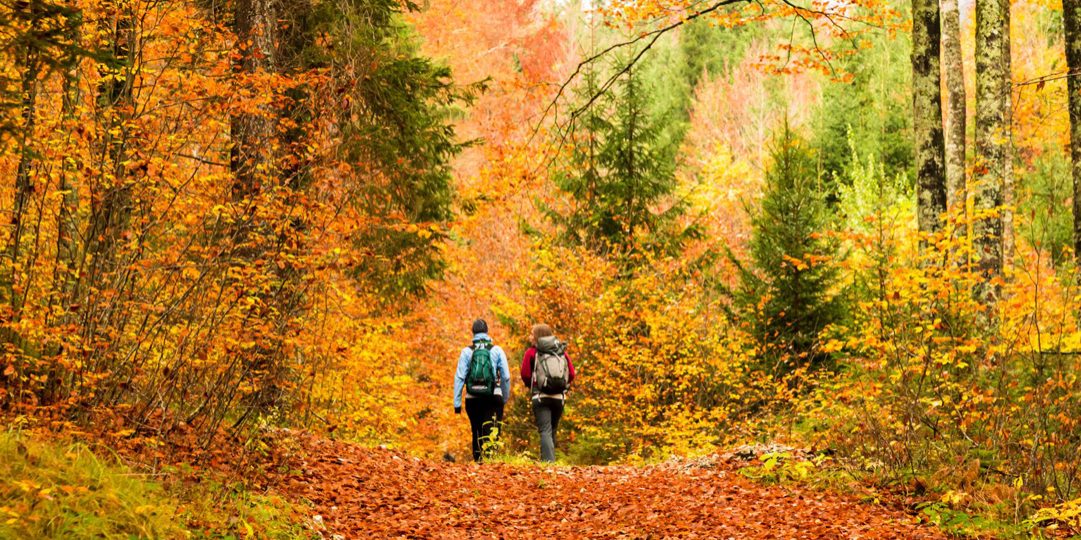 Plan your escape
IT'S TIME TO PLAN YOUR ESCAPE FOR 2021 WITH HF HOLIDAYS
Yes, you will go on a retreat in 2021! HF Holidays recently launched its new walking and activity brochure for 2021/22, to add to its other breaks, both in the UK and overseas.
Check the firm's website for details of some fabulous yoga, mind and body retreats that will restore your sanity in no time at all. Among the UK locations on offer are the Shropshire Hills, the South Downs, Exmoor, Northumberland and the Isle of Wight — so no matter where you are there's an easy option for you.
The new walking and activity brochure also includes four brand new trips, an additional family holiday destination and a brand-new style of guided walking 'Tread Lightly' to add to an already diverse collection of holidays. You'll also find family adventures, group holidays and winter sun walking into early 2022.
For further information visit: hfholidays.co.uk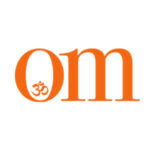 First published in November 2009, OM Yoga magazine has become the most popular yoga title in the UK. Available from all major supermarkets, independents and newsstands across the UK. Also available on all digital platforms.