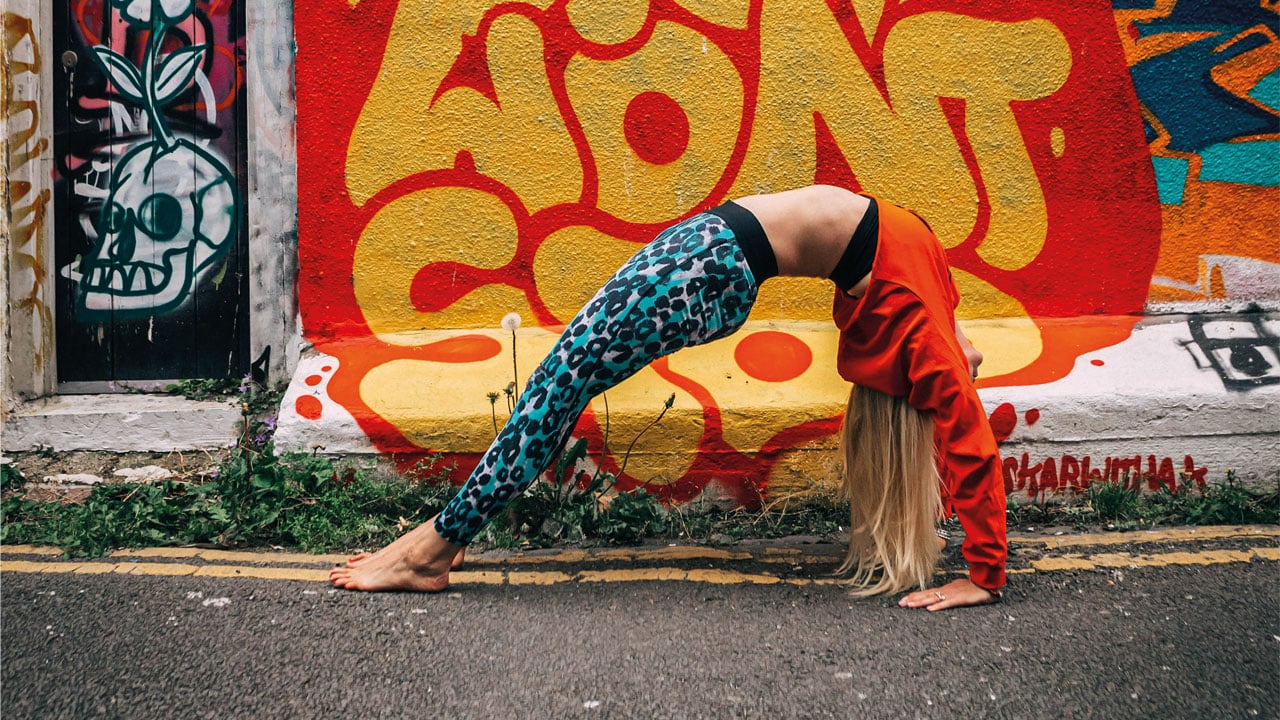 Graffiti Girl
Taking yoga off the mat and onto the streets in Brighton. By Angela Whimpenny
Brighton is a great, yoga-friendly city filled with beautiful people. You'll find lots of yoga studios and teachers in whichever direction you walk, as well as independent shops, healthy food stores and cool cafes. It's got a lot more going for it than a famous pier (two piers, in fact!) and a pavilion.
Yoga teacher Angela Whimpenny explored some of the city's lesser known street art to unearth the amazing creativity that permeates through Brighton. Here she tells OM her story:
"One of the things that first drew me to yoga, long before I even considered learning philosophy or becoming a teacher, was being able to express myself with my body. I've always been a creative person and quickly realised that as I moved into various postures they made me feel a certain way, not just physically but emotionally and mentally.
One of my earliest memories is of doing handstands in my parents' garden, like a lot of kids, up against a wall, in amongst the grass and whatever dirt might have been under my hands. Having briefly been a gymnast in my childhood, I carried this desire to express myself through my body into adulthood and quickly discovered yoga.
Many years later, aged 53, and now a qualified yoga teacher, having studied philosophy and attempting to carry the lessons and knowledge forward into my daily life, I understand the mind-body connection far more than I ever did — but I still have that child-like impulse to do a handstand in the park and often still do!
I love that yoga can be practiced literally anywhere, and when I had the opportunity to spend the morning with the talented photographer, Sarah Carmody, we decided we would explore this further and literally take yoga into the street.
These images were shot in the bustling streets of Brighton on a dull weekday morning with life passing by, creating space for yoga, creativity and stillness in our busy world. Here and now is where yoga begins."
Angela Whimpenny is a professional yoga teacher based in Eastbourne, East Sussex. You can find her in the Yoga Life Studio (@yogalifestudio) and Eastbourne Sailing Club. She teaches in person and on Zoom. Find her on Instagram @anj.whimpenny
All photos: Sarah Carmody @sarahcarmodyphotographyuk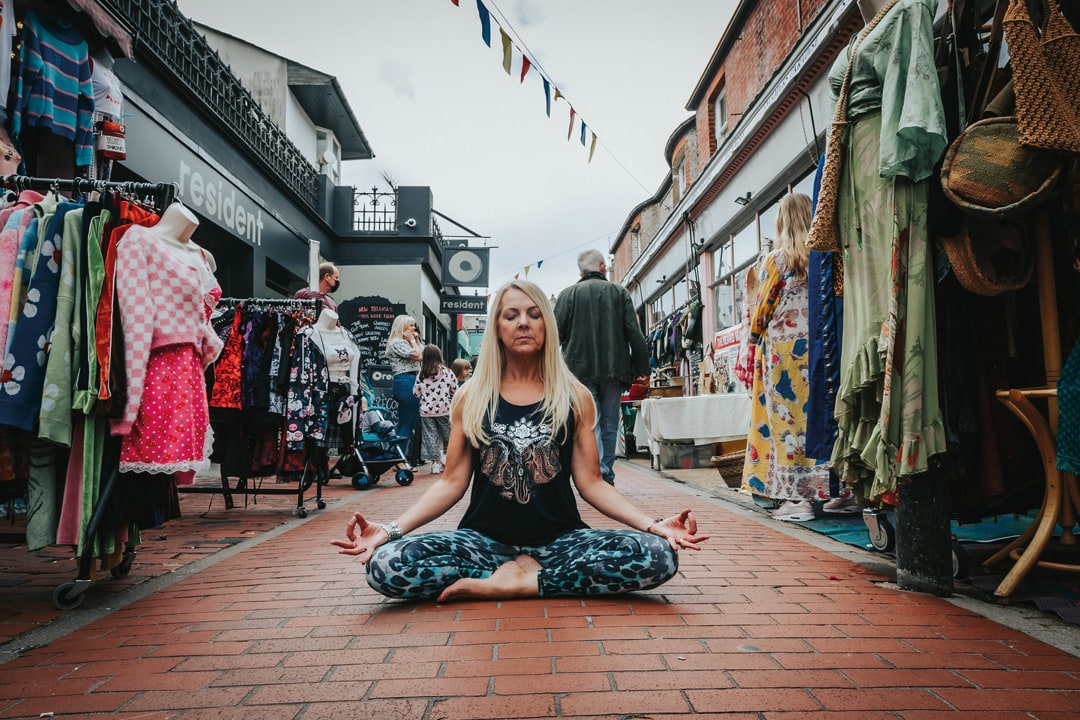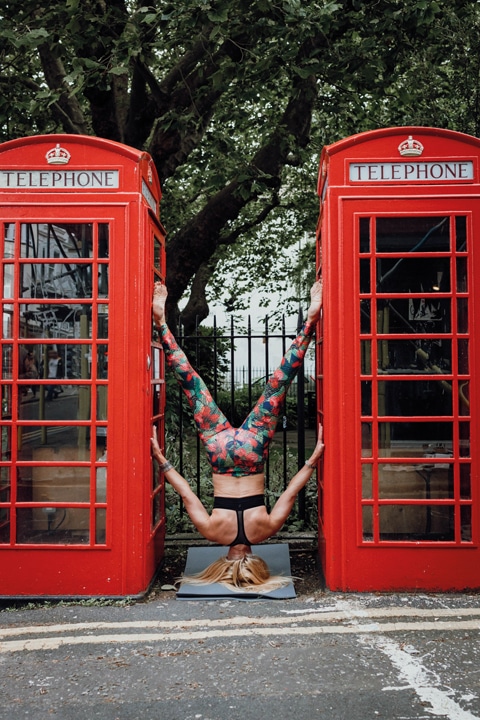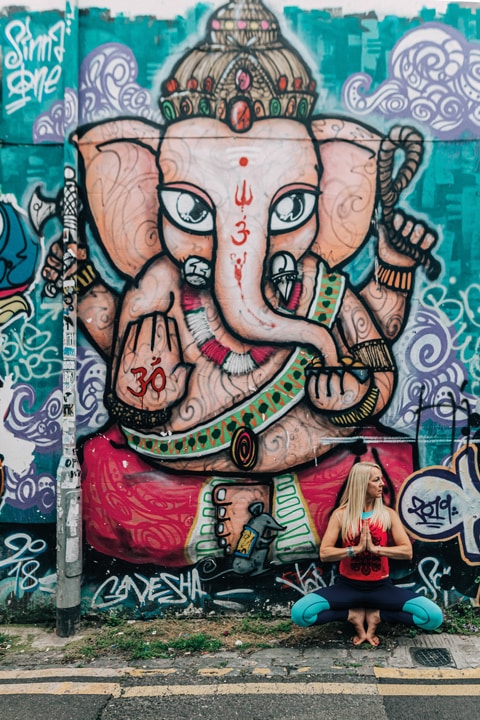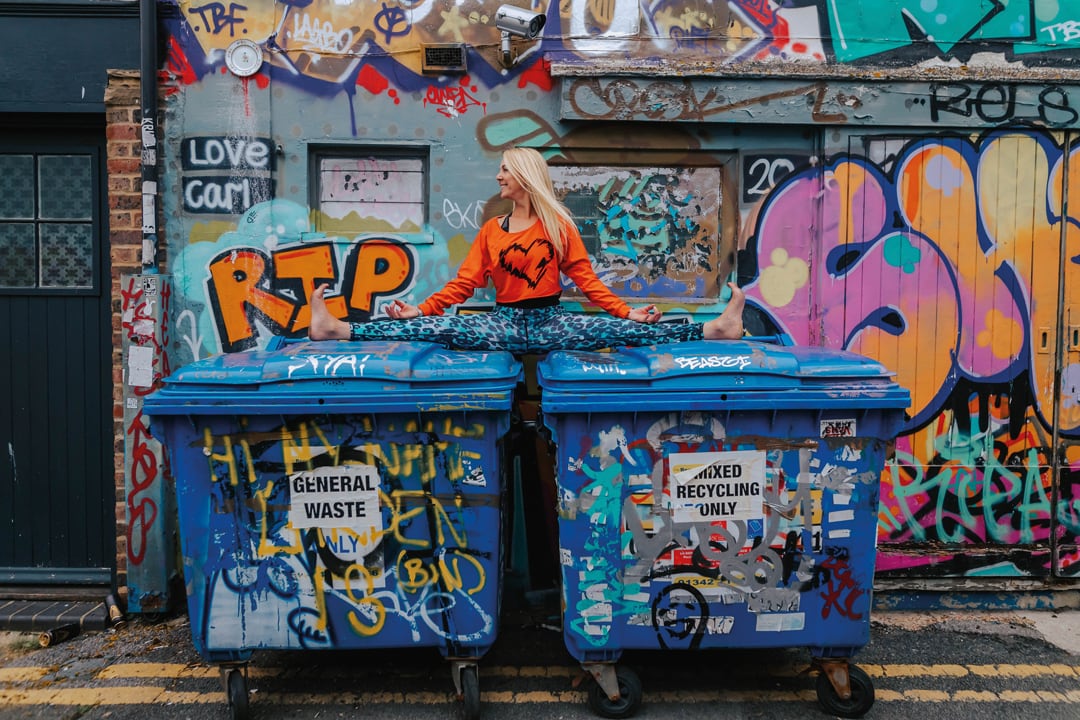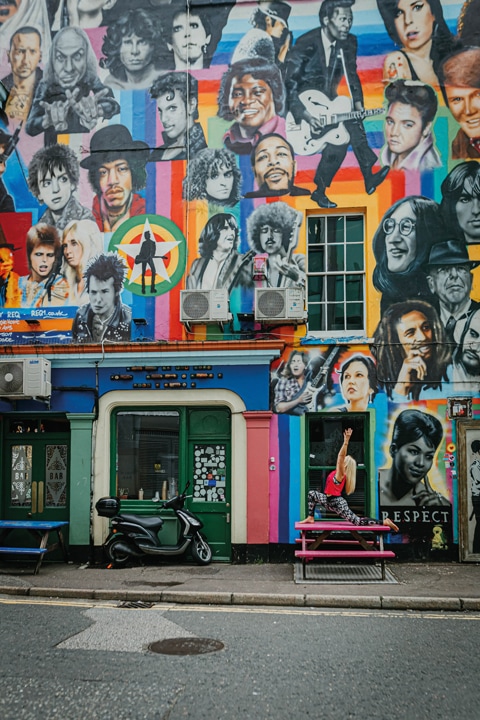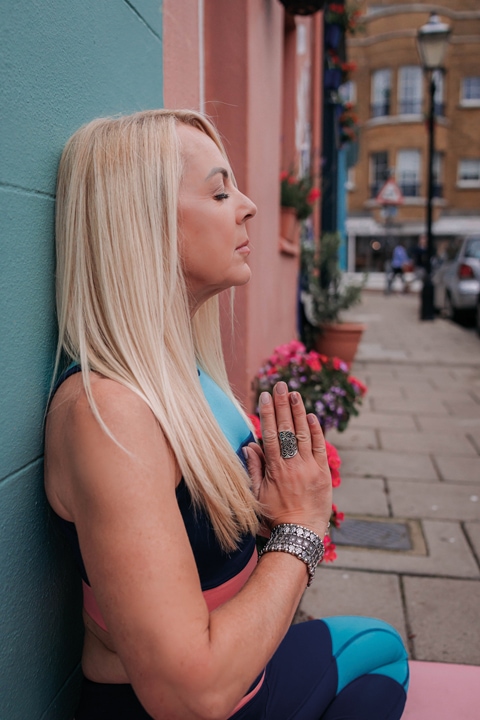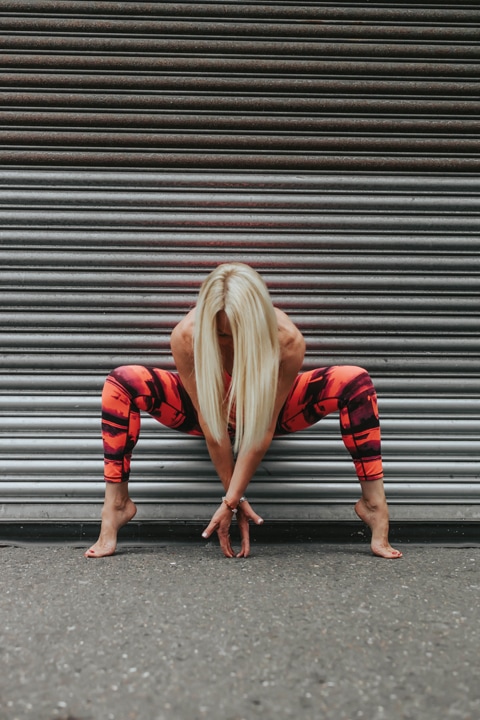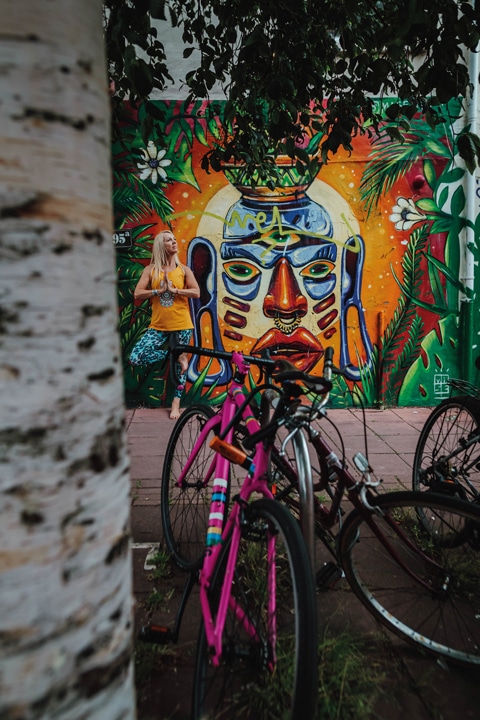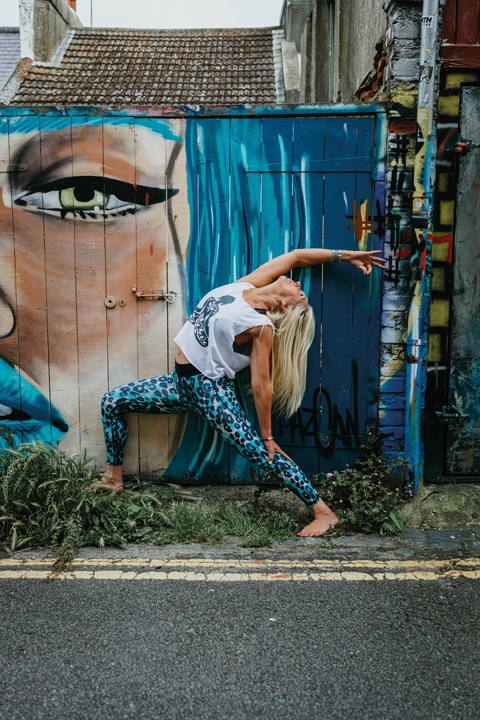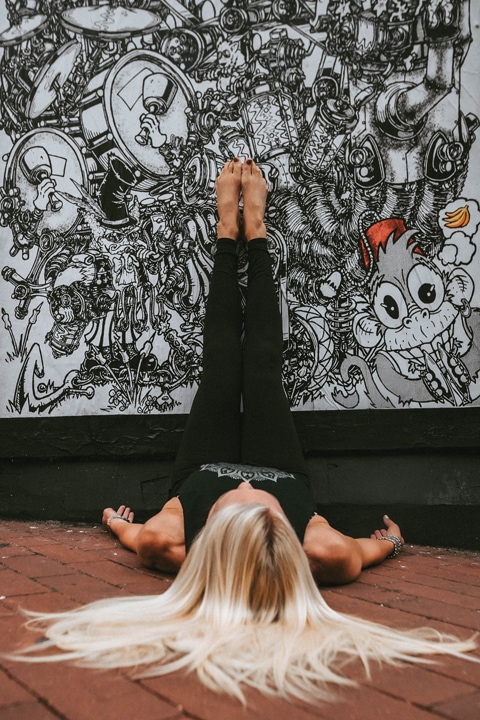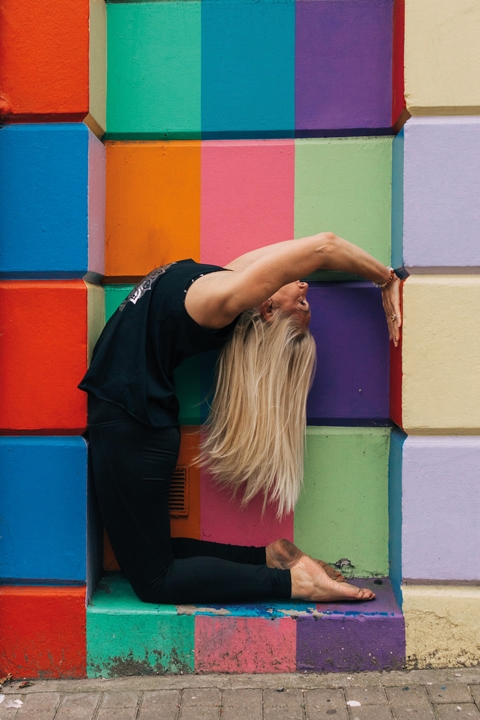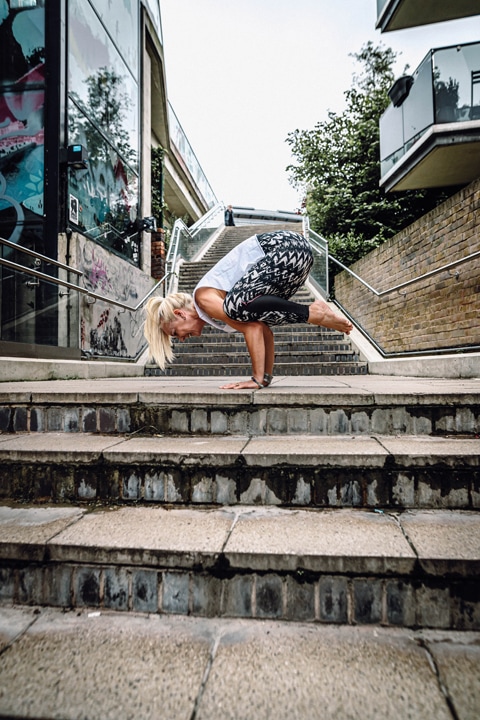 Wellbeing by the lakes
Sculpture, serenity and sanity in a delightful Dorset park
If you're missing the summer already then here's a little reminder of something beautiful that happened in a Dorset park last month.
Wellbeing by the Lakes (wellbeingbythelakes.co.uk) was a life enhancing five-day wellness festival at Sculpture by the Lakes in Dorset held in September inviting all to live more mindfully, be healthier, and feel happier.
The event included yoga and fitness classes, talks, meditations and sound baths, all set amid the beautiful surroundings of the park and its stunning artwork.
Nasreen El-Mariesh, organiser, said the festival offered people an opportunity to step away from their busy lives and enter a world of calm and reflection.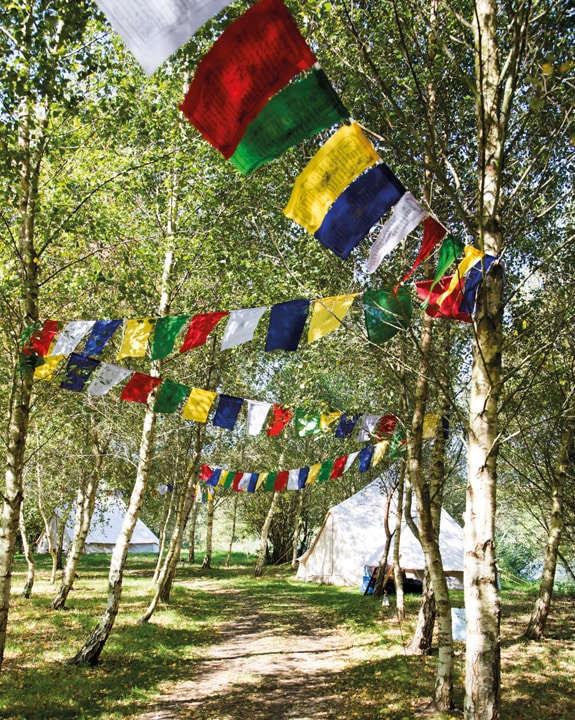 "One where they can discover refreshing new insights and take away tools and techniques that allow them to be more mindful and live well in our fast-paced and demanding world."
This year's festival followed a similar event in 2019.
"Wellbeing by the Lakes is an incredibly calming event, absent from stress and the tensions of modern life, where you can connect with your mind, body, and breath and find your way to more peace, joy, and fulfilment," added Simon Gudgeon, owner of Sculpture by the Lakes.
"And we have the perfect venue for it – Sculpture by the Lakes. The park is already a very calming place, so it makes sense to embrace wellness even further with Wellbeing by the Lakes."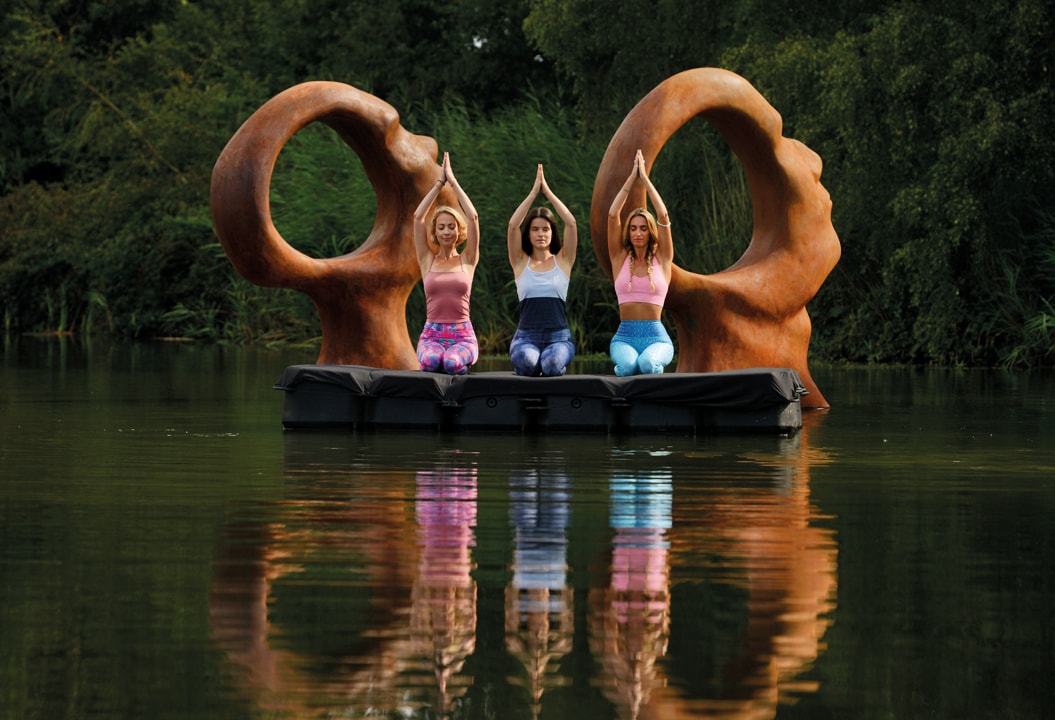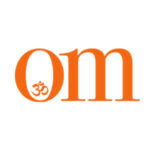 First published in November 2009, OM Yoga magazine has become the most popular yoga title in the UK. Available from all major supermarkets, independents and newsstands across the UK. Also available on all digital platforms.