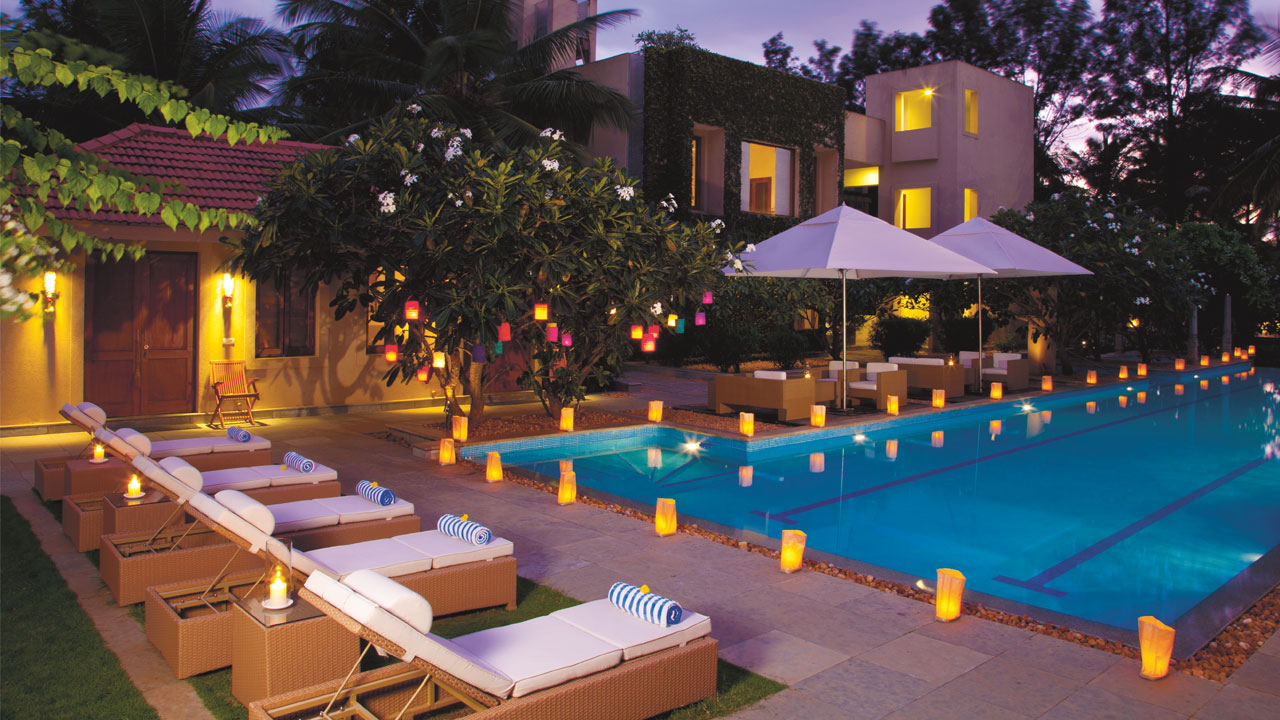 Ayurvedic retreat
Italian Ayurvedic retreat with UK teacher Susie Jennings
Suzie Jennings, 70, an experienced yoga teacher and practitioner from East Sussex, recently graduated from the prestigious Kripalu School of Ayurveda in Massachusetts, and is launching a series of holistic workshops in the UK as well as luxury retreats further afield. With one planned in Italy this autumn (September 24 to October 1, 2019), another will take place next September at Shreyas near Bangalore, India (September 17 to September 27, 2020). The retreats will involve yoga, mindful meditation and ayurvedic learning, set amid breath-taking scenery.
"Yoga and ayurveda stem from the same root; they complement each other organically to provide complete physical and mental balance," Jennings tells OM ."One of the main causes of illness is our misuse of the senses, but ayurveda enables us to understand that the food we eat, the time of day, the seasons and our circadian rhythms all dramatically influence our daily life and how we feel."
She says taking time out to explore ayurveda on retreat is an ideal way to counter the stresses of everyday life. "I see so many people suffering from stress, poor sleep and fatigue, digestion problems and allergies. The balancing effects of ayurveda can help with these, while increasing energy too."
Find out more at: ayurvedauk.yoga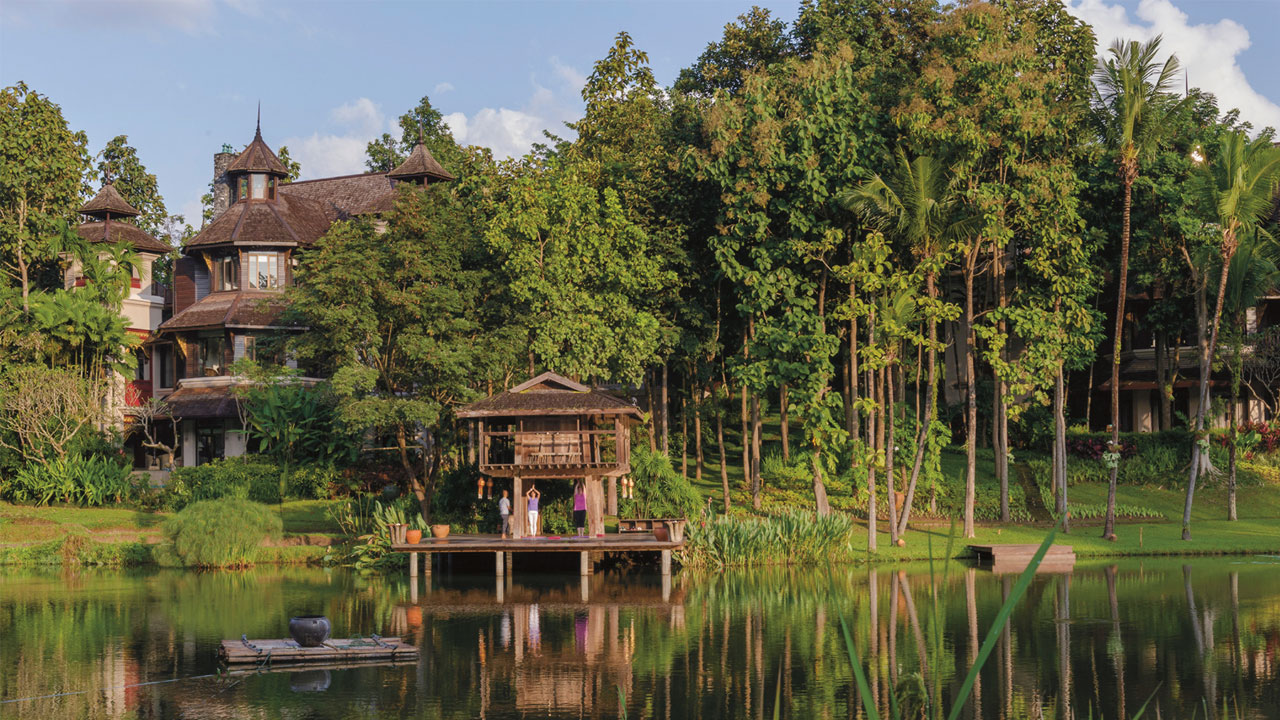 Time management
Whether you've got a day to spend, or just a single minute, you can still enjoy life's pleasures with Four Seasons
1 DAY
Make memories to last a lifetime: from truffle hunting in the Tuscan countryside with the Michelin-starred culinary team at Four Seasons Hotel Firenze to participating in Lebanon's olive harvest with Four Seasons Hotel Beirut, meals are never more flavourful than when you put hand to soil, sea and vine.
1 HOUR
World of inspiration: in California, an entire city becomes your private yoga studio with an expert session atop the rooftop helipad at Four Seasons Hotel Los Angeles at Beverly Hills.
1 MINUTE
Experience moments of pure joy: in northern Thailand, guests of Four Seasons Resort Chiang Mai are invited to make an offering to temple monks in exchange for heartfelt blessings and the hope of good fortune in this ancient Buddhist ritual.
Visit: fourseasons.com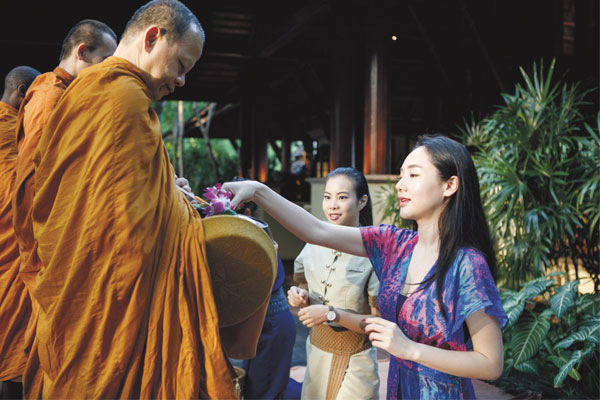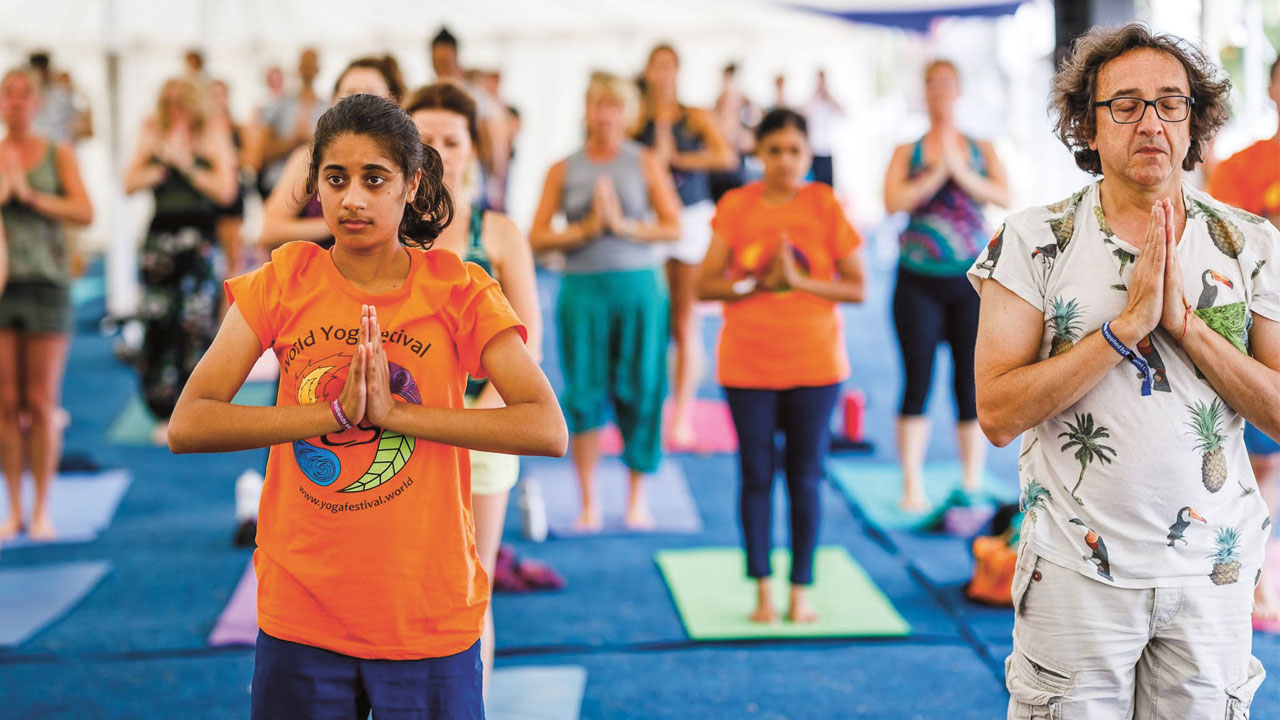 Festival time
Rejuvenate and enjoy all things yoga at the World Yoga Festival.

A retreat and festival combined, the World Yoga Festival taking place this month integrates meditation, yoga, ayurveda, astrology and knowledge through great masters from the authentic traditions of all aspects of yoga. If you are seeking more than just exercise, if you wish to awaken through mindfully moving, breathing and monitoring your thoughts then this is the festival for you. Learn to overcome the trance of day-to-day living by making whatever you think, say or do more meaningful. Dancing and music from world class performers, great vegetarian and vegan food provide true nourishment for the soul. Learn to live fully.
The World Yoga Festival takes place on July 18-21, 2019 at Beale Park, Berkshire, UK.
For information visit: yogafestival.world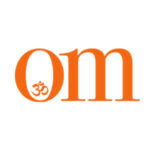 First published in November 2009, OM Yoga magazine has become the most popular yoga title in the UK. Available from all major supermarkets, independents and newsstands across the UK. Also available on all digital platforms.