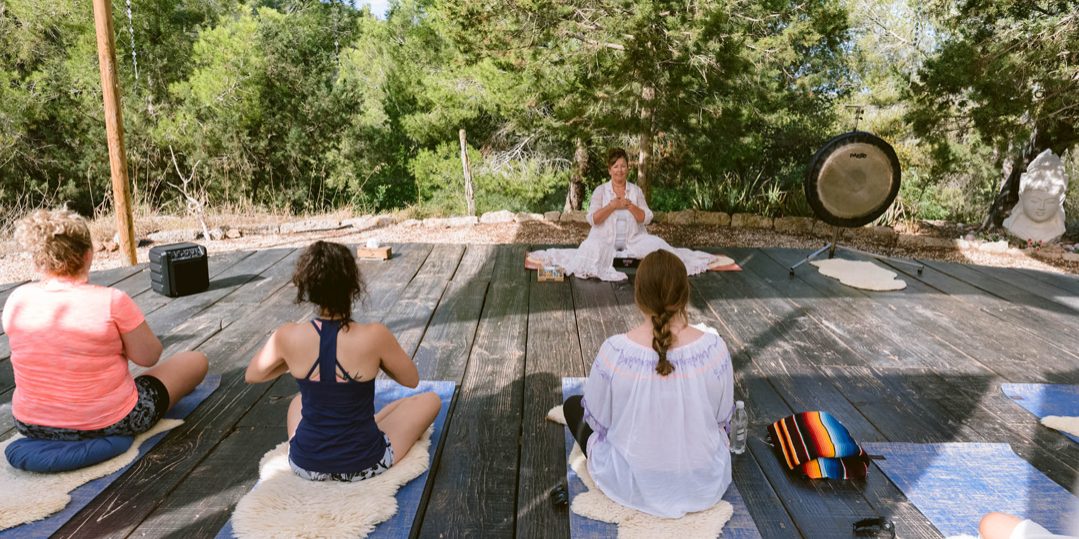 Kundalini Yoga in Ibiza
BOOK YOUR FLIGHT TO IBIZA FOR KUNDALINI YOGA RETREATS WITH TRISH WHELAN
After a year of travel bans, lockdowns and heightened stress levels, we're all looking forward to (hopefully!) escaping this year for a much-needed dose of wellness.
As an antidote to the challenges and anxieties of 2020, Soul Adventures founder Trish Whelan has created retreats filled with Kundalini Yoga, breathing practices and delicious, wholesome food to help to reset the nervous system allowing it to adjust to the 'new normal'.
Check the website for a full list of retreats dates, which run from April through to October. Nestled in the hills of northern Ibiza, all retreats invite guests to disconnect, leaving with a renewed sense of energy and connection.
As well as the retreats schedule in Ibiza, Whelan is also introducing a food and yoga programme in northern France, known as 'Feed Your Soul'. This will be held in September, and is a Shamanic Kundalini Yoga and Culinary Retreat at a magnificent 16thcentury property.
To find out more about each retreat and book: souladventures.co.uk
Space to breathe
FIND SPACE TO BREATHE ON A NEW HEALTH AND WELLNESS PACKAGE IN SUNNY CROATIA
Croatia's award-winning Lošinj Hotels & Villas has launched Space to Breathe, a new wellness package that harnesses the unique healing air of its location on 'the Island of Vitality' to boost respiratory health and immunity.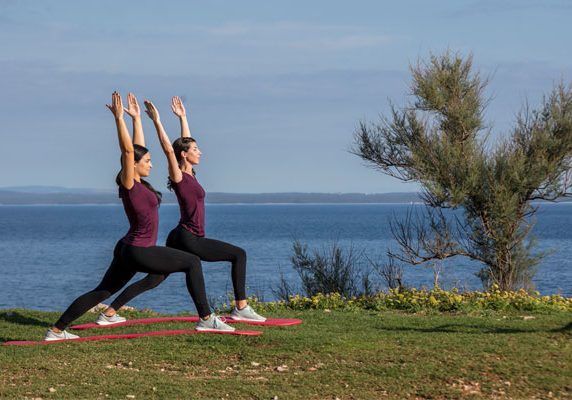 Hosted at the group's four-star flagship, Punta Vitality Hotel — Croatia's first certified asthma- and allergy-friendly hotel — the new retreat offers an immersive programme combining local spa rituals, wellness sessions and fresh air fitness activities to strengthen respiratory health and support the immune system.
Punta Vitality Hotel's Space to Breathe programme has been expertly created to strengthen respiratory health and enhance overall immunity. It includes activities such as breath training and guided climatotherapy hiking, complemented by wellness sessions such as aquatic fitness, stretching, and unlimited complimentary bike rental.
Daily immuno-elixirs are supercharged with immune-supporting ingredients like vitamins C, E and B12; local grape seed extract proanthrocyanidins – a photo-nutrient that boosts antioxidant activity; turmeric and ginger; as well as healthy gut probiotics. Guests are also encouraged to stay well hydrated with unlimited island-grown rosemary water, rich in inflammatory compounds and proven to sharpen cognitive function, improve circulation and boost the immune system.
For over a century, the northern Adriatic island of Lošinj has been renowned as a haven of respiratory health thanks to its exceptional healing air. A hidden gem famed as the 'Island of Vitality', it was recognised by 19th century Viennese medical experts for the remarkable rehabilitative properties of its Mediterranean microclimate, long sunshine hours, abundant medicinal plant life and essential oils, and immaculately pure Adriatic waters.
Find out more at: losinj-hotels.com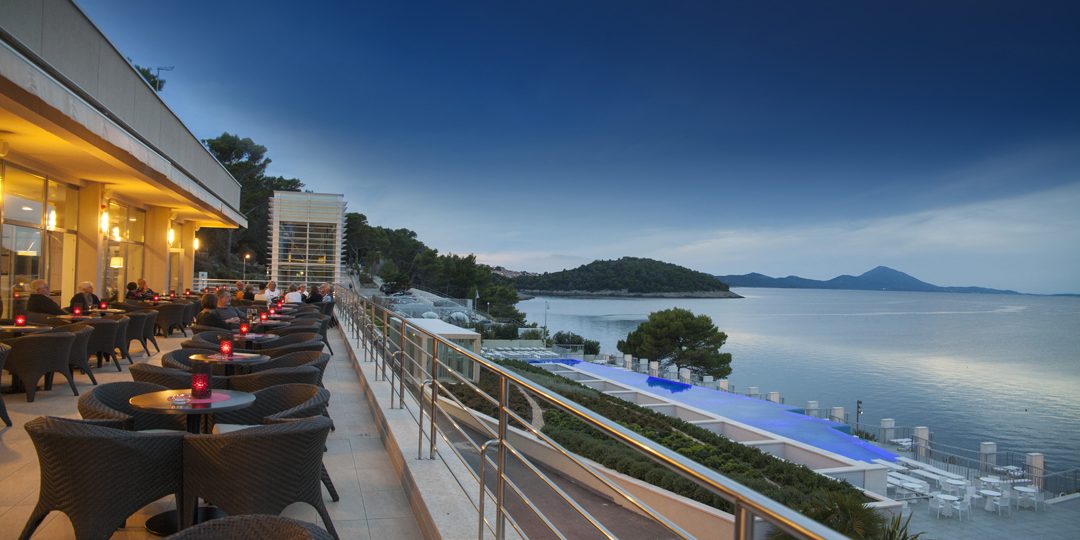 In search of wilderness
NEAR FRONTIERS HOLIDAYS FOR THOSE IN SEARCH OF WILDERNESS
If you're looking to get off the beaten track, but without venturing out of Europe, then Original Travel's new 'Near Frontiers' collection will take people so near yet so far out. From Norway's remote Lofoten Islands to Italy's hinterland, the luxury tour operator is looking to help travellers experience the call of the wild without venturing too far out of their own backyard. Other near but far wilderness adventures take in the Azores and Romania.
Nothing beats the thrill of discovering new places, especially wilderness areas where you can experience connection with nature without being close to the tourist hordes.
"We know the tucked away corners of European wilderness where you can feel true solitude, often in the company of some spectacular wildlife," says Original Travel's co-founder Tom Barber.
Explore the wilderness for yourself at: originaltravel.co.uk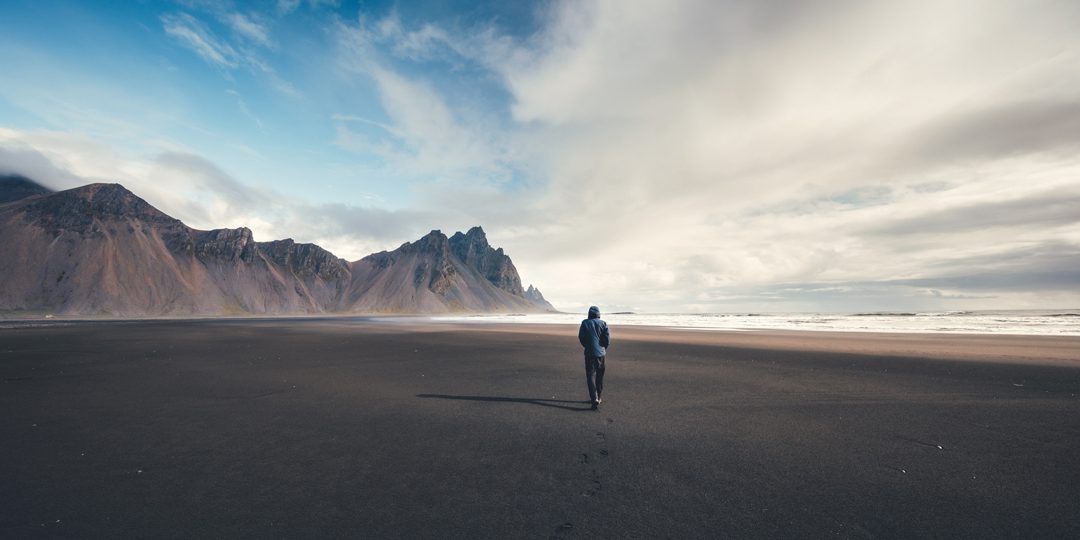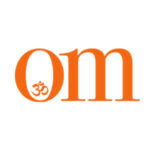 First published in November 2009, OM Yoga magazine has become the most popular yoga title in the UK. Available from all major supermarkets, independents and newsstands across the UK. Also available on all digital platforms.