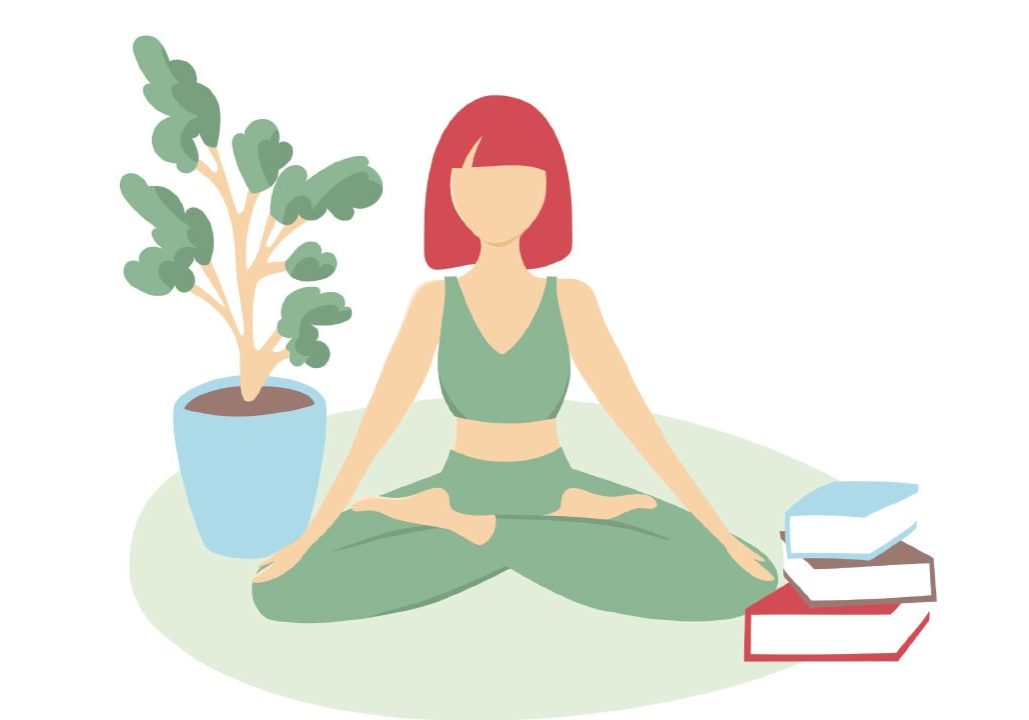 How much of a yogi are you?
You know you are a yogi when…yoga is your life! By Sarah Highfield
For many, yoga is not just a practice, nor is it bound by a time limit or a space, but instead an all-encompassing lifestyle choice and way of living. I love yoga because far beyond its well-documented mental and physical health benefits, it helps me to reframe my thoughts and actions across all areas of my life. And devoid of sounding too corny, I truly believe that it affects me for the better.
While the yoga community is vast and diverse, there are certainly some fun commonalities and shared traits that I have noticed. With that in mind, here's a list for you to browse to see how much of a yogi you really are!
You know you are a yogi when…
Your book collection is slowly morphing into a yoga library. Yogis are inherent learners, so no yogi is without their fair share of yoga literature, and to be honest, with so many interesting yoga books on the market, it comes as no surprise. Yoga students love to explore the breadths and depths of yoga, and yoga teachers are perpetual students.
Whenever a friend buys a new yoga mat, you need to feel it. Any yogi at heart is particular about the type of yoga mat they use, whether it be rubber, microfibre, cork, PU, or jute.
Whenever their friends buy a new yoga mat, they feel it is their duty to test the grippiness of that mat and then give their expert opinion on it.
You could never pick your favourite yoga pose. Every yoga pose offers something different; channels different energy, stretches different muscles and makes you feel different feelings. Yogis know that a favourite yoga pose does not exist, because all the poses are uniquely good and what serves them one day, might not be what serves them the next day. Yoga brings you into the present moment and that moment is never the same.
Anything yoga-themed gets sent your way. It could be yoga memes, yoga greeting cards, yoga gifts, yoga news articles or literally anything with the word 'yoga' in or on it. If a new yoga meme appears on social media, you know by the end of the week, at least five different people will send you the same meme.
You understand the importance of Savasana. No yoga session feels complete until Savasana is over. Yogis are in disbelief when attendees leave yoga classes early because they cannot be bothered to do Savasana. Furthermore, it needs to be done properly – it cannot just be a quick minute with their eyes closed. Savasana is a journey of letting go, deep rest, healing, and stillness.
How many of these traits do you recognise in yourself? Can you think of any others? Let us know! Email: editor@ommagazine.com
Sarah Highfield is a yoga teacher and writer, three-time OM cover model and regular contributor. Visit: yogagise.com or find her on Instagram @Yogagise and at this year's OM Yoga Show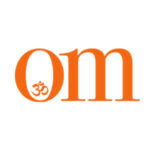 First published in November 2009, OM Yoga magazine has become the most popular yoga title in the UK. Available from all major supermarkets, independents and newsstands across the UK. Also available on all digital platforms.