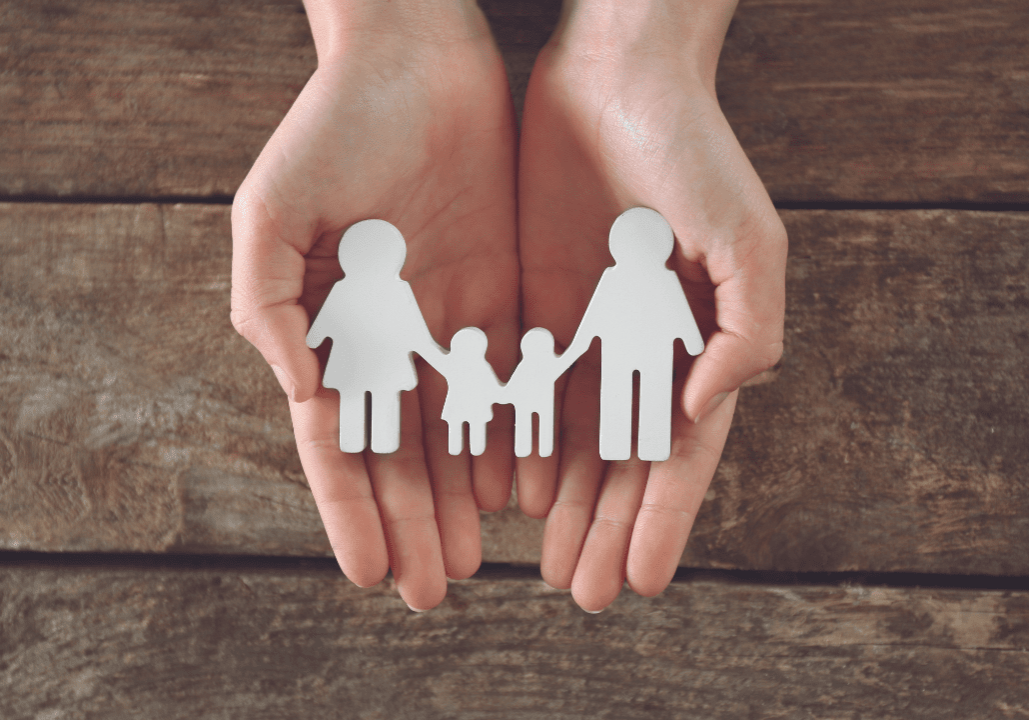 Introducing Seed Wellness: a new multi-disciplinary paradigm in holistic healthcare, centred around yoga, that is now beginning to bloom
Seed Wellness is a wellbeing concept, centred around yoga and other holistic practices, that seeks to create a new paradigm in accessible, practical healthcare for ordinary people. The idea comes from Kate Kirrane, co-founder and yoga teacher, who has established the first Seed 'hub' in and around the Buckinghamshire area where she lives.
"The Seed team comprises a carefully selected network of local teachers and therapists who have a shared ethos and values and are committed to excellence," she tells OM. "We work both independently and collectively, enabling us to provide a truly tailored, integrated solution to an individual's needs."
The first hub includes anything and everything from hypnobirthing and homeopathy to Pilates, nutrition support and life coaching…and, of course, yoga. After seeing the idea evolve and prosper locally, the intention now is to roll out the model across the UK and beyond.
"We are around 50 strong now and we have a long and growing list of further practitioners wishing to join us," adds Kirrane. "With only two of us running it all, we have been figuring out how we can best support the business in its growth so we have been streamlining it all and
enlisting outside help so we can do this. Our aim is to enable Seed to roll out to other regions and we now feel ready to share our concept wider afield."
She says it's also been hugely beneficial not just to clients and students, but also to the teachers involved, forging greater community spirit.
"Over the last three years, we have really seen (and been surprised by) how valuable this model is for the practitioners and teachers themselves, who often work independently and find it quite isolating," she says. "We all have such an amazing synergy…the energy is high when we get in a room together! We now want to invite people to work with us to build networks within their regions or counties too."
Good for clients and students
Having a large pool of reputable experts and trained practitioners under the Seed umbrella is great not only for teachers in gaining visibility but also to the local community.
"As a yoga teacher, I was seeing lots of my students coming to class with different health ailments or conditions that yoga could help but not necessarily fix on its own. I wanted to be able to recommend them to experts I knew and fully trusted when they needed something yoga could not offer them, be it nutritional support, mental health support, bodywork for pain or injury, pre- or post-natal support and so on."
And, as a result, Seed Wellness came into being. "We set up Seed Wellness with this in mind – to be able to refer people to holistic health practitioners and teachers we trusted and where we would feel comfortable sending our own family or best friend." By pulling together a community of trusted, likeminded teachers from across disciplines, clients and students can be directed with confidence to other practitioners nearby.
"I really feel passionately that as a yoga practitioner who has the trust of my students, I am in a great position to encourage and even educate them on how they can maybe consider their own health and wellbeing from a more holistic 360 perspective, and look beyond the mat where required in order to be truly optimal. Seed has enabled me to do this."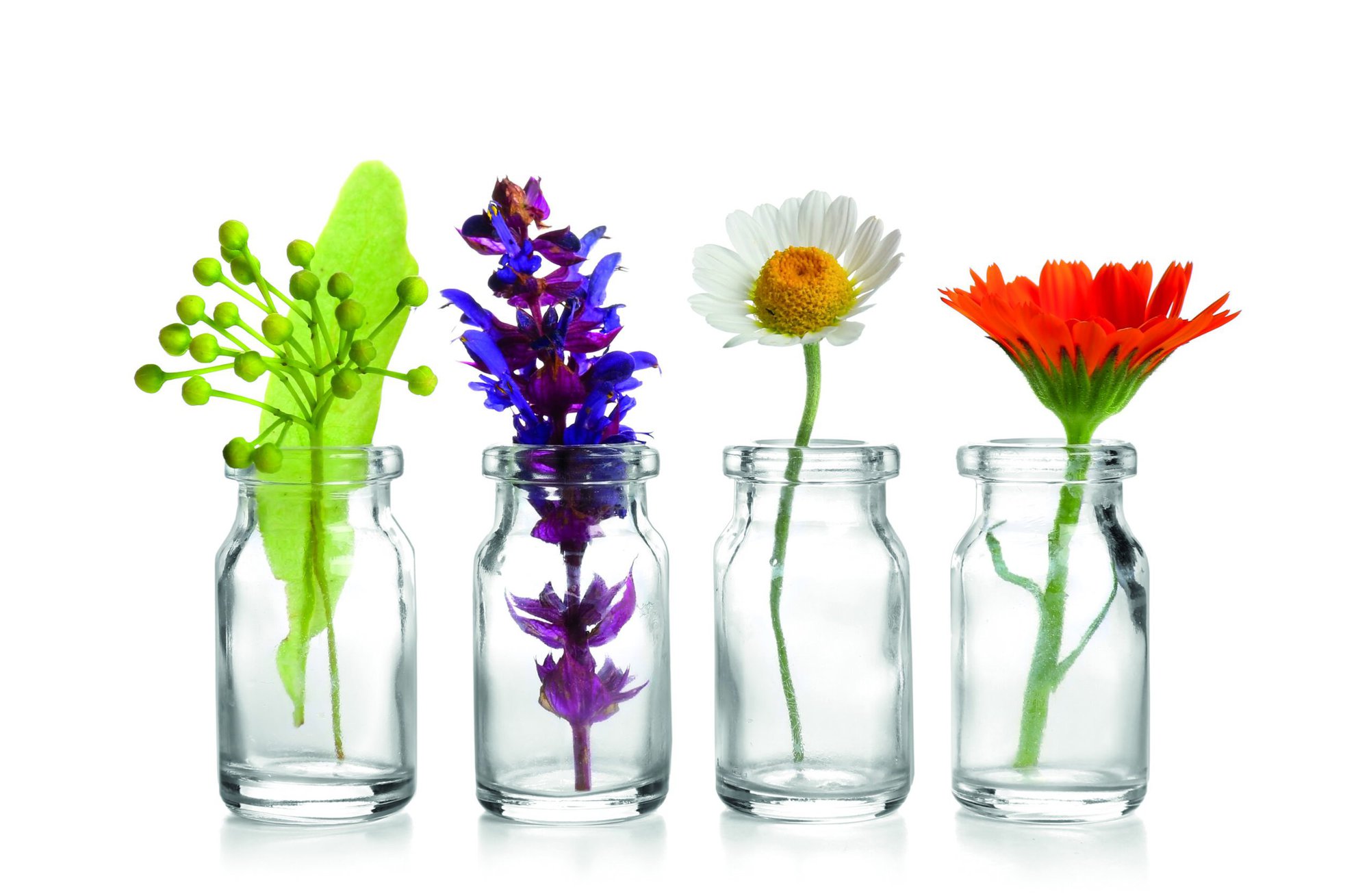 The development of the Seed Wellness hub has brought with it tremendous benefits for the multidisciplinary teachers as well. "What we didn't consider when we set Seed up was the value it would bring to the teachers and practitioners themselves, who often work independently and can find it pretty lonely and isolating."
It has fostered a great community based on cooperation and collaboration across the whole spectrum of holistic health disciplines. "We meet regularly, trial each other's treatment or classes, collaborate on events, cross refer our students / clients and generally support each other," says Kirrane. "It feels really special to be connected with so many local like-minded people with a shared purpose to serve their clients and who you can turn to for further support when needed both for your students and also for yourself! We are one community and ultimately one family."
Despite Covid, Seed has continued to flourish because of this cooperative spirit and common, collaborative approach. Kirrane feels like now is a good time to share the message beyond her area and offer a way for teachers and practitioners in other regions to be a part of what Seed Wellness offers. "After all, being able to share our expertise and just connect as 'one' helps to elevate us both as teachers and individuals."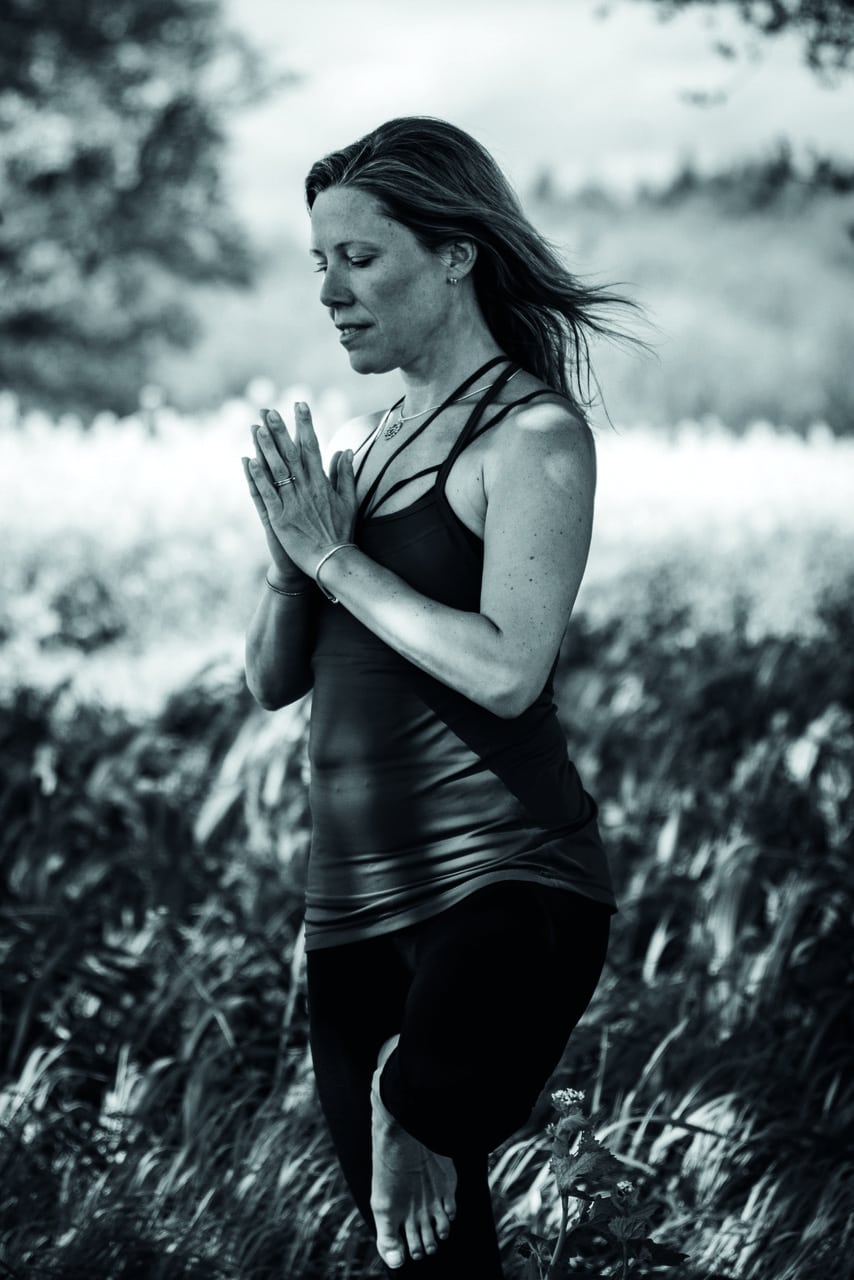 Seed Wellness is now rolling out nationwide. If you are interested to learn more about working with Seed to build your own regional wellness team, please email info@seedwellness.co.uk for information and support. Visit: seedwellness.co.uk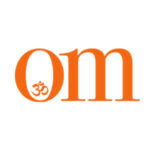 First published in November 2009, OM Yoga magazine has become the most popular yoga title in the UK. Available from all major supermarkets, independents and newsstands across the UK. Also available on all digital platforms.