Do you talk to your plants? Then you'll love this tongue-in-cheek comedy show at the Mind Body Soul Experience from the Seed Sistas, under the new guise of The Solanacea Sistas.
Come and listen to these two superstars of the plant world: the hot and sassy, Carolina Reaper-Sol, and the lunar temptress, Davina Moonflower. Prepped to bend your ear about all manner of things, they are keen to tell tales of witches, shamans, medicine folk of the globe, their more ethereal practices and what it all means.
These two have plenty to get off their chests when it comes to the current fashion of eliminating the nightshades from the diet – they are quite bemused!
Meet the fruity Queens of the Solanacea and learn all about how an ancient maligned herbal preparation (the witch's flying ointment) has opened the doors to the reunification of cultivation, health and magic!
And you thought plants were boring! Come and be enlightened at the Mind Body Soul Experience!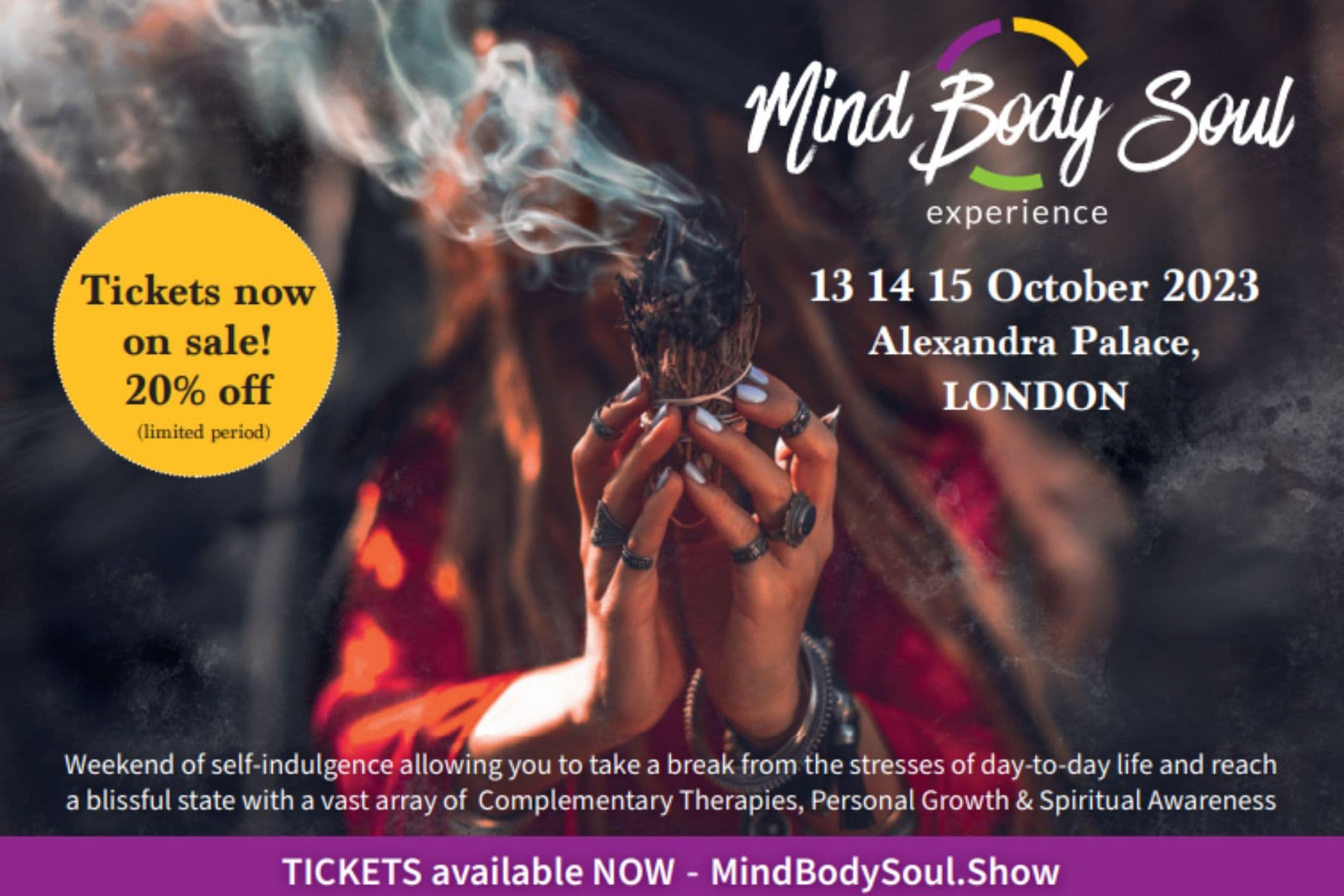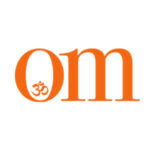 First published in November 2009, OM Yoga magazine has become the most popular yoga title in the UK. Available from all major supermarkets, independents and newsstands across the UK. Also available on all digital platforms.