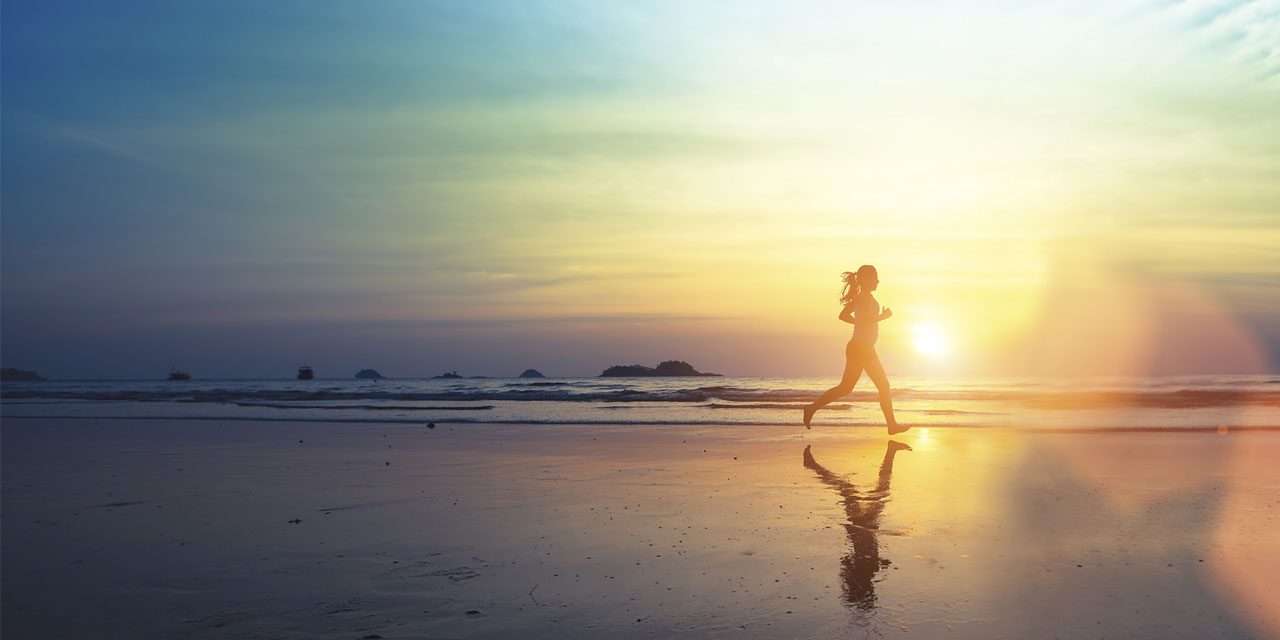 Never underestimate the power of yoga to effect change, says Victoria Jackson... a non-runner who's just taken up running
I used to think that yoga was all I needed. I used to think that for me it offered the full package of mental and physical wellbeing, saving me hours toning up at the gym and definitely reducing the need for long boozy, complaining sessions with my girlfriends about the petty injustices of life. But yoga changes what I see and opens my eyes to all sorts of undreamed-of possibilities. So just recently I've done the unthinkable and taken up running.
Summer warmth always puts a spring in my step and the longer days tempt me outside into the fresh air. But running was never on the agenda – until all of a sudden it was! To give myself some motivation to get going, I downloaded the popular Couch To 5km app on my phone, and bought a proper pair of running shoes. The new trainers are great for supporting the foot I fractured last year (plus they're vegan-friendly!). But the app – well, I didn't ever try it. It turns out I'm not that bothered about a structured training programme. After all I'm not aiming for any marathon feats or tests of endurance. I'm simply taking pleasure in a different form of bodily movement, finding a pace and rhythm previously reserved only for sun salutations. The breath fills my lungs and, as my arms and legs move more freely, my body somehow feels lighter and more energetic, and my brain settles into a less anxious mode, soothed by the rhythms of movement and breathing.
Am I still talking about running? It's sounding a bit like yoga again! I am finding that for me they are both ways of settling the mind through some physical movement, where the breath acts as a gauge of intensity and is the focus of my attention.
In fact why choose one or the other activity when you could do both? Now whenever I can find the time I love to take a short run along the nearby river path and then get straight on the yoga mat back home. I'm tired and sweaty, and what I intend just as a little stretch out of my running muscles usually turns into quite an epic yoga practice. My muscles are warm and my mind is already quiet; the yoga that follows is usually a deeply immersive experience, the closest I ever come to bliss.
Bliss aside, I'm a practical girl and I'm not sure how I'll fare once the weather gets cooler and wetter. Indoor treadmills don't hold much appeal, but will I still want to run alongside the river on chilly days? Who knows – maybe I'll develop a love for running in the rain. Yoga teaches me never to say "never".
Victoria Jackson lives and teaches in Oxford. She is registered with Yoga Alliance Professionals as a vinyasa yoga teacher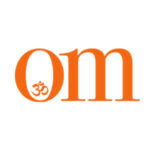 First published in November 2009, OM Yoga magazine has become the most popular yoga title in the UK. Available from all major supermarkets, independents and newsstands across the UK. Also available on all digital platforms.