Tips from the experts to help you grow the yoga business of your dreams
Does a teacher training set you up for running your own business?
My Hotpod Yoga Teacher Training did include an element of knowledge about running a business but I believe this is fairly unusual, and is only scratching the surface of what is required to run a business. As Hotpod is a franchise, they do provide training and support for studio owners on the business side of things. I have spent most of my career working in corporate businesses and I also have Chartered Institute of Marketing qualifications and this experience has made running the business side of the studio much easier for me.
Hot yoga. I'd attended yoga classes at local gyms and then my practice fell by the wayside when work and other commitments took over. Injuries and lack of flexibility brought me back to yoga and I discovered Hotpod. I totally fell in love with it for so many reasons — the heat makes your heart and lungs work harder, lets you get a little deeper into the postures and I'd always suffered achey joints when practicing cold yoga but I've never experienced that with hot yoga. Combined with the music, the environment of the pod, the aromatherapy and the massages it feels like no other yoga class I've ever been to.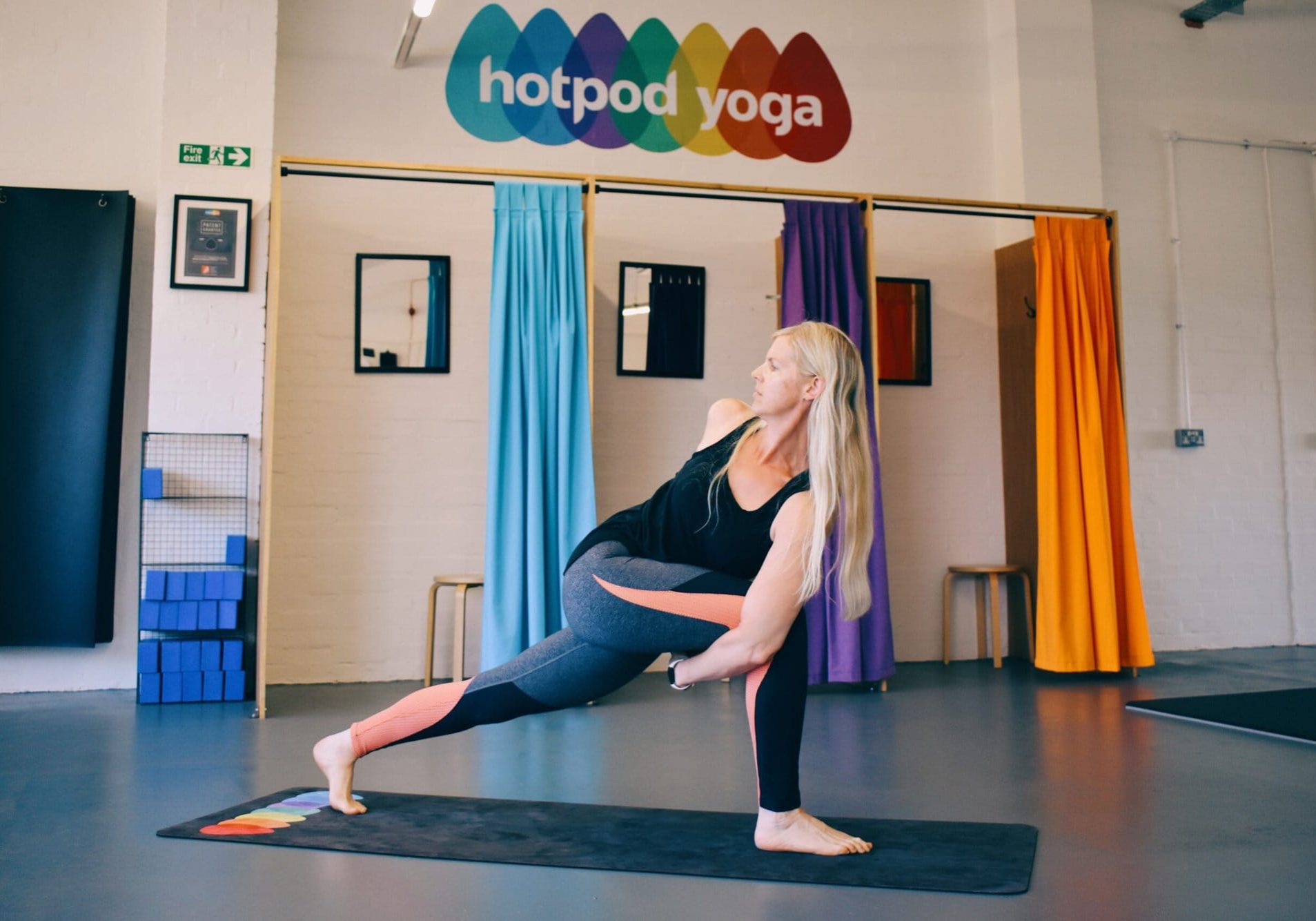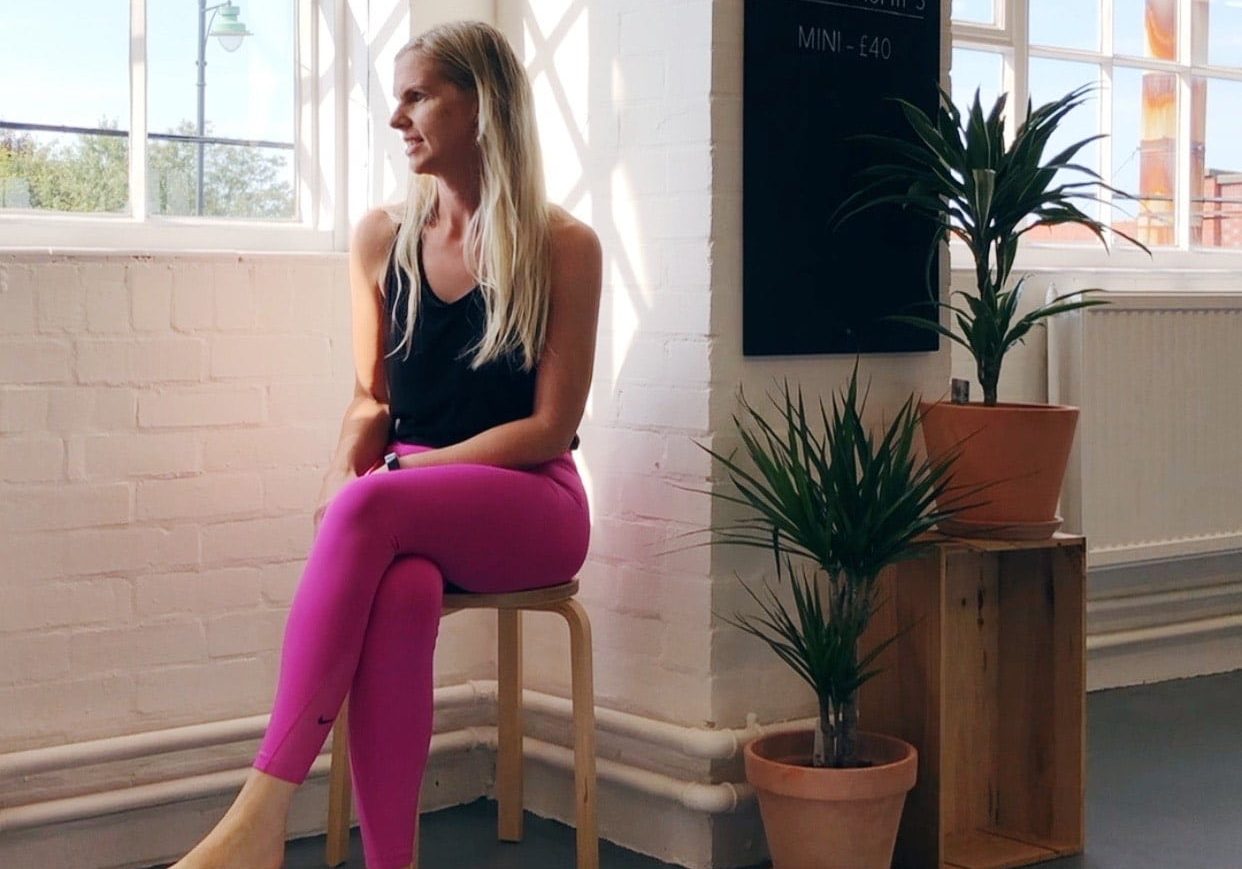 The only option for most people traditionally was an in-person group class. I think the options available have already become more diverse with online provision, but more and more people might want a pick and mix-style offering. Sometimes they might want to practice at home using a pre-recorded video, other times they might attend a group class and sometimes they might have a private class. I think people will also expect things tailored towards their individual needs more.
Sarah Ramsden. I attended a Yoga for Sports weekend workshop with her and I learnt so much in just a few hours, not just about yoga for sports. I think it transformed some of my understanding even of some of the basic postures. If you can make it to any of her workshops do!
Attending at least one hot yoga class a week as a student, spending quiet time with a book (my favourites are vintage murder mysteries), spending time with my nearest and dearest, country walks and, when time and funds allow, I'd love to get a horse again as a canter is a cure for every evil!
That practicing lots of yoga yourself, and teaching lots of yoga, are not the same. Despite many other teachers warning me about the physical and mental burnout of teaching lots of classes, you can't see it coming until it hits you, and then you think: I can't keep doing this! Being a yoga teacher and being a studio owner are essentially two separate jobs. I've had to reduce my teaching hours to ensure I feel like I am doing both of those jobs well at the same time as leaving some time for Louise the person.
My Yoga Biz written and compiled by Claudia Brown (yogabyclaudia.com)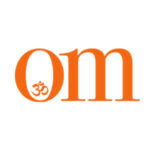 First published in November 2009, OM Yoga magazine has become the most popular yoga title in the UK. Available from all major supermarkets, independents and newsstands across the UK. Also available on all digital platforms.