Tips from the experts to help you grow the yoga business of your dreams
Does a TT set you up for running your own business?
When I signed up for my teacher training I wasn't really thinking I would ever be good enough to teach; it was more for me to deepen my own knowledge and practice. I've been practicing yoga for over 25 years and I had noticed that I'd been looking at fellow class members and adjusting them in my head, so I knew it was something I wanted to explore further. I had already got a general teaching qualification and had delivered sales training for a Plc company so that definitely helped me. The transition once I had finished my TT was pretty seamless and a natural move into teaching classes; it also fitted in well with my meditation teaching and holistic business. I started small, with a maximum of five per class, and this worked really well for me. I've now progressed to teaching for a studio and also at my local university, where numbers can be up to 20. So, yes, I think I was equipped to go out and teach, however there is always more we can learn and improve on once we get going on our journey.
Although I love to attend fast-flowing and strong classes myself, I knew this would not be my preferred teaching style, so I cultivated Mindful Yoga classes, which are soft and gentle flowing. Having then trained in Yin, I absolutely love teaching it and feel that I am being drawn further and further down this path, creating a place of complete relaxation and tranquillity for my students to let go.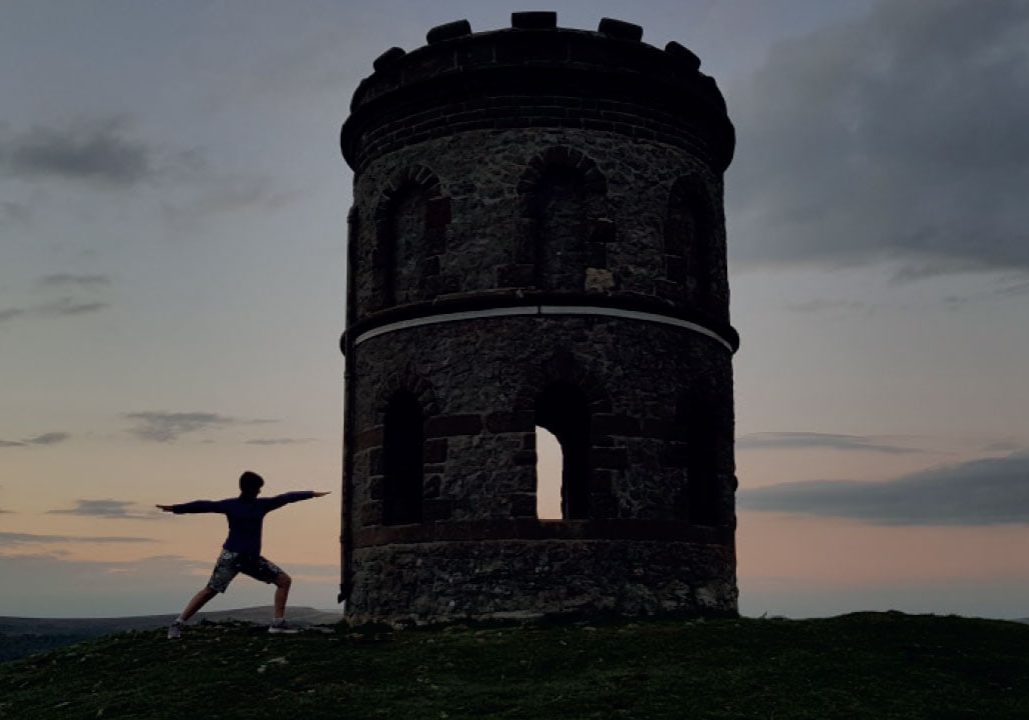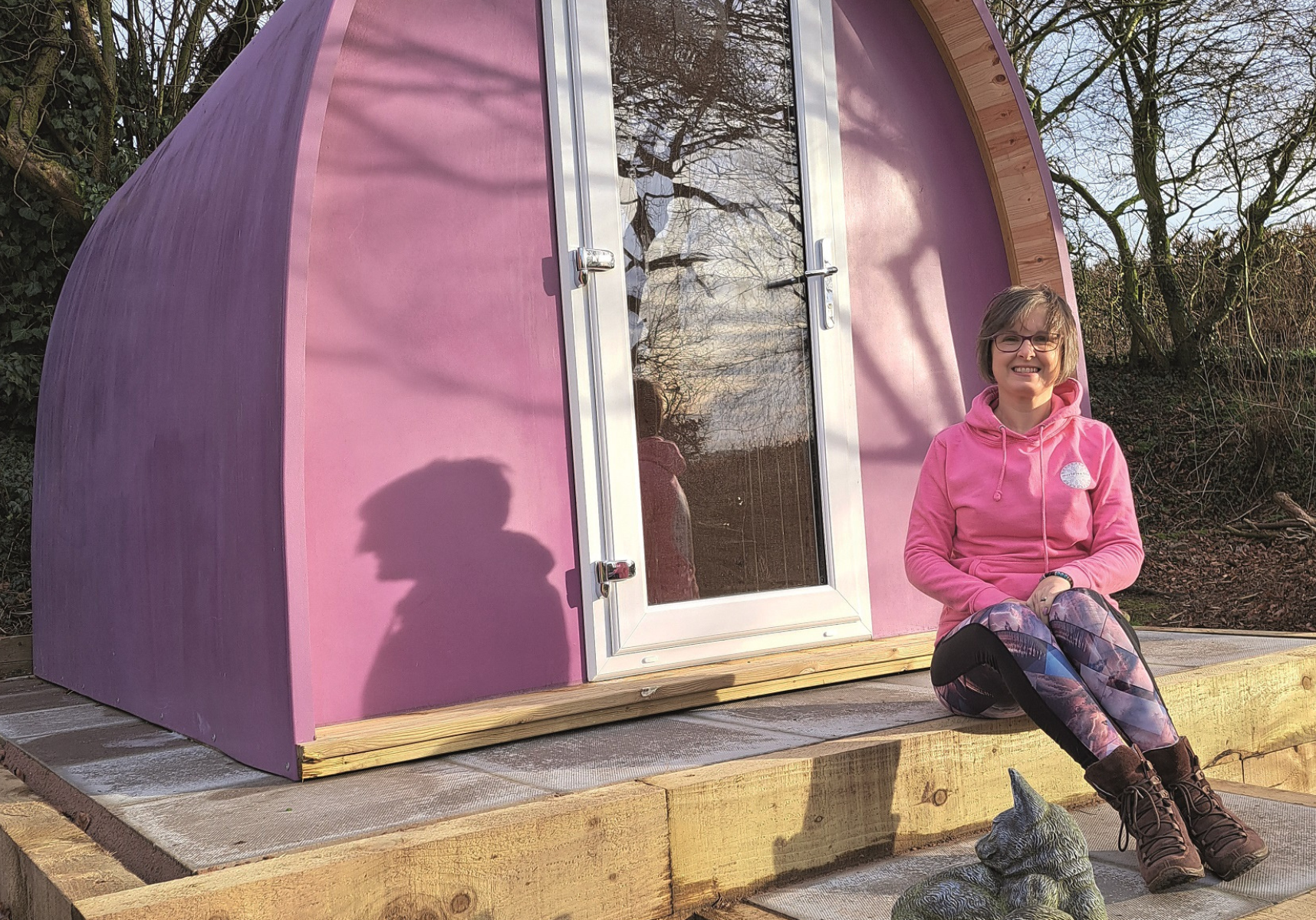 At the end of each month and year I evaluate what I have achieved, along with what went well and not so well. From there, I then plan for the next year, breaking my yearly goals down into monthly and weekly goals. I have a whiteboard in my office where I have my goals for the month and I track them daily. This really gives me a clear understanding of where I am with what I set out to achieve. Sometimes things don't always go to plan and I need to adapt my plans, but I feel it is important to have a clear vision of where you want to be.
I think the main thing with marketing is to be consistent and be visible as a person. People like to see the face behind the brand. So, doing videos or lives are a great way for you to build rapport with your following. This gives authenticity and builds trust with your community.
I am getting better at self-care! Finding time for my own practice of yoga and meditation, along with country walks is important to me. It also helps with my own teaching as you learn from other teachers. Plus, I have my Meridian Wellbeing Pod now where I do therapies and 1:1 teaching, so I utilise this beautiful space for my own wellbeing!
You are not always going to be everyone's cup of tea. At the start, I would analyse why people didn't come back to my classes and take it to heart. But we can't be everything to everyone all the time. Now I have a loyal following, they love my style and I love the style I teach!
Written and compiled by Claudia Brown. If you'd like to be featured in this column connect via Instagram @YogaByClaudia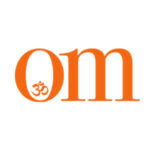 First published in November 2009, OM Yoga magazine has become the most popular yoga title in the UK. Available from all major supermarkets, independents and newsstands across the UK. Also available on all digital platforms.