Tips from the experts to help you grow the yoga business of your dreams
Caroline Phipps-Urch, 45, of The Yoga Crow, Edinburgh and vice chair of Yoga Scotland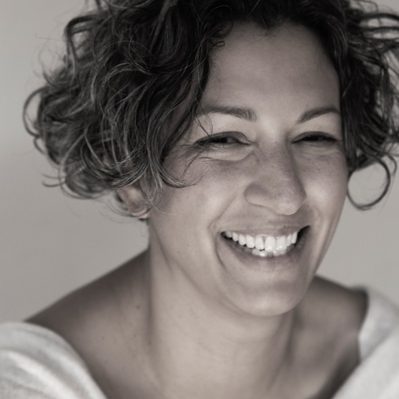 Does a YTT set you up for running your own business?
The 500hr course that Yoga Scotland runs includes a session with a yoga teacher who has expertise in marketing, so yes. My career began in a PR and marketing agency, aged 21, and I transitioned to magazines so I've been fortunate to be able to use the knowledge gained in my career before I became a yoga teacher.
Don't expect instant results, it takes time to build a class or yoga business. For in-person classes, engage with your local community by putting flyers up and dropping leaflets into GP surgeries, libraries, local cafes and health food shops; I find the old-fashioned ways work best. Also, word of mouth and recommendations: asking those who come to your classes to write a testimonial or even bring a friend to your class for a free trial. I find collaborating with other teachers or therapists helps me to reach more people. I'm currently planning a yoga workshop with an aromatherapist.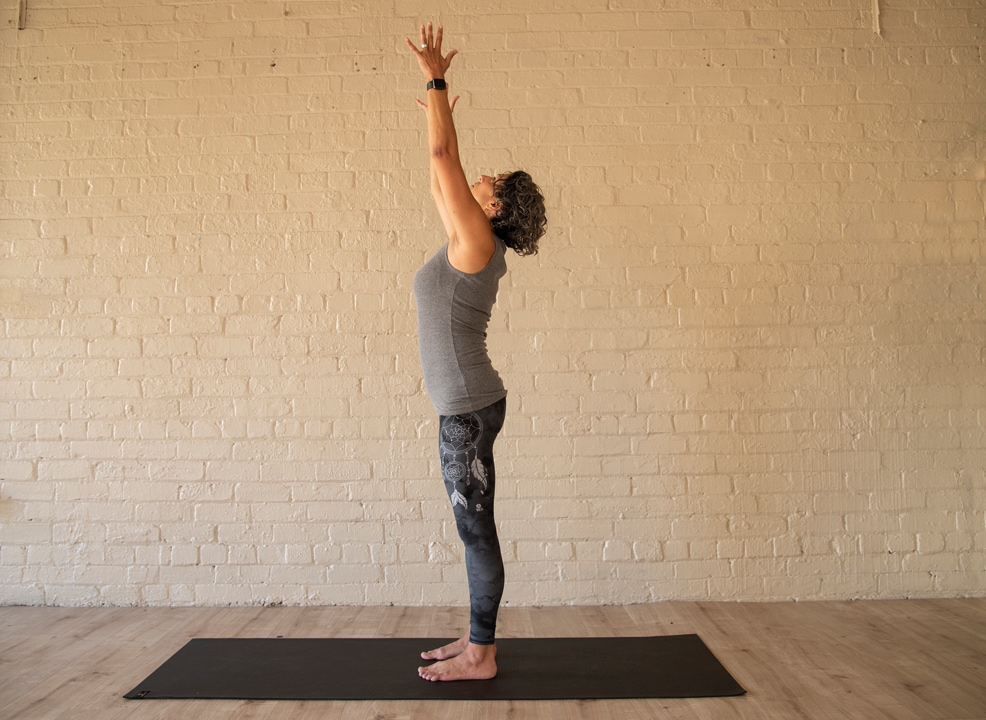 I mainly use Instagram and Facebook but also have a presence on LinkedIn and Twitter. The main thing to remember is social media followers does not mean participants in classes, so whilst it can be a helpful marketing tool it's important to be self-disciplined with the time you spend on it. Share a little of yourself on the platforms you use so people can get to know you but ensure you give back. Maybe that's a five minute breathing practice or guided meditation — something to support and help others which will help your followers get a taste of how you teach.
Trauma aware classes for women and teenagers. I've always aimed to use trauma aware language. As yoga teachers we do not know someone's lived experience when they join one of our classes. I have found yoga has helped me through the ups and downs of my life since the late 1990s and particularly in the last five years through perimenopause, so supporting other women seemed obvious. I was drawn to teenagers as I had a wild time when I was that age, but now have the understanding of the teenage brain to feel well equipped to work with young people. I love guiding them to find rest in what can be a busy and unsettling time in their lives. I've been working with my sister, who is a GP, to run menopause workshops which have worked well. Often women in perimenopause and menopause have teenagers at home, so if I can help to support them both, then my hope is their yoga practice fosters a greater understanding between them.
I was privileged to train with Donna Farhi and her understated, gentle approach and philosophy informs my personal practice and teaching. Her books are the ones I always come back to.
I think there is a shift beginning from the Instagram bubble of headstands and arm balances to an acknowledgment that 5-10 minutes of a breathing practice is yoga. Also, it's been great to see a more vocal embracing of the roots of yoga over the last few years reinforcing the philosophy of the ancient texts. Yoga is a practice of compassion that can support all in healing, free from bias, prejudice and discrimination. I teach for Edinburgh Community Yoga, a non-profit that delivers yoga to those who may not otherwise be able to access it. The movement towards making yoga accessible to all is going from strength to strength.
Find Caroline Phipps-Urch on social media @theyogacrow and @themenopausesisters
Written and compiled by Claudia Brown (yogabyclaudia.com)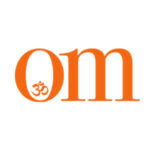 First published in November 2009, OM Yoga magazine has become the most popular yoga title in the UK. Available from all major supermarkets, independents and newsstands across the UK. Also available on all digital platforms.