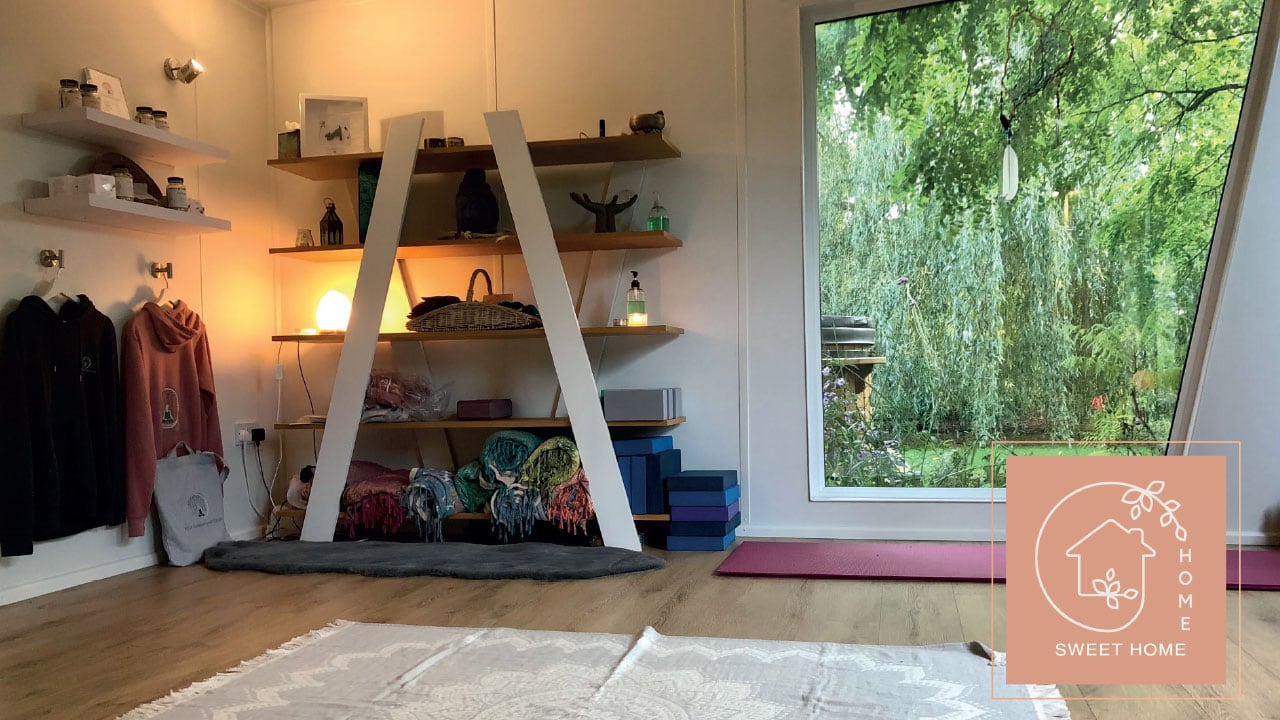 How do your transform your shed into your shala? Or turn your loft or living room into a luxe location for spiritual elevation? Here are some ideas to get you started
We always love discovering your beautiful home yoga spaces. Whether you've got your own studio space outdoors, or just a quiet corner of the living room where you can practice in peace…anywhere that allows you access to the inner bliss that yoga unlocks is a great place to be!
Why not share your home yoga space photos and ideas with us and help inspire other OM readers? We'd love to see it and share it! Over the next few pages we've got some ideas to help get you started if you're thinking about creating a dedicated yoga space at home, no matter how big or small.
THE YOGA GARDEN SANCTUARY (Rae Hine: Padbury, Buckingham)
It's hard to think of a nicer place to practice in the summer months than 'The Yoga Garden Sanctuary' — Rae Hine's home yoga space in Padbury, Buckingham. It's surrounded by lush green foliage, the perfect backdrop for a healing practice immersed in the natural world. It's also a private, secluded working space where Hine invites her students to join her. "This is my unique yoga space," she tells OM. "To me, it's all about being surrounded, enveloped by greenery. My space is positioned at the bottom of a garden, a modest 1930s semi in the village of Padbury.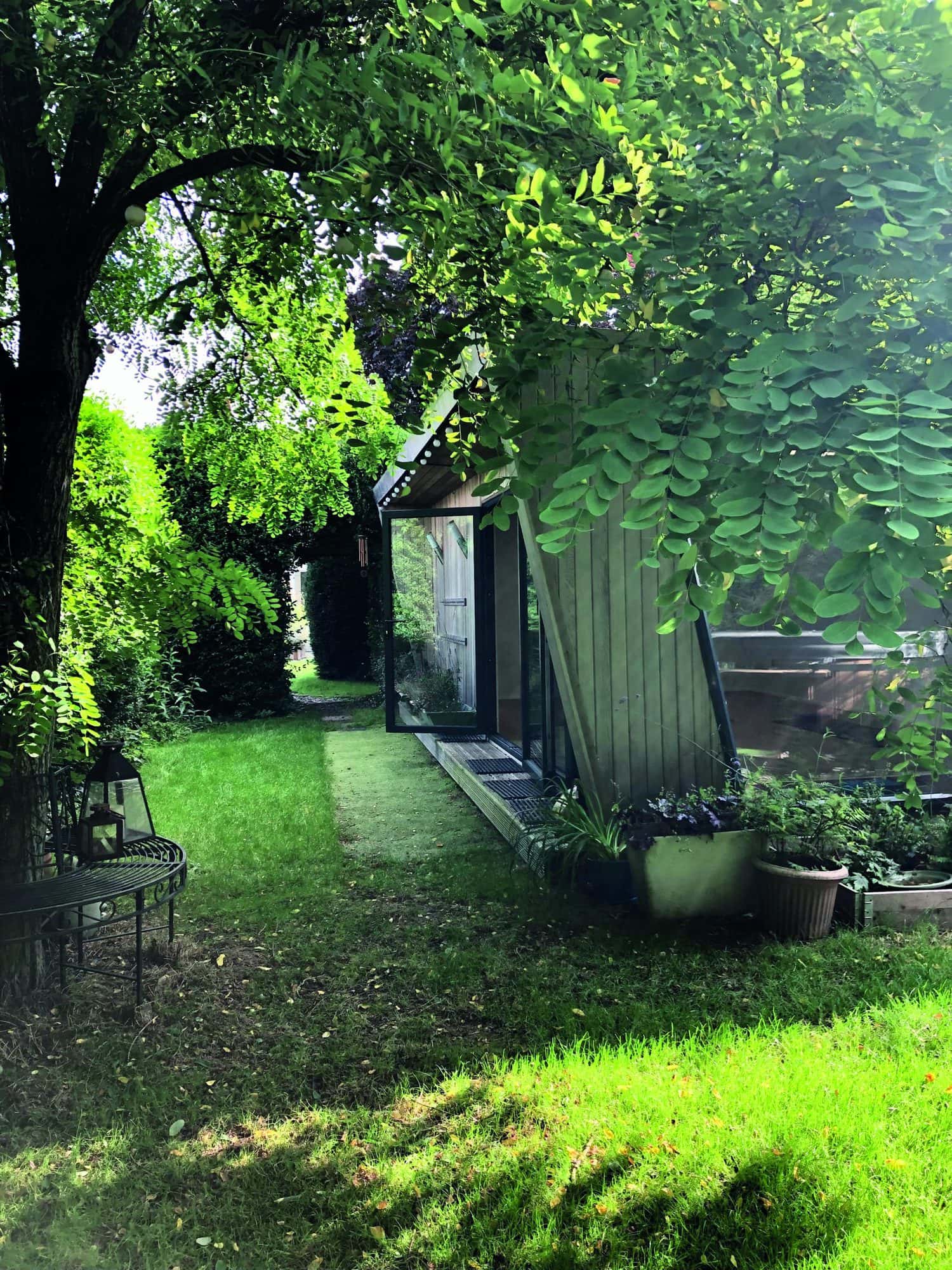 Looking out of the lozenge studio window you can see my chickens, a little piece of rural tranquility and serenity. The house is surrounded by other houses but the natural hedges and trees screen the other village homes. A breathing space for me and my students."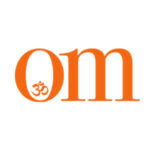 First published in November 2009, OM Yoga magazine has become the most popular yoga title in the UK. Available from all major supermarkets, independents and newsstands across the UK. Also available on all digital platforms.