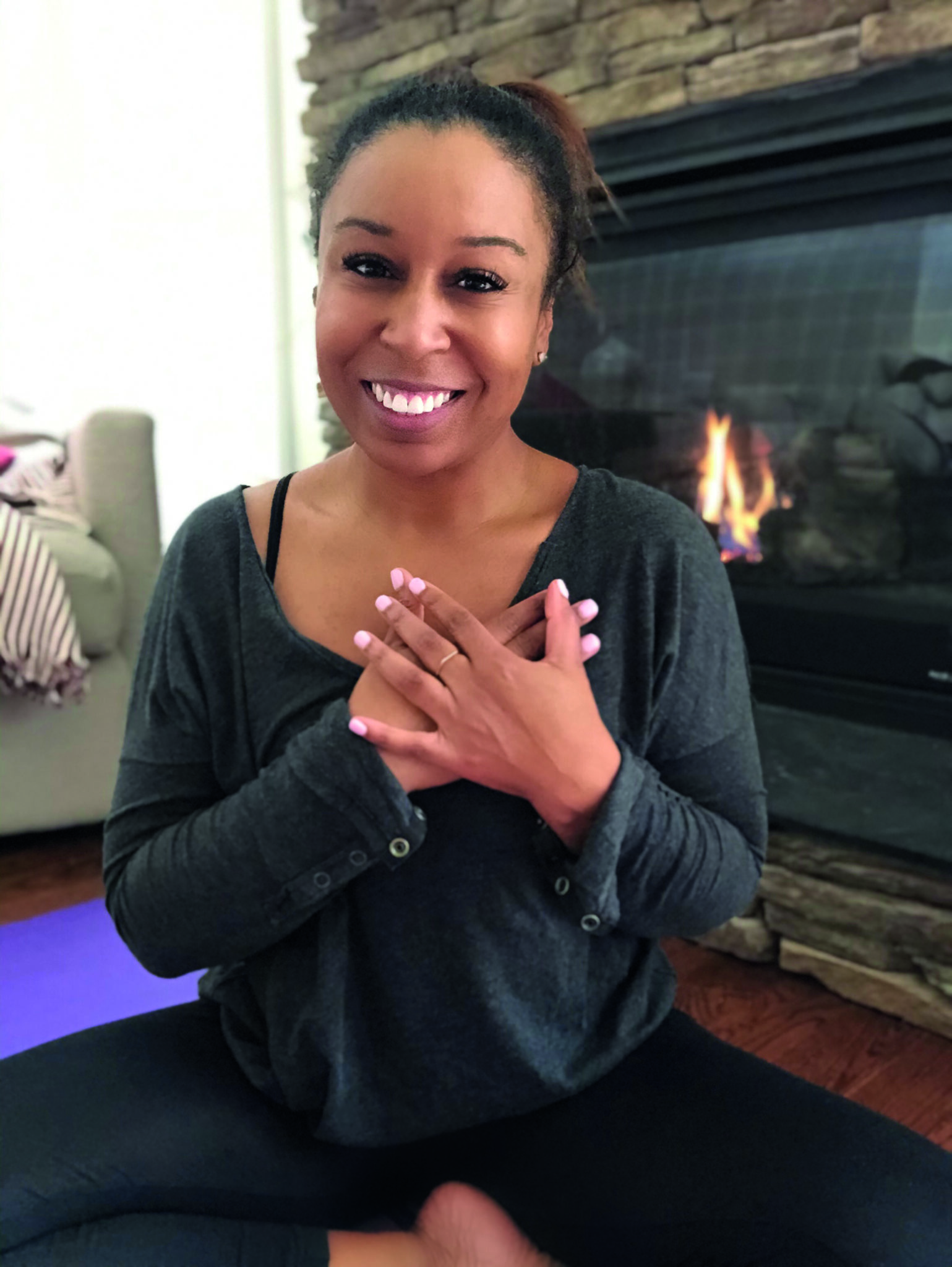 What 30 days of a yoga-inspired practice helped me gain. Dr. Safiyah Satterwhite tells the story of how a morning practice helped bring her body back from the brink
Last year, 2019, was tough for me. One that started with a beautiful trip to Paris yet ended with 252 medical visits and recovery from a blood clot that took nearly seven months to find.
Out of everything that I expected to do, almost dying was not on my #goals list. But it happened, and soon my number one priority became picking up the pieces and pushing forward, once more.
As a coach, I had always dabbled in mindfulness, yoga and alternative approaches to wellness. But this time it was my turn to use what I know to reclaim my own health and put my life back together again.
So, this past autumn, once I felt strong enough, I celebrated my survival with a trip to the English countryside and then headed back home to the east coast of the USA, to embark on a 30-day practice that said to the world: "I'm alive and stronger than before!"
Here is what I gained in my recovery experience by doing a yoga inspired morning practice for 30 days straight and documenting my journey on Instagram.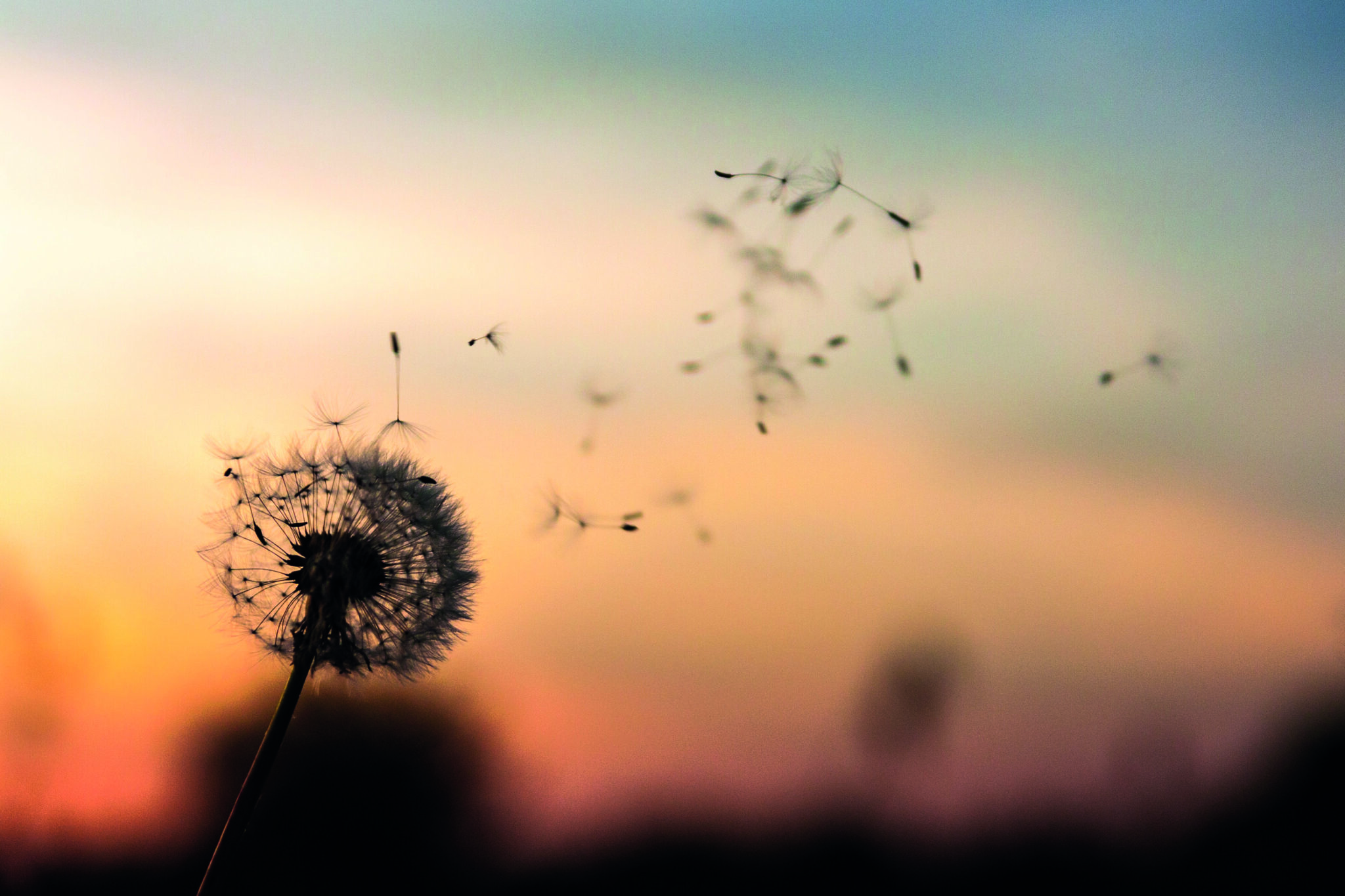 "Overall, my practice was a gift of self-care to myself. I needed to rediscover who I was, come back home to my body and remind myself that I am safe"
1. A more positive outlook on life
There were a few things that kept me sane in 2019: God, my husband, my mum, and now I can add my morning movement practice to that list. After going through a health scare, anxiety and fear loom around every corner. You spend hours wondering when or if you are going to get sick again, you cling to everyone around you for fear of being left alone during a medical crisis, and you lose the trust and faith that you once had in your ability to protect yourself. My morning practice helped me to "be in the moment". I was in control. I rebuilt my trust in my body and I brought awareness to myself. This alone helped me to keep pushing forward.
I don't think there is anyone who wants to improve their breathing more than someone who has had a pulmonary embolism. An autonomic process that most people take for granted was now a job, and yoga helped me do that job well. Inhaling and exhaling fully is a cleansing process that we rarely do as we run around throughout the day. Focusing on breathing into areas of tightness in the body helped me release tension and think more clearly. Finally, I could breathe again.
One of the commonly touted benefits of yoga that has been backed up by science is that it can reduce stress. That was certainly the findings from a 2012 study by the National Centre for Health Statistics, which showed that over 80% of people doing yoga reported lower stress levels. As a company owner running an online business, stress comes with the job. My morning movement practice helped me pick back up the computer, face my inbox and get back to work.
4. A toned, flexible body
I am nowhere close to model material, but hey, a girl can dream! After only 30 days of my morning practice, I saw a difference in the tone and flexibility of my body. I still ate cookies (I love to bake) and Thanksgiving did not help, so I didn't lose a ton of weight, but my legs are now thinner, my stomach is tighter and my body is more flexible than ever before. A strong body equals a strong mind. I have lived that.
Overall, my practice was a gift of self-care to myself. I needed to rediscover who I was, come back home to my body and remind myself that I am safe. My morning yoga-inspired movement practice helped me to do just that, and with the help of my family, prayer and a little determination, I am stronger than before.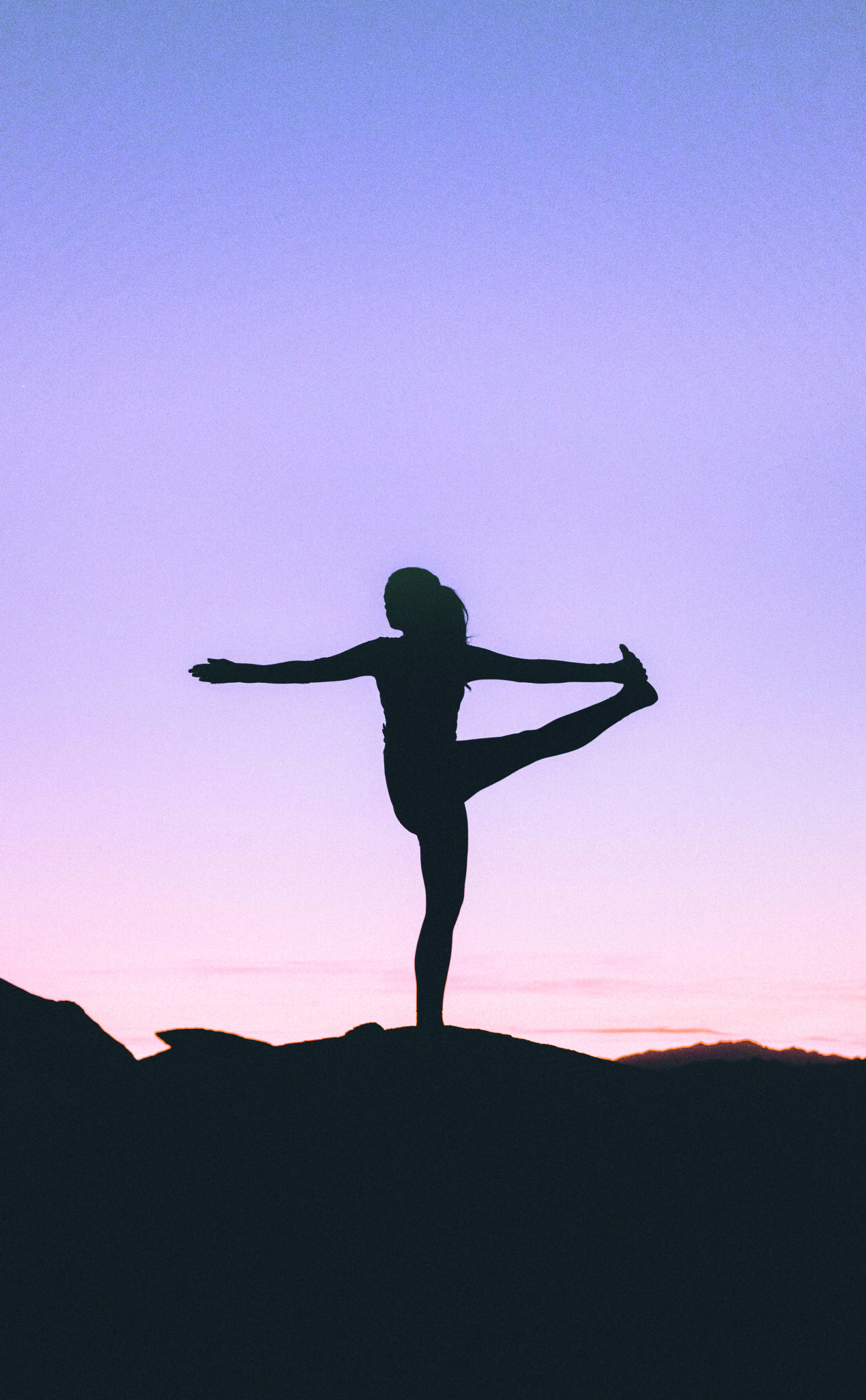 To see the full body transformation and watch the journey for yourself head to Dr. Safiyah Satterwhite's Instagram: @safiyah_satterwhite and click on 'Body' icon in stories.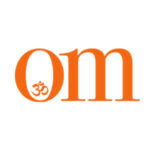 First published in November 2009, OM Yoga magazine has become the most popular yoga title in the UK. Available from all major supermarkets, independents and newsstands across the UK. Also available on all digital platforms.