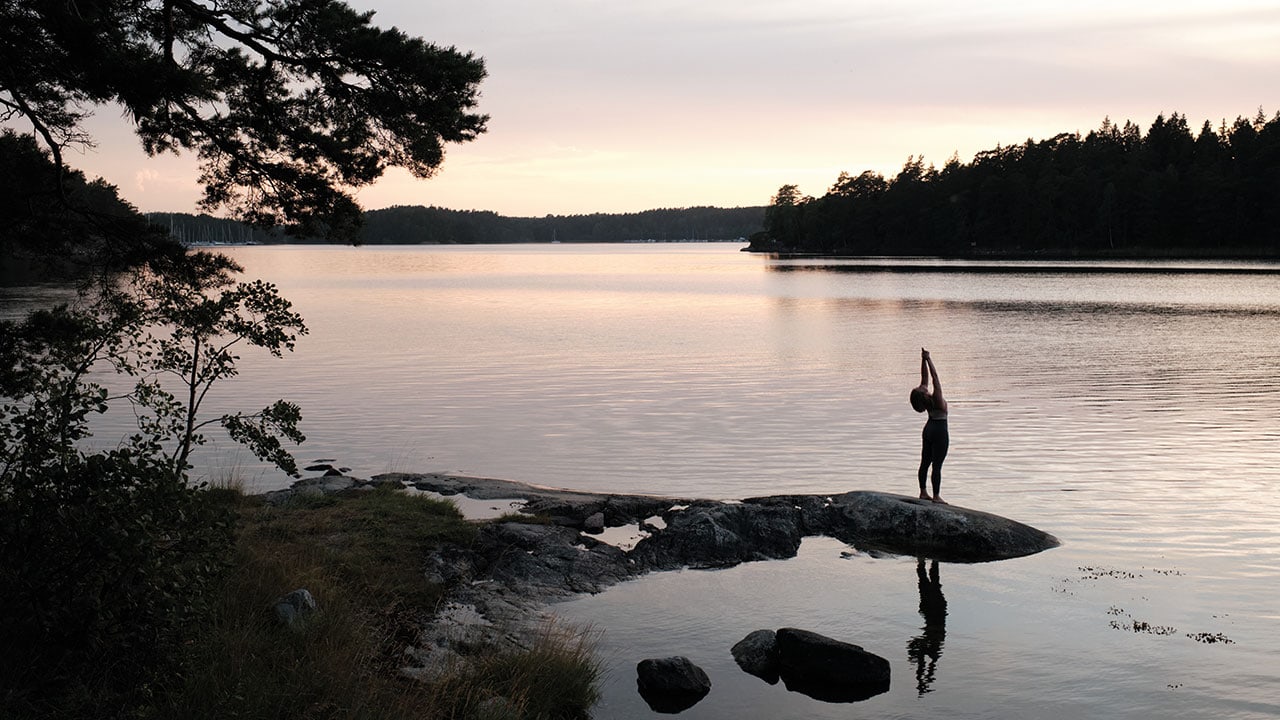 Yogi: Karolina Pyrcik
Photographer: Timo Wirth
Location: Skälåker, Sweden
The photograph shows Karolina Pyrcik, a yoga instructor, enjoying some of Sweden's vast, natural and untouched wilderness. "When I want to wind down from my daily life as an illustration artist and yoga teacher, I leave the city to spend some time in nature," she tells OM. Sweden has a lot of great, natural awe-inspiring places to discover, but if you want to feel like you've reached the end of the world, go to Skälåker, she says. "Skälåker is a hamlet in Stockholm County in a beautiful archipelago region," she adds. "I can sit there for hours, and enjoy the feeling that just being, and doing nothing, is enough. It is a beautiful, quiet and peaceful place, and you can experience the most magnificent sunsets next to the water. When the sun goes down, it dips the whole of nature and your soul into a range of soft pastel colours."
Find Karolina Pyrcik (karolinapyrcik.de) on Instagram @happywildthing.yoga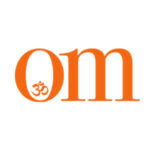 First published in November 2009, OM Yoga magazine has become the most popular yoga title in the UK. Available from all major supermarkets, independents and newsstands across the UK. Also available on all digital platforms.