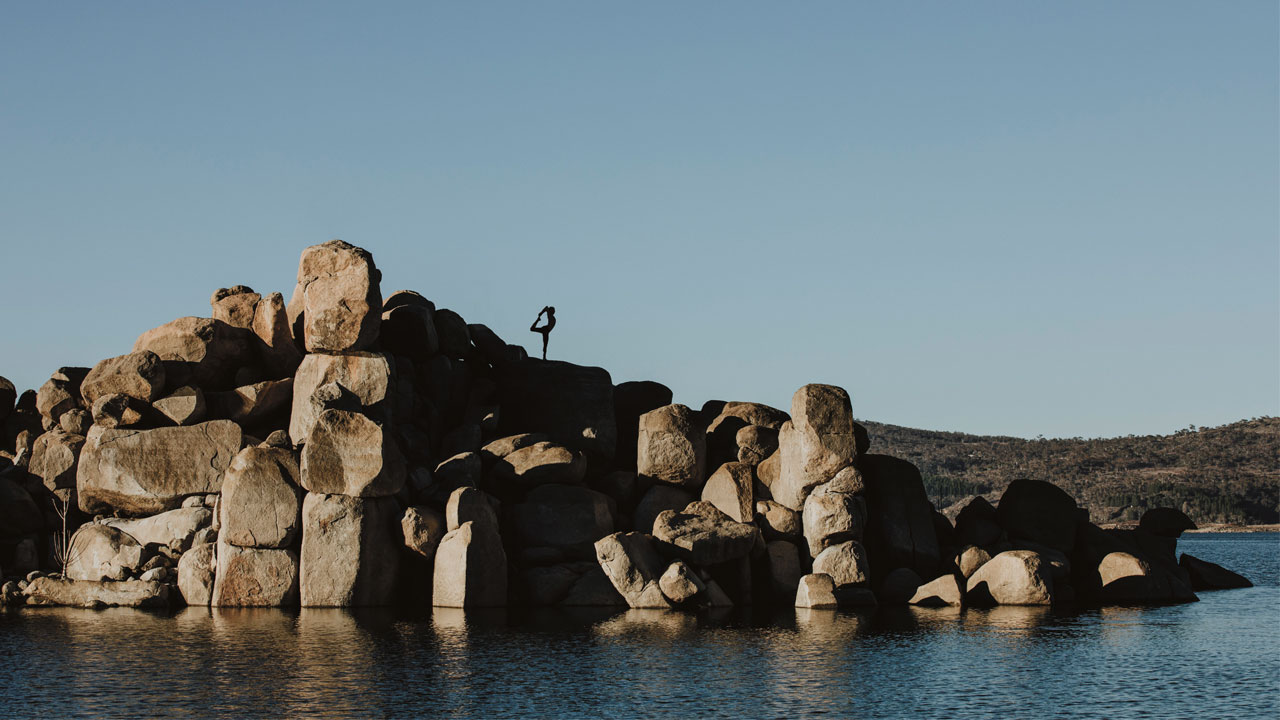 Yogi: Rob Lahoud
Photographer: Andreas Proesser
Location: Curiosity Rocks, Lake Jindabyne, New South Wales, Australia
Only locals know about this hidden treasure, unless you are the adventurous and exploring type, reckons yogi Rob Lahoud. The Ngarigo people are the traditional custodians of this land and are also known as Australia's people of the snow. It's a beautiful place to watch the sun rise and set. "I got a little wet and muddy walking out to these rocks and have a few scars from the climb, but the view and perspective once you reach the top is something to behold," he says. "You start to feel yourself in relationship with the landscape and the ancestral people who came before you in ceremonial prayer. You begin to see yourself as a holy being, not separate but the same." Curiosity Rocks is a culturally rich and spiritual place. It's a place where indigenous culture is still very much alive. "The local people have a very strong sense of connection to the land and it is inextricably linked to their wellbeing," says Lahoud. "That sense of belonging and connection to country is important and the practice of yoga is a gateway to this.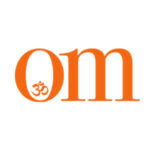 First published in November 2009, OM Yoga magazine has become the most popular yoga title in the UK. Available from all major supermarkets, independents and newsstands across the UK. Also available on all digital platforms.