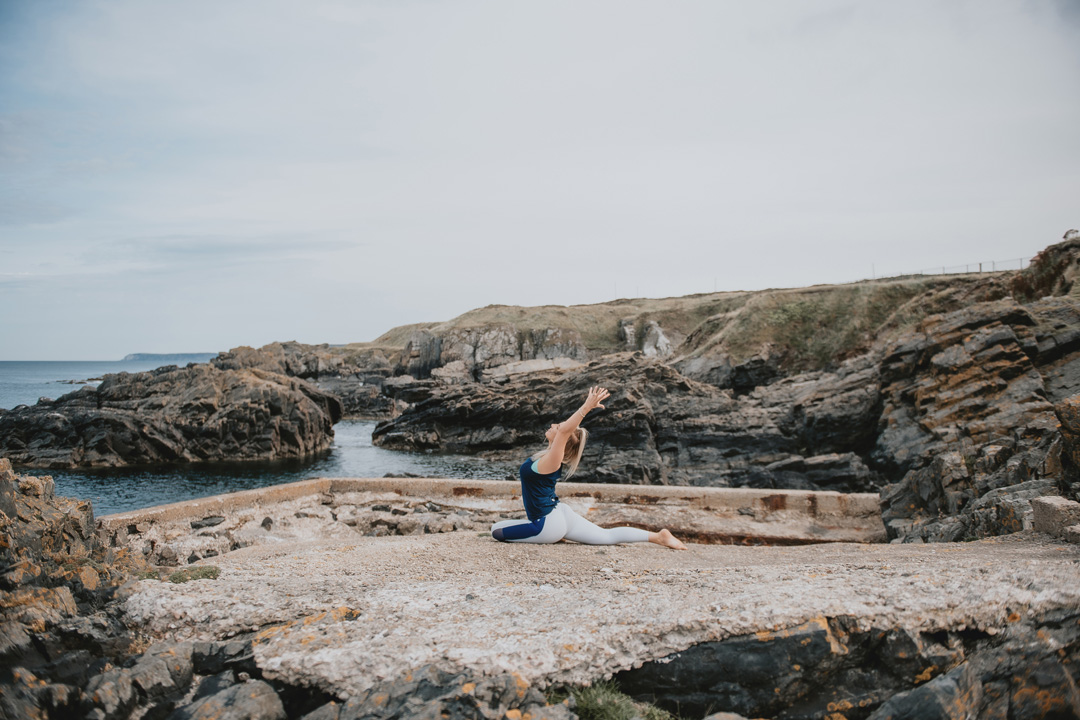 Yogi: Meghan Hutcheon
Photographer: Christie Johnston
Location: Banff coast, Aberdeenshire

The photo shows yogini Meghan Hutcheon in her hometown of Banff in Aberdeenshire, Scotland, a place that shares the stillness of the countryside with the tranquility of the beach. "This peaceful part of Scotland has lots of hidden beauty spots," she tells OM, "the perfect setting to expand your awareness through yoga and meditation amongst life's natural gifts."
It's an ideal setting for Hutcheon's own yoga practice. Her teachings focus on channeling empowerment through your authentic self, collaborating with your inner knowing, and feeling at home in your body.
"Having been brought up with the beach on my doorstep, I naturally feel at home by the water. The sound of the shore and the smell of the fresh sea air trigger feelings of warmth, reflection and harmony. There is also something special about knowing that the oceans unite us all around the world."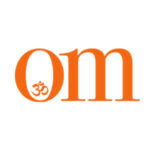 First published in November 2009, OM Yoga magazine has become the most popular yoga title in the UK. Available from all major supermarkets, independents and newsstands across the UK. Also available on all digital platforms.