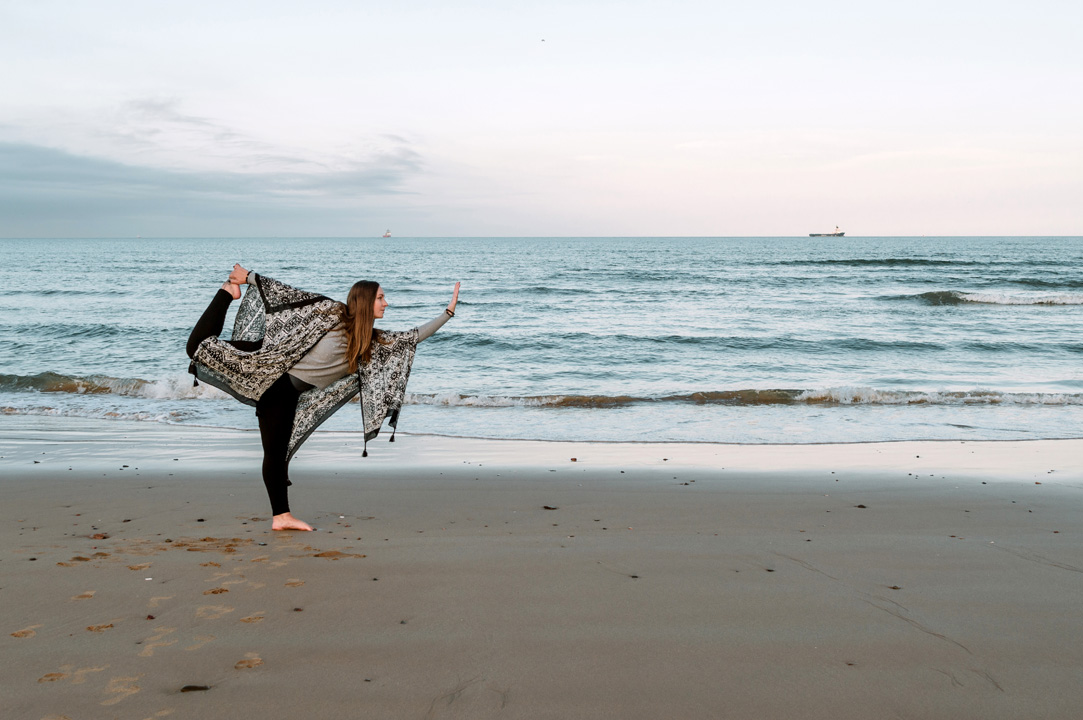 Yogi: Anna Patyk
Photographer: Robbie Majury
Location: Aberdeen Beach Front, Scotland
The image shows Mindful Yoga teacher Anna Patyk at Aberdeen beach front in Scotland. As a fighter of multiple chronic conditions herself, she is passionate about healing, overcoming trauma, emotional and physical pain, stress, and anxiety through yoga and mindfulness. She aims to make yoga accessible and suitable to everyone, including people dealing with chronic illness. "My mission is to help and inspire other people to achieve inner peace, balance, and to feel the body and mind connection," she tells OM. She also loves nature, and Aberdeen beach in the north east of Scotland is one of the places you can bump into her. "I have a very strong connection to nature. Being on the beach is one of my favourite things, it feels like home. I come here to walk, meditate, practice yoga and cold water therapy. It's my sacred place, where I become whole, and that's what I love sharing with my students".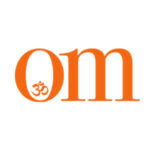 First published in November 2009, OM Yoga magazine has become the most popular yoga title in the UK. Available from all major supermarkets, independents and newsstands across the UK. Also available on all digital platforms.