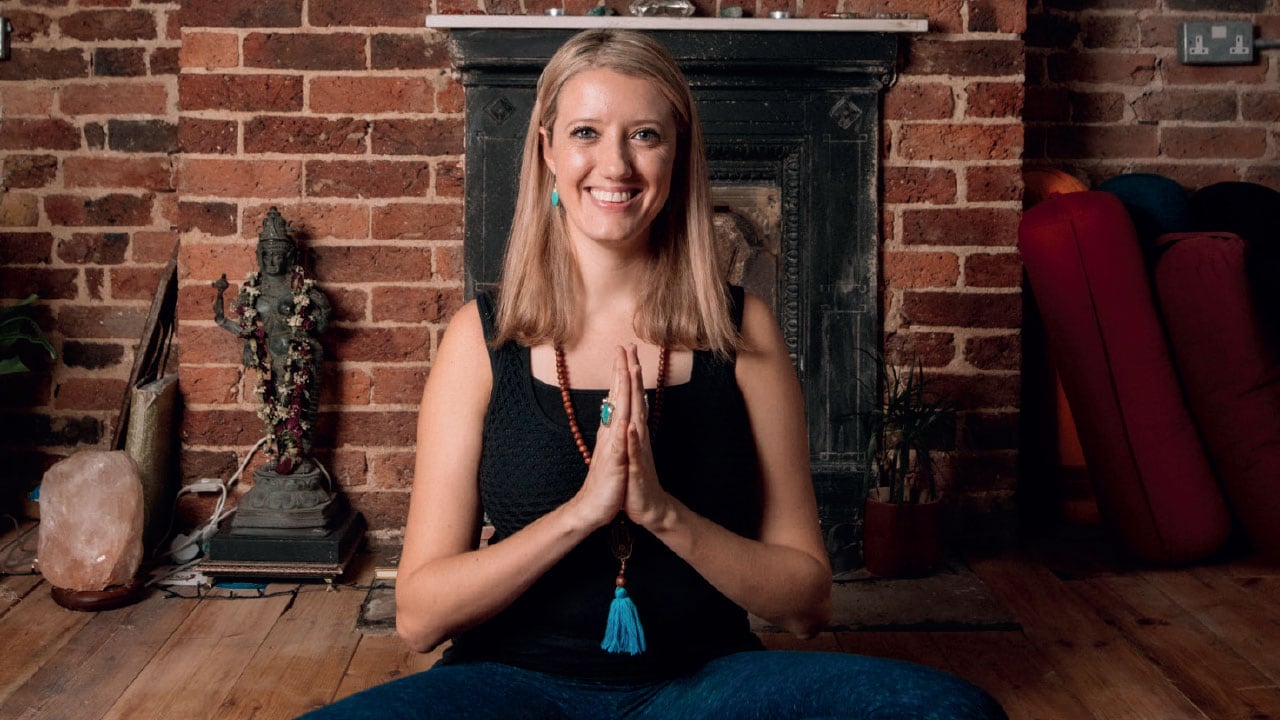 My Magic Carpet, My Yoga Mat
Our yoga mat invites us to come out of the busyness of life and into the bliss. That's why everyone must try yoga. By Georgina Warrick
The smell of rubber first enters my nostrils as I inhale and exhale, sighing out the breath. But when I inhale again the smell of incense, which is deeply embedded, entrenched in the fabric, hits my nostrils. A comforting smell interwoven in this magic carpet. Smooth to touch but when I touch it again I notice subtle indents like the lines on the palms of my hands. A witness to my journey, she has so many layers. The colours of my magic carpet are the hues of the ocean: blue.. white..green. Soothing colours reminding me to ride the waves of my life with ease and grace and to hold on to this wild and sometimes stormy adventure.
She is a warm and kind person who holds me with open arms ready to welcome me and take me for who I am and to hold me physically and mentally. Always there to listen to my deepest requests and desires.
She is my most trusted and loyal friend. She represents a place of peace, a place of solitude. Somewhere I can check in with myself away from distractions. She whispers to me without judgement. How are you really? Reconnect with your breath and your body. Let go, she says…let go of the expectations, perfectionism, and just be.
Be with me in this moment, the only moment that really exists. Out of the circus of life into the calm. Lie down…rest deeply…nowhere to be and nothing to do. Come out of the busyness and into the bliss. She whispers to me whilst undressing my coat of armour I have built up. These layers like an onion can often leave me vulnerable. A tear rolls down my face. You are safe here…supported and held, able to just breathe. Whatever is happening, I am here. An antidote to the news, confusion and chaos; I am here, ever-calm, peaceful and non- judging.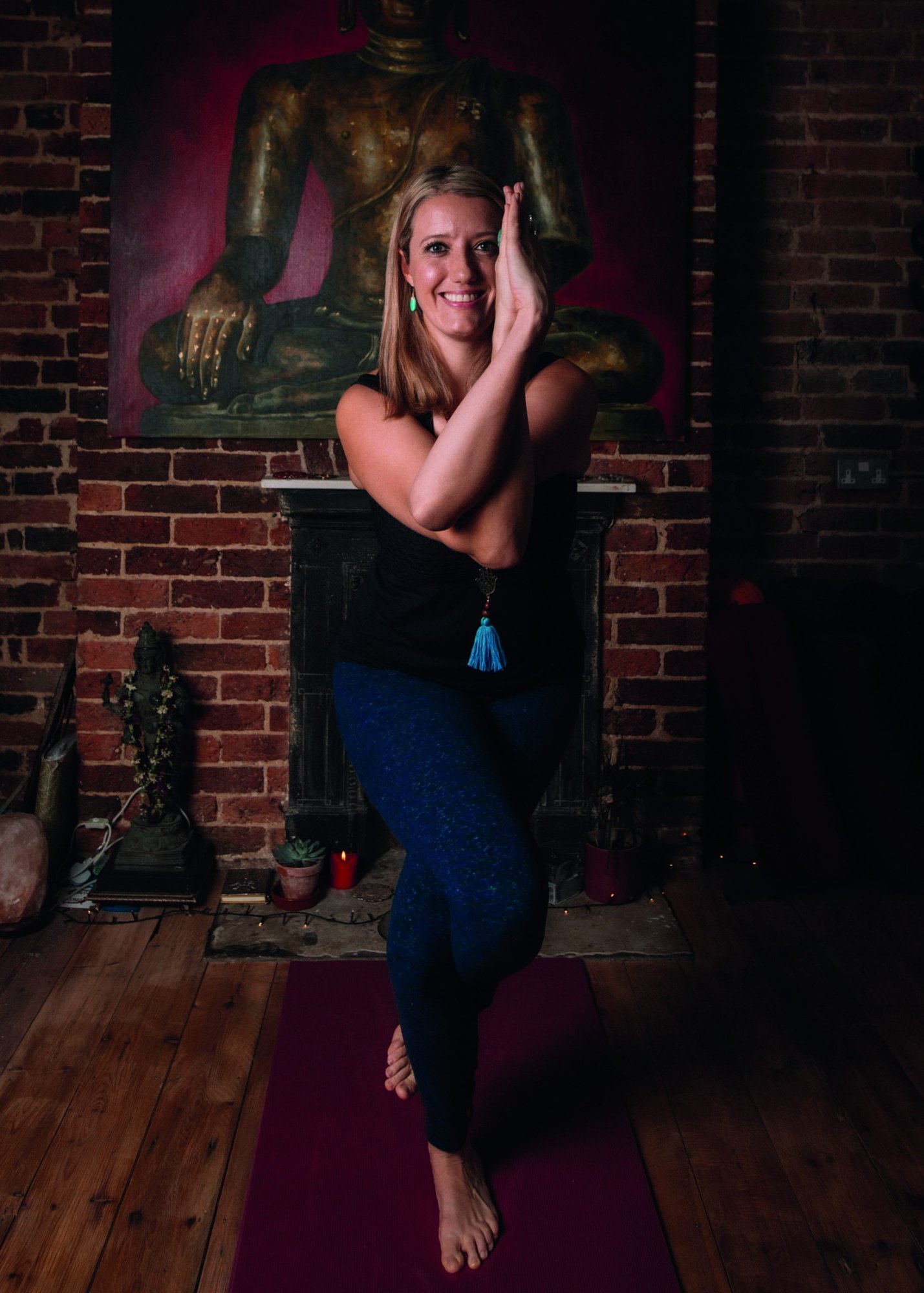 I will meet you wherever you are today and you are exactly where you are supposed to be. You are enough and everything is unfolding as it should. My magic carpet, she reminds me, slow down…breathe…notice the beauty in the small things in life...have gratitude. She rewards my consistency but also forgives me when I forget her. "Welcome back," she says, no matter the time and place. "Lie down…I am here…Welcome back".
Georgina Warrick is a Yoga Teacher delivering gentle and nourishing classes at the Yoga Life Studio, Eastbourne (@yogalifestudio)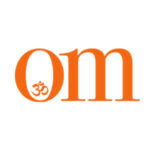 First published in November 2009, OM Yoga magazine has become the most popular yoga title in the UK. Available from all major supermarkets, independents and newsstands across the UK. Also available on all digital platforms.