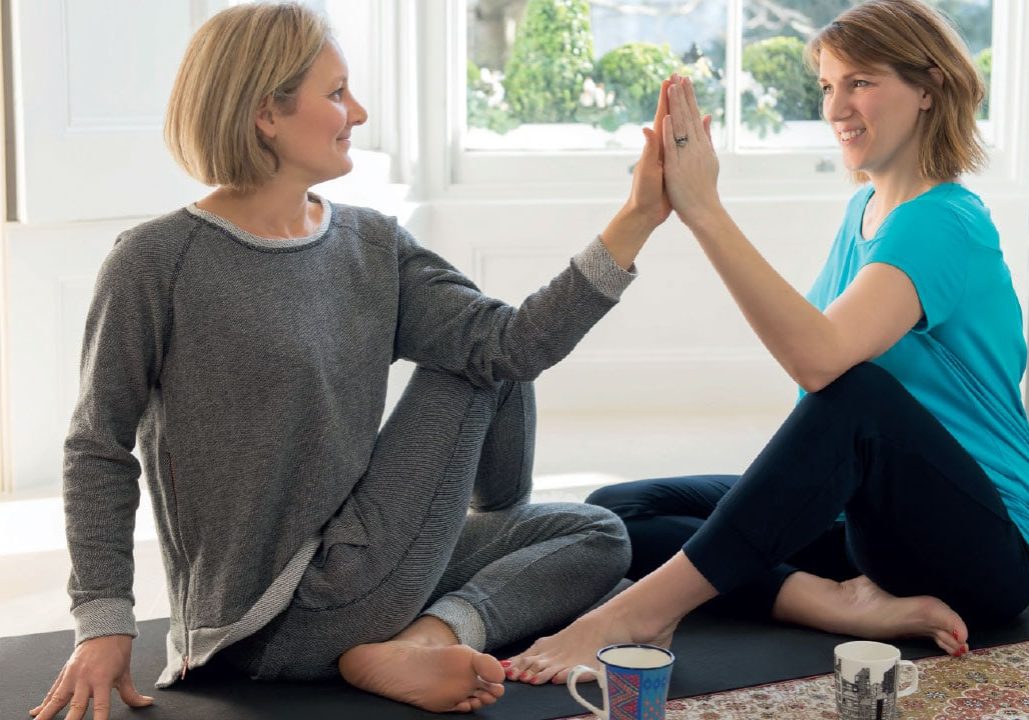 Movement for Modern Life has been transforming lives since 2013. Its 'Movers' have revolutionised their wellbeing by finding new styles, new classes, new teachers, new ways to move and a new community to move with. With yoga, meditation, Pilates, Barre and somatic movement, and new sound healing classes, you'll find classes for any time and any mood…from 3am sessions in dodgy tracksuit bottoms, to vinyasa yoga before breakfast and yin yoga for some calm in the evening. Create your own sustainable practice, defined by you, just right for you. Practice what you want, when you want. This is your yoga, your way. It's time to start your Wellbeing Revolution!
A multi award-winning platform, Movement for Modern Life and its team of world-class teachers brings you over 1,400 yoga, meditation, pilates, barre, mindfulness, qigong and sound healing classes into your home. With on-demand classes, live online educational workshops and free community classes, it's no surprise Vogue magazine once dubbed it the 'Netflix of Yoga.' Classes start when you say: there's no need to get out of your pyjamas (or even your bed!) to get your daily dose of movement and mindfulness. With classes from just two minutes to 90 minutes, you can fit a practice into your day and make time for you, no matter what your schedule.
Choose from beginner's classes to advanced; from gentle or restorative yoga to strengthening flows; from yoga to energise your morning or to help you sleep. Do you want to feel more confident? Or more calm? Energised or focused? Recover from illness or learn a new skill?
Do you want to get started on your yoga journey or deepen your current practise? Know that you can trust the platform's handpicked selection of experienced teachers to safely guide you through your personal journey, all in the comfort of your own home.
"I can access a yoga class anytime to suit me and I am spoilt for choice," says one MFML Mover. "There are classes for every occasion, emotion and benefit, and to fit any timescale."
Take your classes online with Movement for Modern Life and get weekly inspiration and access to its friendly and supportive community offering motivation and live Q&As from teachers, ensuring you get the support you would expect from in-person yoga classes. Your Wellbeing Revolution starts here!
Movement for Modern Life offers a free 14-day trial to all new subscribers, giving unlimited access to all on-demand classes and courses and the app, plus free live community classes for all subscribers. After the 14 day trial, the special discount for OM readers provides 30% off (just use code OMONLINE - see below).
World-class teachers.
Access to the free online community to ask questions of teachers and get inspiration and support.
Free monthly live online class, plus special rates for live online workshops and home yoga retreats.
Thousands of yoga, meditation, pilates, barre, qigong, mindful movement and sound healing classes tailored to your personal needs.
Free ioS and Android App for subscribers, download up to 10 classes at a time.
● Free 14 day-trial, cancel anytime.
● 12 months subscription of unlimited access to on-demand classes for just £10.99 per month (billed once at £131.88).
● Monthly subscription of unlimited access to on-demand classes for just £15.99 per month (billed once at £131.88).
● Use code OMONLINE to get 30% off your subscription forever.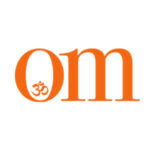 First published in November 2009, OM Yoga magazine has become the most popular yoga title in the UK. Available from all major supermarkets, independents and newsstands across the UK. Also available on all digital platforms.