Analysis of thousands of yoga-related experiences on Eventbrite UK has revealed that Brits are continuing to keep the practice fresh by experimenting with all manner of novel variations. Naked Yoga, Chair Yoga, Vegan Yoga, Queer Yoga, Pregnancy Yoga, Tantra Yoga, Aerial Yoga, and Yoga with puppies, pigs and goats are just a selection of the diverse classes seen on the online events platform.
Eventbrite has recorded a 68% uptick in people attending yoga events this year (January to May figures, compared with the same time period last year). Great news for yoga!
"Some traditionalist yogis may sneer at the unorthodoxy of pig, puppy and goat yoga," says Eventbrite's Sebastian Boppert. "But these alternative classes can serve as a fun and approachable gateway to more serious practice, potentially attracting entirely new audiences to the global yoga community — and that can only be a good thing!"
4 yogis who are experimenting with unusual yoga formats in the UK
Yoga with Goats by Diana Malone, Ipswich
Diana Malone trained to be a yoga teacher 10 years ago in Chiang Mai, Thailand and would take up to 12 Ashtanga yoga classes a week before lockdown. She introduced Yoga with Goats after hearing about the USA phenomenon from a yoga teacher over the pond. "Some people just sit on the mats and interact with the goats while others are stretching but taking extra care in balancing as the friendly goats weave in and out," she says. "Our attendees get a huge release of feel-good hormones that bring happiness and relaxation."
Laughter Yoga by Brighton Laughter Club, Brighton
Emma Jennings and Amy Cavanagh co[1]founded Brighton Laughter Club in 2011 and have offered laughter yoga ever since. In fact, they believe they're the longest running weekly laughter yoga club in the UK. "The three major benefits are that it boosts playfulness and creativity, it is a natural antidote to stress and it also enhances relationships and connection," says Jennings.
Puppy Yoga by Helen Barefoot and Serena Williams, London
Expert yoga instructor Helen Barefoot and business partner Serena Williams started running puppy yoga classes in September 2022 and over the last few months, attendance has 'catapulted'. "Attendees love our classes," says Barefoot. "Aside from the stretches easing tension and helping with relaxation, being around the puppies releases oxytocin and serotonin, and reduces cortisol."
Naked Yoga by Krissi Cook, London
Krissi Cook, who's been practicing yoga for 10 years and teaching for the past four, has created naked yoga workshops in a bid to bring women together through a philosophy that connects deeply back to our ancestors. The intention of the workshops is to help identify wounds that have been repressed due to society, social and childhood conditioning. "I've had people in my sessions who've done 20 to 30 years of therapy and say they've experienced better healing through my naked yoga sessions.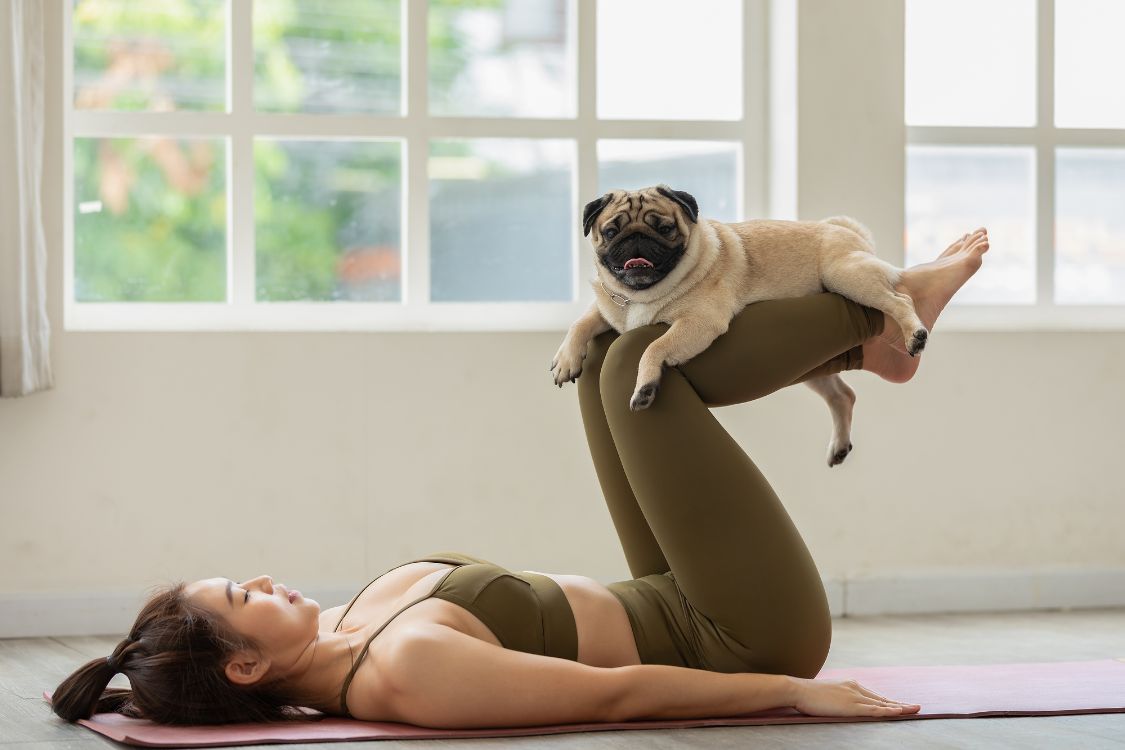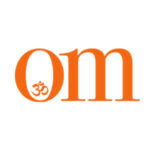 First published in November 2009, OM Yoga magazine has become the most popular yoga title in the UK. Available from all major supermarkets, independents and newsstands across the UK. Also available on all digital platforms.