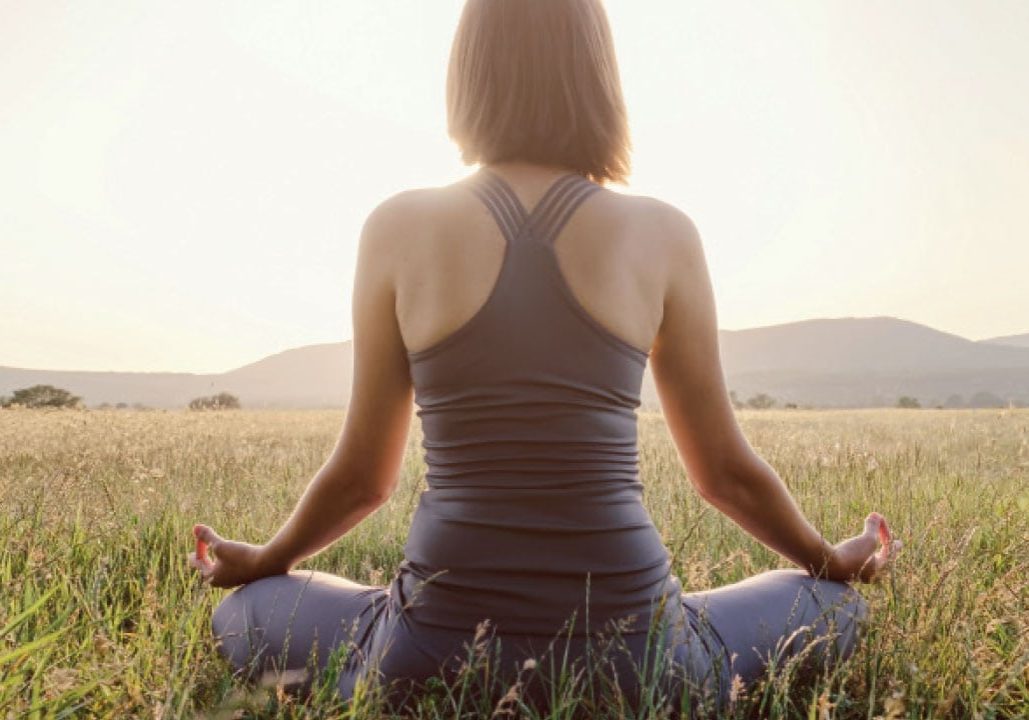 New research shows how in-person mindfulness courses can have a powerful effect on easing anxiety and depression.
Adults who voluntarily take part in mindfulness courses are less likely to experience symptoms of anxiety and depression for at least six months after completing the programmes, compared to adults who do not take part, a new analysis pooling data from 13 studies has confirmed.
University of Cambridge researchers looked at participants of group-based and teacher-led mindfulness courses, conducted in person and offered in community settings.
They say the results, published in the journal Nature Mental Health, should encourage uptake of similar teacher-led programmes in workplaces and educational institutions keen to help prevent mental health problems developing in members of their community.
"In our previous work it was still not clear whether these mindfulness courses could promote mental health across different community settings," said lead researcher, Dr Julieta Galante, who conducted the research while at the University of Cambridge. "This study is the highest quality confirmation so far that the in-person mindfulness courses typically offered in the community do actually work for the average person."
Mindfulness in such courses is typically defined as "the awareness that emerges through paying attention on purpose, in the present moment, and non-judgmentally to the unfolding of experience moment by moment".
While it may come as no surprise to hear about the power of mindfulness, there could be a big difference between practicing alongside others compared to using some of the popular meditation apps on the market. "Apps may be cheaper, but there is nowhere near the same evidence base for their effectiveness," said Galante. "Some apps may say they are evidenced based, but they are often referring to trials that are in-person with a teacher and a group."
The effectiveness of smartphone apps, as well as what happens when people continue to practice mindfulness meditation by themselves, will be further investigated by Galante, who has recently taken up a new position as deputy director of the Contemplative Studies Centre, at the University of Melbourne, Australia.
"If you are offered an in-person four- or eight-week mindfulness course in a group setting with a teacher, and you are curious about it, I'd say based on this study, just go ahead and try it," said Galante. "And for organisations wondering about offering these types of mindfulness courses to members of their community – this research suggests it may be a good investment if their communities express an interest."
The research was funded by the National Institute for Health Research.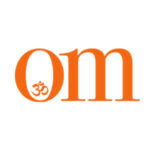 First published in November 2009, OM Yoga magazine has become the most popular yoga title in the UK. Available from all major supermarkets, independents and newsstands across the UK. Also available on all digital platforms.